Farm-to-KITCHEN Cooking Class: Classic Greek Flavors with Chef Jody Adams
Description

Farm-to-KITCHEN Cooking Class: Classic Greek Flavors with Chef Jody Adams
Presented by The Trustees
The KITCHEN at the Boston Public Market is honored to welcome James Beard Award Winner and Top Chef Masters contestant Chef Jody Adams for a very special hands-on cooking experience. In Chef Adams' class, attendees will learn the traditional Greek cuisine that has people lining up for her newest restaurants, Saloniki, in Boston and Cambridge. She will also draw on techniques and flavors of her other popular restaurants, Trade, Porto, and formerly, Rialto. Join us to cook side-by-side with one of Boston's most prestigious chef heros who is committed to highlighting New England's local farmers, fishermen and artisans on her menus!
In this lively, hands-on cooking class you'll learn how to utilize the produce and products of the farmers and artisans of the Boston Public Market. Guided by Chef Adams you'll create an exciting three-course meal based on seasonal, local food, and increase your comfort in the kitchen through new knife skills, techniques, and flavor profiles.
In addition to learning a new cooking style, you'll enjoy tastes of three local New England wines that pair perfectly with recipes we'll be making, courtesy of The Massachusetts Wine Shop.
Come ready to roll up your sleeves and get cooking!
Dates:
Wednesday, July 11 | 6-8 pm
Wednesday, August 29 | 6-8 pm
Wednesday, September 26 | 6-8 pm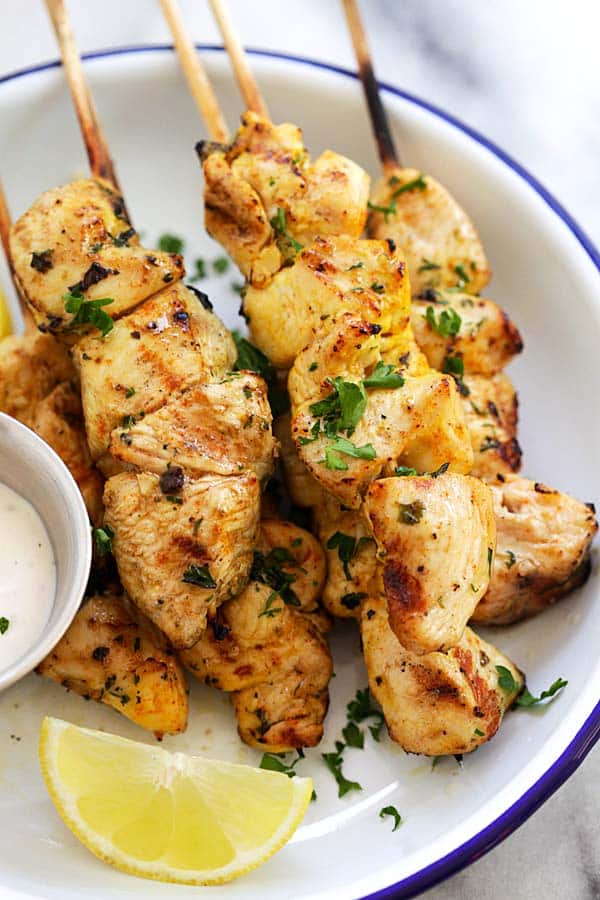 Menu:
Meze: Dakos Salad, Halloumi, Horta, Herb Salad from Stillman's Farm
Chestnut Farms Chicken Souvlaki and Siena Farm Zucchini Fritters with Tzatziki
Portokalopita (Orange Yogurt Cake) made with Appleton Farms yogurt
This menu can be made vegetarian, but not gluten free, or vegan. Please email kitcheninfo@thetrustees.org to let us know if you need a vegetarian option or to alert us to any allergies.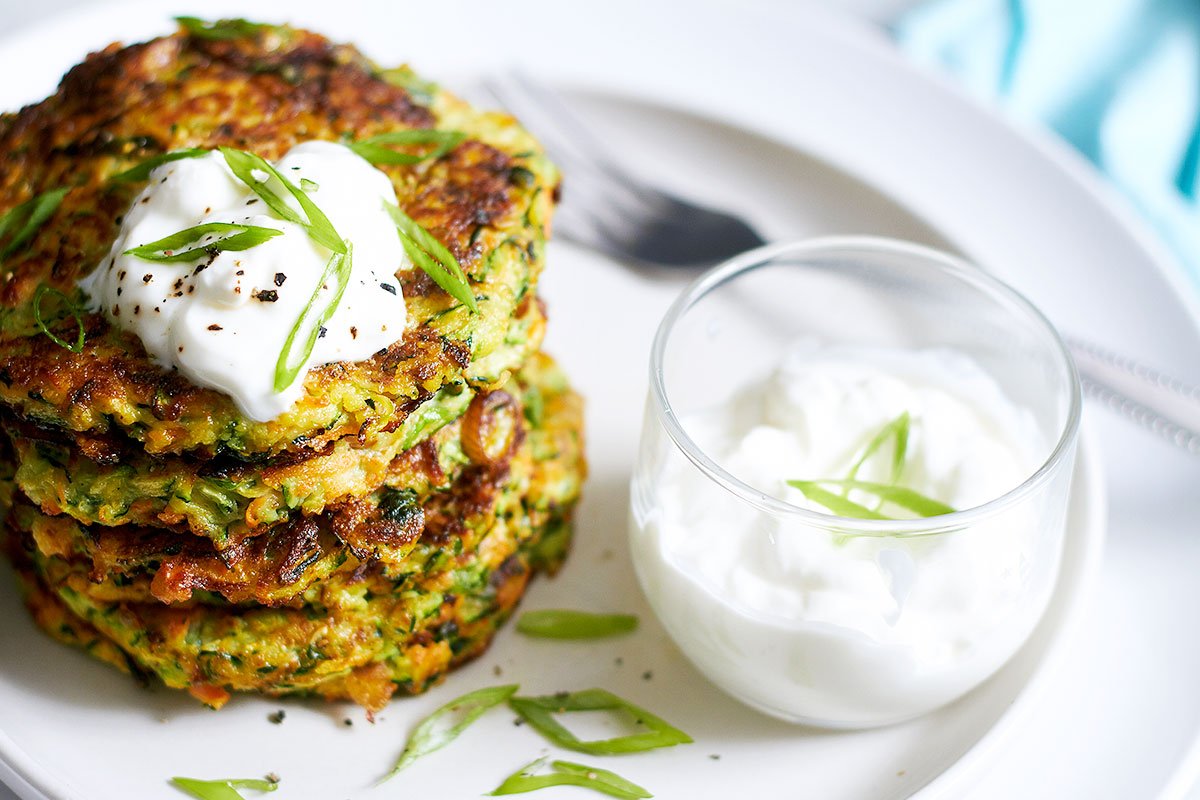 Our hands-on cooking classes are structured as a group learning experience; you'll work with other students to create a seasonal meal led by our professional chef instructors. We focus on learning new cooking styles and techniques to increase your confidence and enjoyment in your own kitchen. Here are a few things to know before booking a class with us:

Each class is centered on the local, seasonal farmers and artisans of the Boston Public Market, so menus may change slightly based on what's available the day of the event.
During each class, you'll learn 2 or 3 recipes, you'll work with between 2 and 4 other students to create each one, and you'll enjoy a plentiful taste of each.
Classes are usually between 2 and 2.5 hours long, unless otherwise noted.
Please be prepared to be on your feet, standing at a table, and cooking for the duration of class.
We recommend comfortable, non-slip, and closed-toe shoes.
Tickets: $72 for Trustees member and $90 for Non-Trustees Members. Members must bring their current member card and number. Join The Trustees and save! Members save between 20-40% off all classes in The KITCHEN.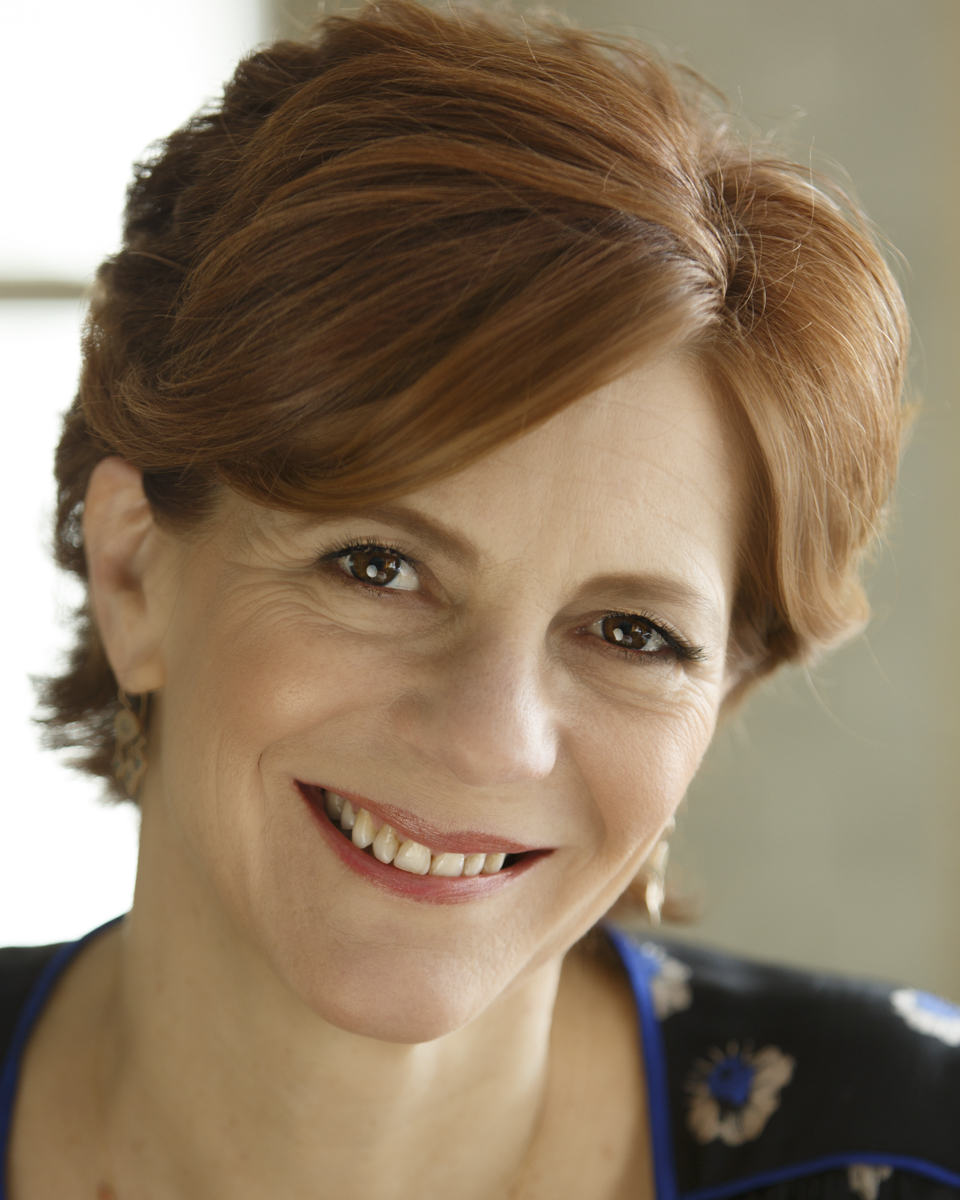 About Chef Jody Adams
In 2016 the James Beard Award-winning Chef Jody Adams shut the doors on her Harvard Square restaurant Rialto after an extraordinary 22-year run. Great food, in her view, no longer depended on a fine dining environment. She turned her attention to the Boston restaurants she built and runs with partners Eric Papachristos, Sean Griffing and Jon Mendez.
The lively restaurant TRADE had been rocking on the Greenway in the financial district since 2011. And Saloniki, a fast-casual Greek restaurant in the Fenway, has had lines snaking out the door from its opening day in 2015; its Cambridge spinoff, little more than a year old, is equally popular. Finally, diners looking for a taste of Adams' signature Mediterranean dishes without the white-tablecloth formality have found a safe harbor in Porto, a full-service restaurant next to Sak's Fifth Avenue that opened a few months before Rialto closed.
"I never stand still," Adams says. With a closetful of "best" awards for her food and restaurants, Adams is proudest of her work advocating for children's welfare or combating hunger through her support of the Boston Food Bank. In 2010 she received the Humanitarian of the Year Award from Share our Strength. During regular visits to Haiti, she helps to shape and maintain the hospitality programs for Partners in Health facilities.
Adams might now be perched at the pinnacle of her career, except that another pinnacle might be just around the corner. A third Saloniki is planned to open in Harvard Square next fall. She's definitely not standing still.
Adams will be inducted to the prestegious James Beard Foundation's "Who's Who" list in May of 2018.
About The Trustees and The KITCHEN
As one of the largest owners of agricultural land and the premier steward of the cultural and natural landscape of Massachusetts, The Trustees extends its leadership to transform the local food system by connecting residents and visitors back to the land and sharing the Commonwealth's collective agrarian heritage through innovative retail and educational experiences at the Boston Public Market in the heart of downtown Boston.
The KITCHEN is a community gathering place, managed by The Trustees, that is restoring the craft of seasonal cooking in Massachusetts, New England, and beyond through hands-on classes and educational experiences that celebrate the farmers and artisans of this region. Partnered with the Boston Public Market, The KITCHEN embraces a whole-food approach to eating and promotes cooking as an essential cornerstone of a sustainable food system.
Join the Trustees and recieve discounts on KITCHEN events. Join here.