Farm-to-KITCHEN Cooking Class: Celebrate Vermont Food Culture with The Esse...
Description

Farm-to-KITCHEN Cooking Class: Celebrate Vermont Food Culture with The Essex
Presented by The Trustees
The KITCHEN is honored to welcome The Essex, Vermont's Culinary Resort, for a special hands-on cooking class celebrating the regional flavors and seasonal bounty of our next door neighbor, Vermont! These classes will feature Vermont American Cuisine - a gastronomy celebration of Vermont ingredients used in American cuisine with regional and global influences. The menus and ingredients support local agriculture and sustain Vermont's unique food culture along with preserving our local landscapes.
Join us to learn new culinary techniques, deepen your recipe bench, and hone your cooking skills, all while working with some of the best local produce from Vermont and Massachusetts, sourced from local farmers and artisans. We welcome all skill-levels.
In this lively, hands-on cooking class you'll learn how to utilize the produce and products of local farmers. Guided by Chef Dante Trisciuzzi of The Essex, you'll create an exciting three-course meal based on seasonal, local food, and increase your comfort in the kitchen through new knife skills, techniques, and flavor profiles.
In addition to learning a new cooking style, you'll enjoy tastes of three craft beers from Vermont breweries that pair perfectly with recipes we'll be making. Each taste is about 1/3 of a glass.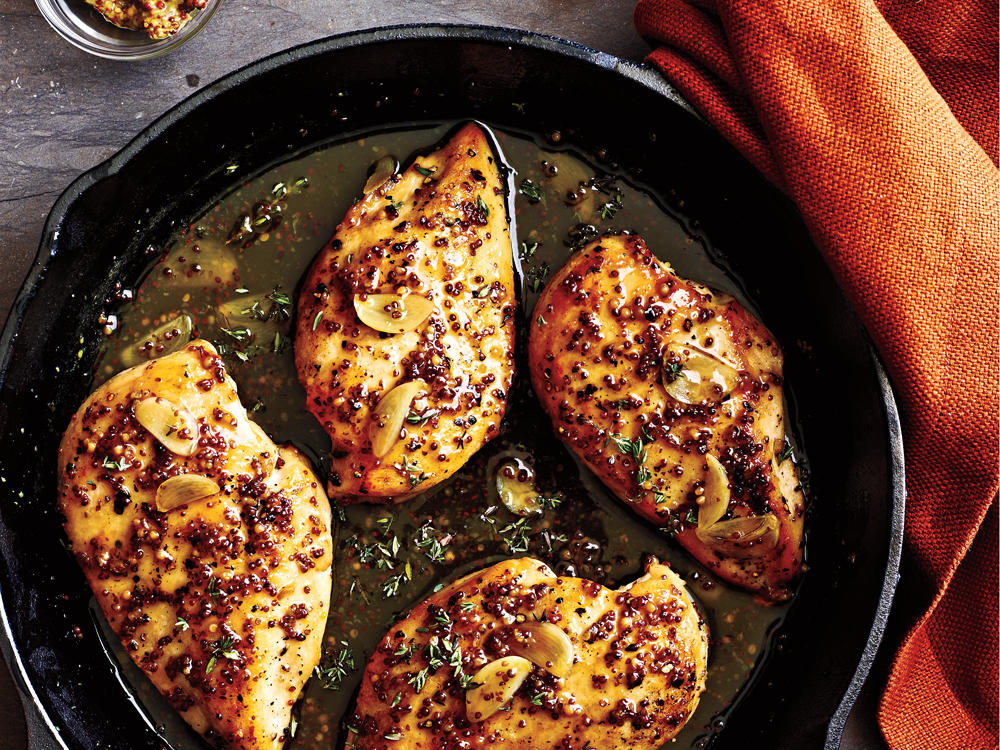 Come ready to roll up your sleeves and get cooking! See below the dates, times and menus.
Dates:
Saturday, June 29 from 1:00-3:00 pm
Saturday, July 13 from 1:00-3:00 pm
June Menu | Celebrating Vermont Farmers
Fresh Spring Gazpacho using Local Seasonal Veggies
Handmade Pasta (attendees will roll pasta) with Early Summer Veggie Ragu
Early Summer Berry Trifle made with fresh local creme
July Menu | Celebrating Vermont Beer
Classic French Onion Soup made with local Vermont beer
Beer Braised Chestnut Farms chicken with Buttery Mashed Potatoes & Bacon Beer Broccoli
Buttermilk Panna Cotta with Macerated Cherries
All three menu can be made vegetarian, but not vegan or gluten free. Please email kitcheninfo@thetrustees.org to let us know if you need a vegetarian order or to alert us to any allergies. Please note that The KITCHEN is not a certified allergy-free kitchen and cross contamination is possible.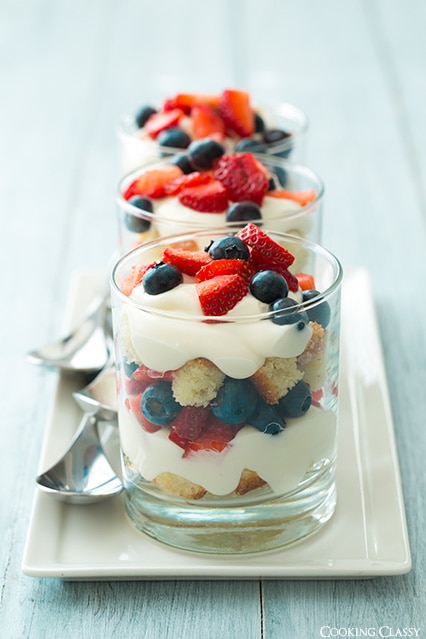 Our hands-on cooking classes are structured as a group learning experience; you'll work with other students to create a seasonal meal led by our professional chef instructors. We focus on learning new cooking styles and techniques to increase your confidence and enjoyment in your own kitchen. Here are a few things to know before booking a class with us:
Each class is centered on the local, seasonal farmers and artisans of the Boston Public Market, so menus may change slightly based on what's available the day of the event.
During each class, you'll learn 2 or 3 recipes, you'll work with between 2 and 4 other students to create each one, and you'll enjoy a plentiful taste of each.
Classes are usually between 2 and 2.5 hours long, unless otherwise noted.
Please be prepared to be on your feet, standing at a table, and cooking for the duration of class.
We recommend comfortable, non-slip, and closed-toe shoes.
Tickets: $60 for Trustees member and $75 for Non-Trustees Members. Members must bring their current member card and number. Join The Trustees and save! Members save between 20-40% off all classes in The KITCHEN.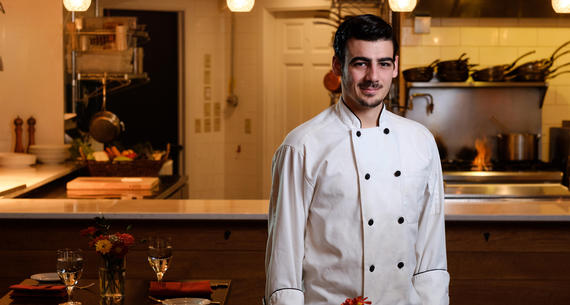 About Chef Dante Trisciuzzi
Dante Trisciuzzi is from Sonoma, California. Chef Trisciuzzi is a graduate of the California Culinary Academy in San Francisco, CA; his specialties include French cuisine and bread sciences. He draws his creative inspirations from his experience at The Sonoma Wine Shoppe in Sebastopol, CA working under executive chef Rick Vargas and his discipline from his Marine Corps background. After running the kitchen at La Bodega in Sonoma, CA; wine, cheese and food pairing became a great passion.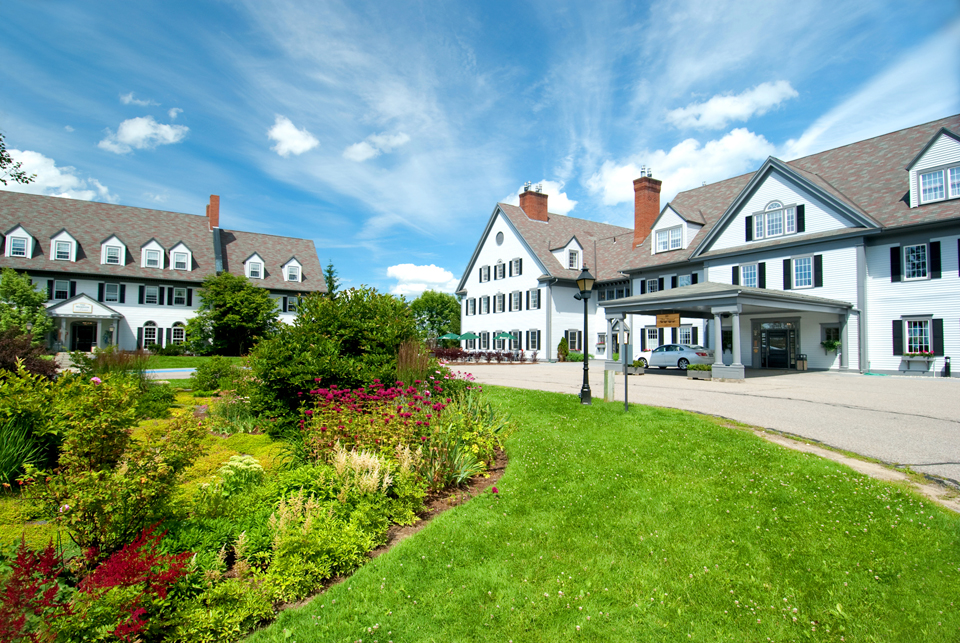 About The Essex Culinary Experience
The Essex is an award-winning resort and spa in Burlington, Vermont, specializing in culinary experiences for their guests. The hands-on classes at Cook Academy at The Essex are perfect for cooks of every level, whether you spend all your free time in the kitchen or leave the cooking to someone else. Our renowned chefs love to share their passion for food and are patient, supportive instructors who guide you step by step through the preparation of a delicious meal. You can expect to acquire new cooking techniques or hone the skills you already have, plus learn industry insights that can help you entertain at home. Find out more here: https://www.essexresort.com/.
About The Trustees and The KITCHEN
As one of the largest owners of agricultural land and the premier steward of the cultural and natural landscape of Massachusetts, The Trustees extends its leadership to transform the local food system by connecting residents and visitors back to the land and sharing the Commonwealth's collective agrarian heritage through innovative retail and educational experiences at the Boston Public Market in the heart of downtown Boston.
The KITCHEN is a community gathering place, managed by The Trustees, that is restoring the craft of seasonal cooking in Massachusetts, New England, and beyond through hands-on classes and educational experiences that celebrate the farmers and artisans of this region. Partnered with the Boston Public Market, The KITCHEN embraces a whole-food approach to eating and promotes cooking as an essential cornerstone of a sustainable food system.
Join the Trustees and recieve discounts on KITCHEN events. Join here.
Program Refunds/Cancellations: In the event that a program is cancelled due to severe weather, low enrollment, or other circumstances, we will notify you as soon as possible by email and issue you a full refund within 14 days of the cancellation. If you cannot attend a program as planned, contact kitcheninfo@thetrustees.org at least 7 days prior to the start of the program to receive a full refund. Refunds will not be granted for registration cancellations placed fewer than 7 days before the start of the program. There are no refunds for missed classes. The KITCHEN reserves the right to change program locations, schedules, or instructors when necessary.