Location
Airbnb Headquarters
888 Brannan Street
San Francisco, CA 94103
Description
"It is less likely for a women to be hired as a Head Chef than a CEO." -- Bloomberg News
We started this conversation two years ago with filmmaker Joanna James. It continues this year, with the San Francisco premiere of the award winning film, A Fine Line. We will continue meaningful conversation and action for diversity, women leadership and sustainability.
Join Filmmaker Joanna James, Slow Food San Francisco, and host Airbnb for an evening of food, film, and friends celebrating female heros in the food system. This special advanced screening is part of an 11-State Screening Tribute Tour of A Fine Line in honor of Women's History Month. We will be recognizing the tremendous work of Tanya Holland, award-winning chef, author, and Oakland restaurateur of Brown Sugar Kitchen; winemaker Kim Nicholls of Markham Winery, winemaker Heidi Bridenhagen of MacRostie Winery.
5:30: doors open; full dinner and beer/wine service available starting at 5:45
6:30: screening of A Fine Line
7:45: Q&A led by filmmaker Joanna James. Panelists include Tanya Holland, award-winning chef, author, and restauranteur; Shakirah Simley, Legislative Aide for SF Board of Supervisors; winemaker Kim Nicholls from Markham Winery, Gabriela Cámara of San Francisco's Cala Restaurant; and attorney, author, and advocate Christine Pelosi.
A Fine Line explores why less than 7% of head chefs and restaurant owners are women hearing candid insights from world renowned chefs. A personal story unfolds on a Greek American, small town restaurateur on a mission to do what she loves while raising two kids and the odds stacked mightily against her. View trailer here.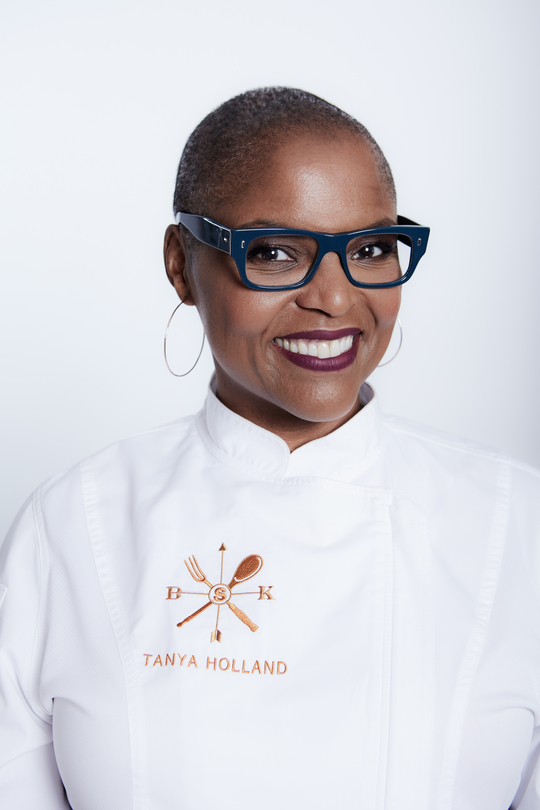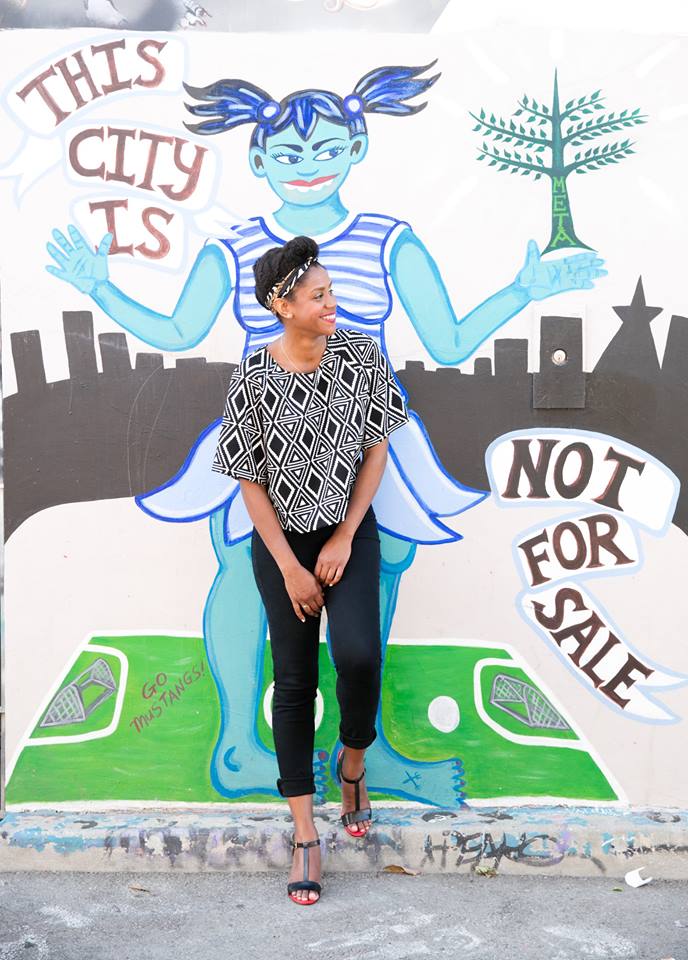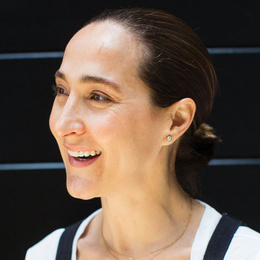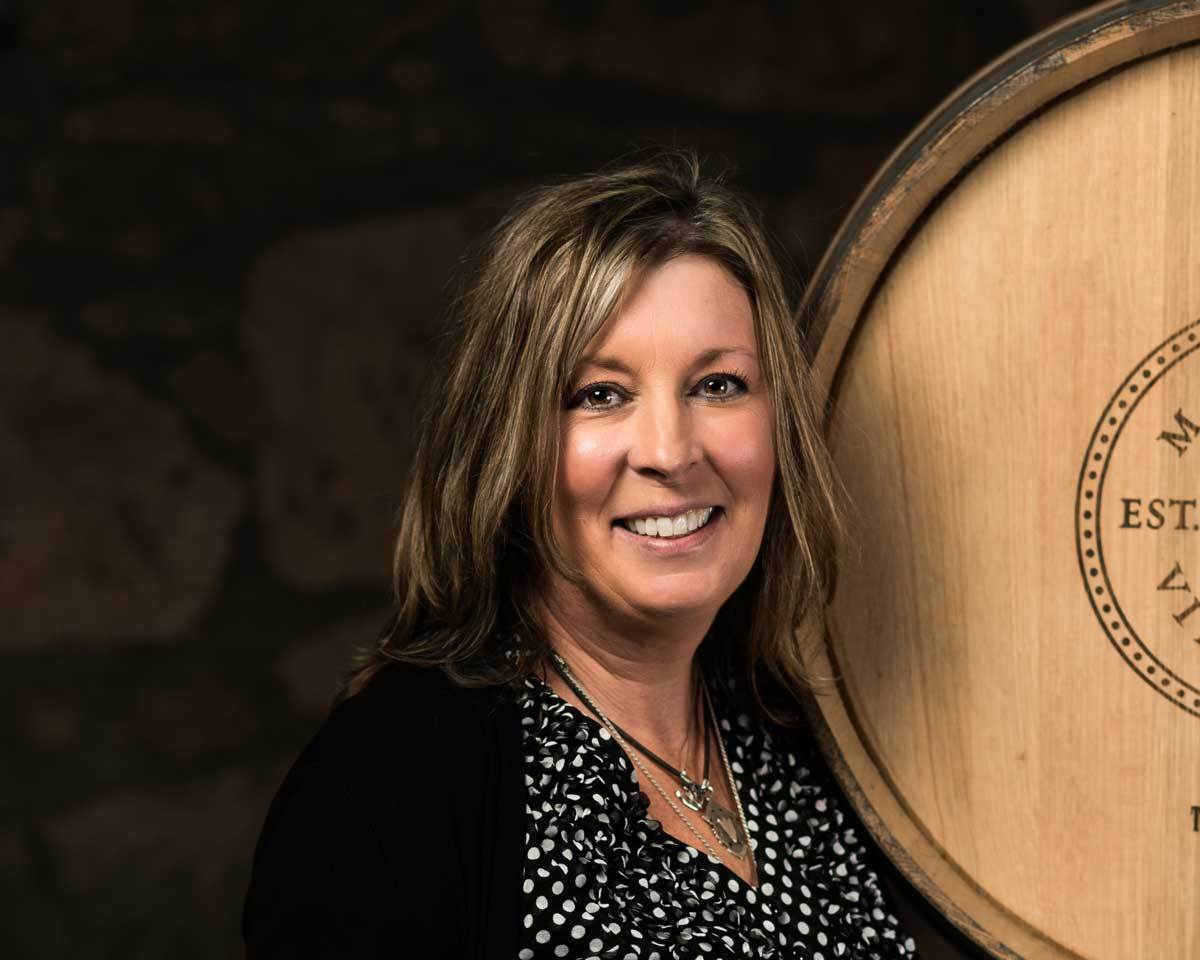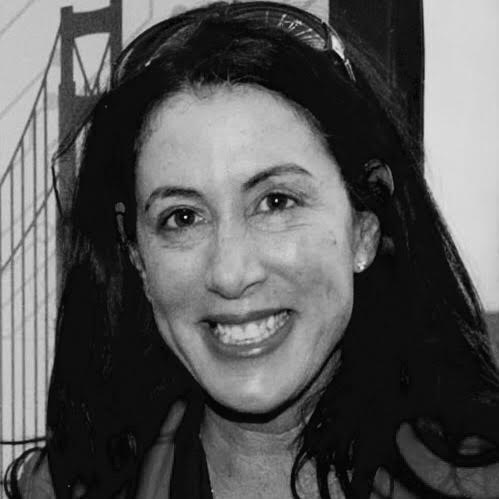 Wine provided by Markham Vineyards in Napa Valley, CA and MacRostie Winery in Sonoma, CA. Markham and MacRostie are committed supporters of A Fine Line and the MAPP Impact Campaign as champions of Diversity, Inclusion and Women Leadership Initiatives.
By attending this event you agree to participate in promotional marterials that may feature you (voluntarily or involuntarily) such as videos, live feeds, social media, photography, advertisements or any other content.
To host a future film screening or any questions on the award winning film A Fine Line, contact: afinelinemovie@gmail.com or visit: www.AFineLineMovie.com
You can follow the film on social media: @afinelinemovie