Description
Did you make last year's event at Smith Rock? If so, this year is going to be just as amazing, if not better, and if you didn't, you're in for a real treat! Locally sourced and impeccably prepared food will be accompanied by the amazing ambiance of Pronghorn Resort, the delightful sounds of The Gambler and the Thief and plenty of wine, all while supporting a fantastic and deserving non-profit, Heart of Oregon Corps.
Schedule of the evening:
5pm - 6pm Cocktail hour and hors d'oeuvres
6pm - 8pm Dinner served (Complimentary wine will be provided on the table to accompany dinner)
8pm - 9pm Dessert and Dancing to close out the evening
Proceeds will be donated to Heart of Oregon Corps. Heart of Oregon trains tomorrow's workforce today through its WORK EARN and LEARN program model: Youth WORK on meaningful, hands-on construction and public lands projects. Youth EARN money and scholarships for their hard work and develop a strong work ethic. Youth LEARN while earning high school diplomas, GEDs, and college credits
Tables are very limited - don't miss out!
Interested in sponsoring a table or becoming a marketing sponsor? Great! Contact Katie Anderson at kanderson@aperionmgmt.com or fill out the sponsorship form here: http://www.aperionmgmt.com/Form/27140~224256/Farm-to-Fork-Dinner-Sunset-on-the-Green-Sponsorship
Hosted By: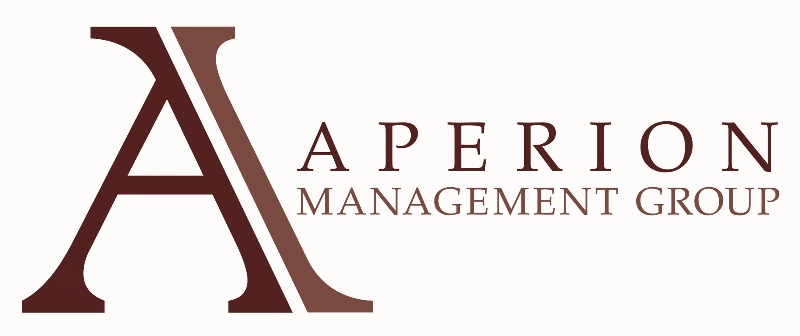 Title Sponsor: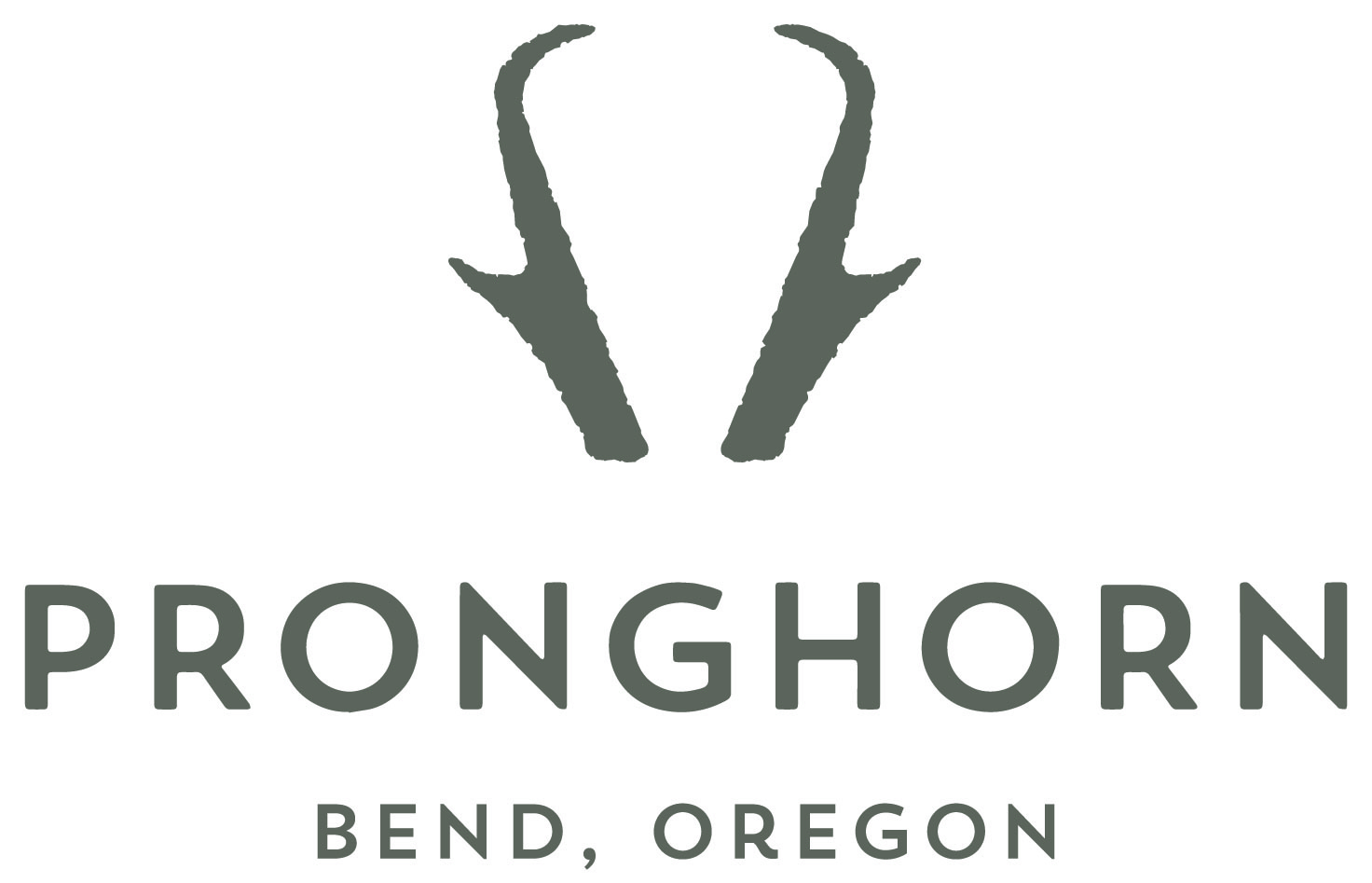 Table Sponsors: