Description
Blockhouse is pleased to host you for a unique farm-to table dining experience. Your Chef for the evening, Sam Northcutt of Reedville Catering is partnering with Stoneboat Farms, utilizing the freshest ingredients to create a seasonally oriented, four course meal, prepared and explained in front of you.
Stoneboat is a sustainable, horse powered farm located in Hillsboro, OR. We feel fortunate to have the opportunity to introduce them to you as they discuss their farming practices. The folks at Stoneboat are experts in companion planting for pest control, rotating chickens and turkey on the land for fertilizing, raising happy birds, and using Belgian draft horses to replace tractor tasks among many other handy farming jobs.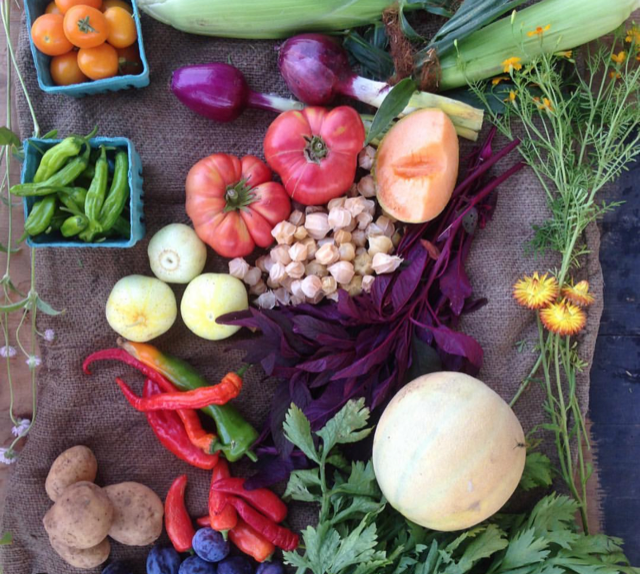 Reedville Catering is a farm-to table company located in Hillsboro for 27 years. With the benefit of being so near the neighboring farms, they take pride in seasonal menus to feature ingredients at their prime flavors, grown by their community.