Description
::UPDATE 8/1/2016:: Glamping tents are available for this event in a limited timeframe, courtesy of Wanderland Pop-up/ NOMAD See ticket options below.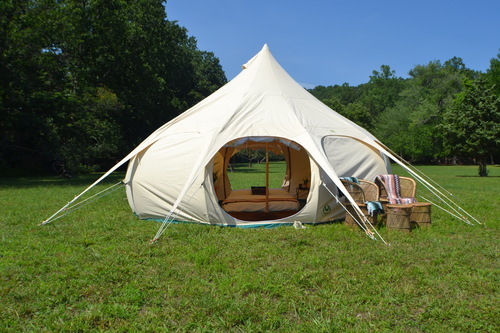 This summer, join Seven Arrows head farmer Meg Paska in a weekend retreat dedicated to farming, food and nature!
Seven Arrows is a 20-acre estate located on the coastline of Monmouth County, NJ. The property boasts waterfront views and a diversifed market farm. Lodging is provided, with private, double and bunks available for the weekend. To find out more about the property and accomodations, please visit http://sevenarrowseast.com/
To find out more about the farm, please visit Farmer Meg on Instagram.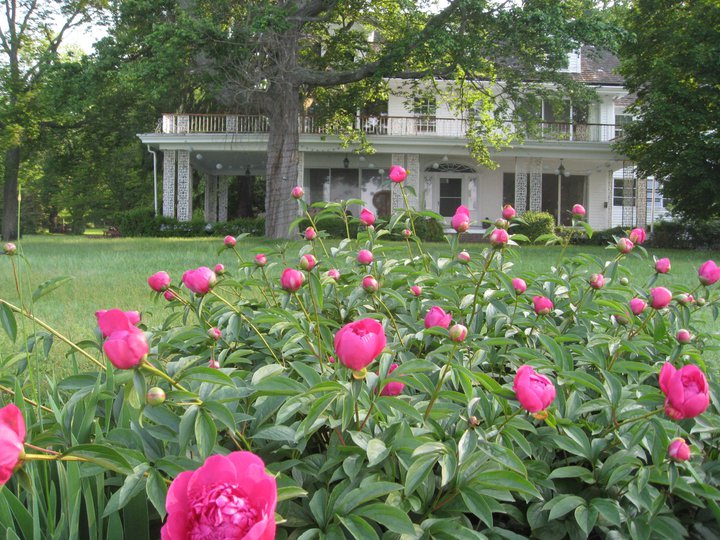 During this retreat, visitors will get to participate in a series of workshops and talks, with ample time to venture out to the beach or take a hike in the 800 acre woods located adjascent to Seven Arrows. Meals will be made with vegetables, eggs from our farm and pasture-raised meat from Green Duchess Farm. Vegetarian and vegan options are also available.
The schedule is tentatively as follows:
Friday evening:
Arrival and tea service
Tour of farm with workshop on biodiversity
Light dinner and drinks by the bonfire
Saturday:
Coffee and early morning foraging walk.
Farm Breakfast (free-range eggs, homemade biscuits, stewed greens and roasted tomatoes, black-eyed peas and pastured raised bacon or sausage)
Workshop: Floral harvest and bouquet making
Free-time, go visit the public beach in Sea Bright (10 min) or take a nap under a tree!
Lunch: Grilled local sourdough bread with homemade chevre, local cheeses, housemade pickles, soft boiled farm eggs and charcuterie. Freshly harvested greens. Guests will be invited to help harvest vegetables for lunch and try their hand at harvesting for market!
Workshop: Vegetable growing, harvesting and storage techniques.
Open-fire farm dinner featuring local chef TBD and local oysters.
Refreshements by the fire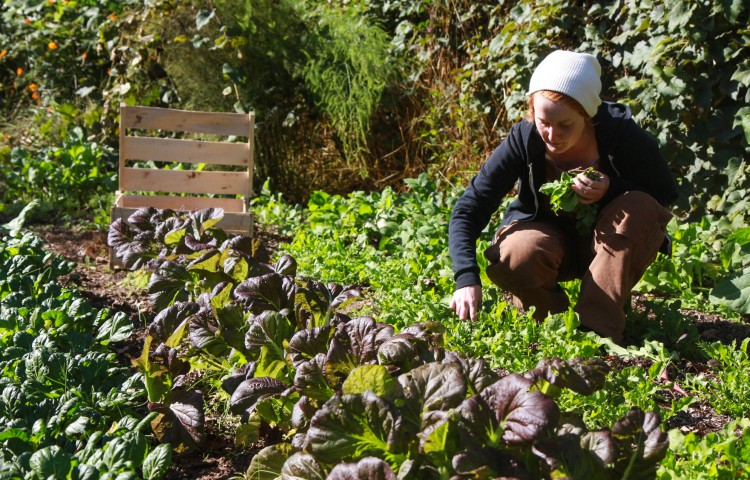 Sunday:
Coffee and goat milking and care tutorial
Farm Breakfast: Toasted oatmeal with pastured butter, goat's milk, nuts and dried fruit.
Workshop: Raising Chickens
Closing talk, free-time and departure