Description
You're invited to our third, and final (!) Farm & Hangout of the season! Our food vendors will be back (with a fun addition), and this month we'll be rocking to the honky tonk tunes of Three Chord Justice. Join us for an evening of sun, music, delicious and ecclectic food and DIY farm projects. Admission is free for the event, although we do ask that you register. Please feel free to make a donation to the farm that will support our pay-what-you-can Farm Stand, produce donations, as well as free and low-cost community education!
Local and FUN, Three Chord Justice will be rocking out for this last Farm & Hangout of the Summer: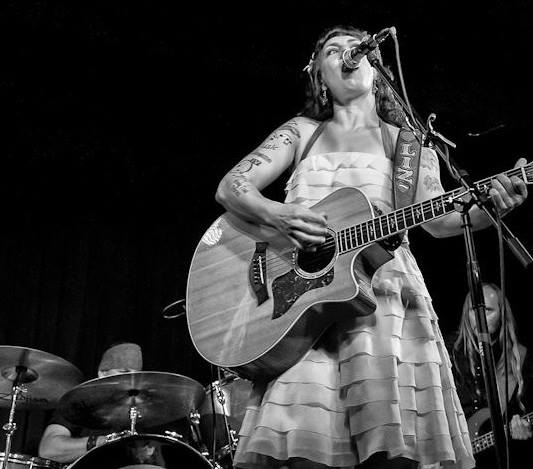 Boochcraft, the only brewery in Southern California, to offer a high alcohol content kombucha, will be there this month! All proceeds from sales will be donated to the farm's produce donations and free education programming. Thanks, Boochcraft!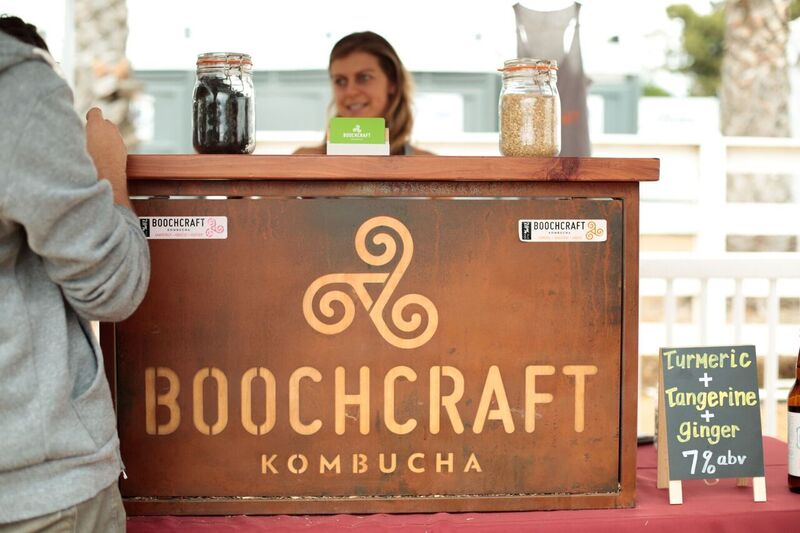 International muralist and storyteller Isaias Crow will be painting a LIVE mural on the farm!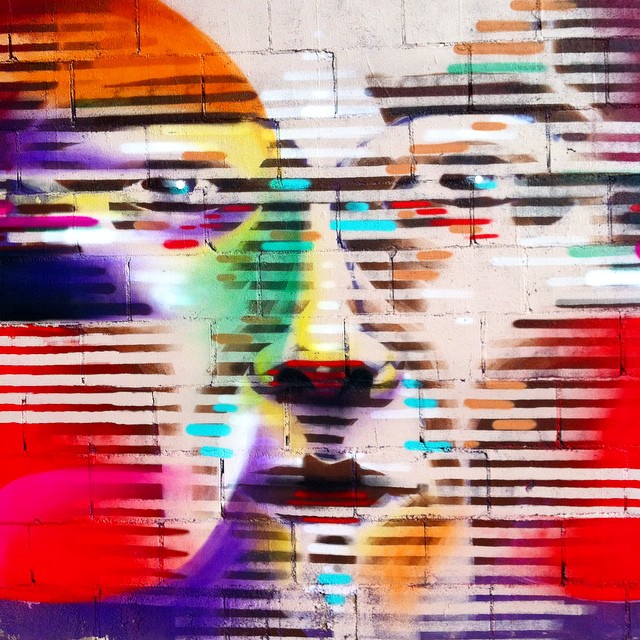 This month we'll be featuring the new value added product line and samples of Kitchens for Good!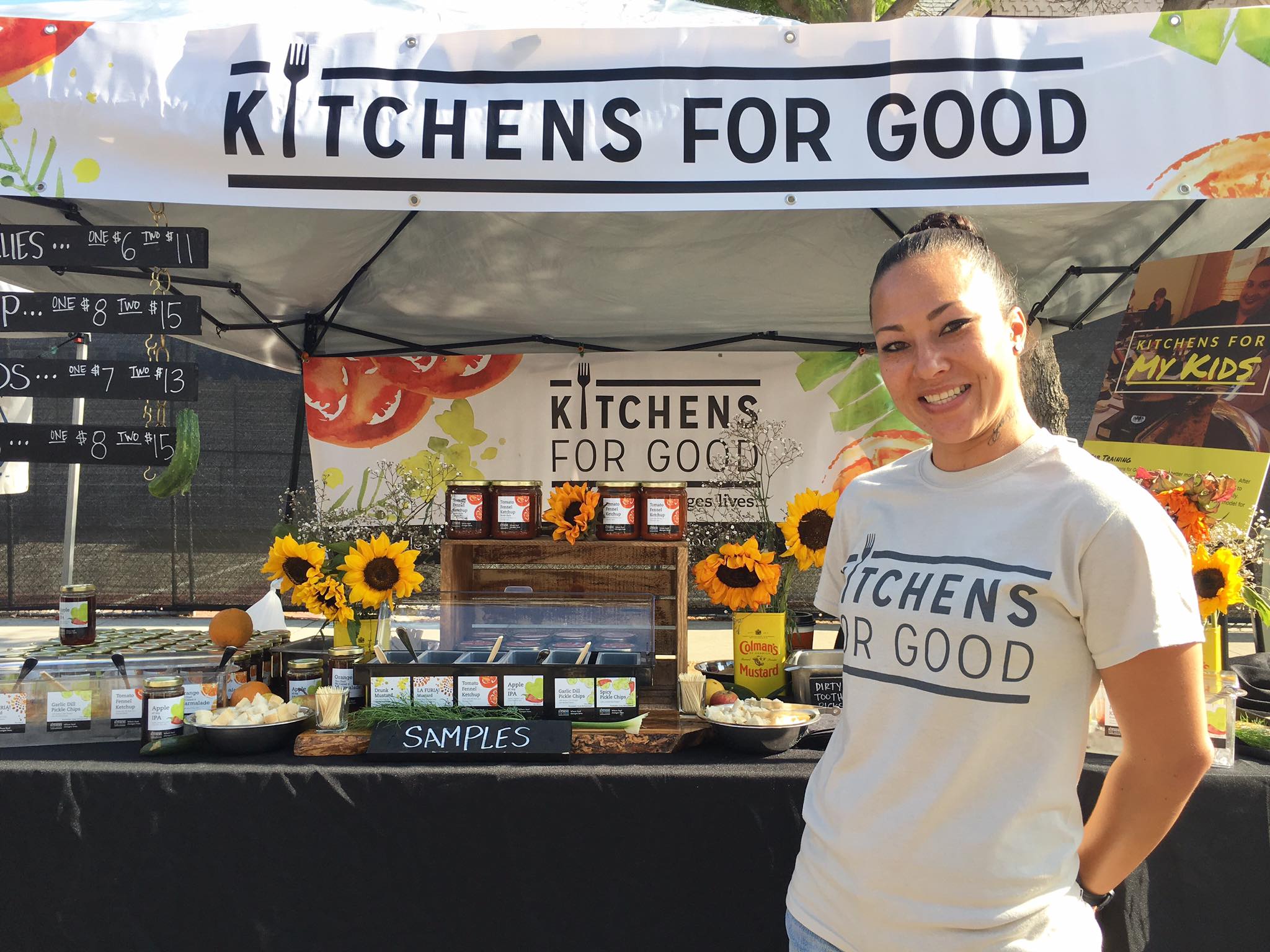 This month is your chance to share a Cucina Caprese wood-fired pizza with your friends!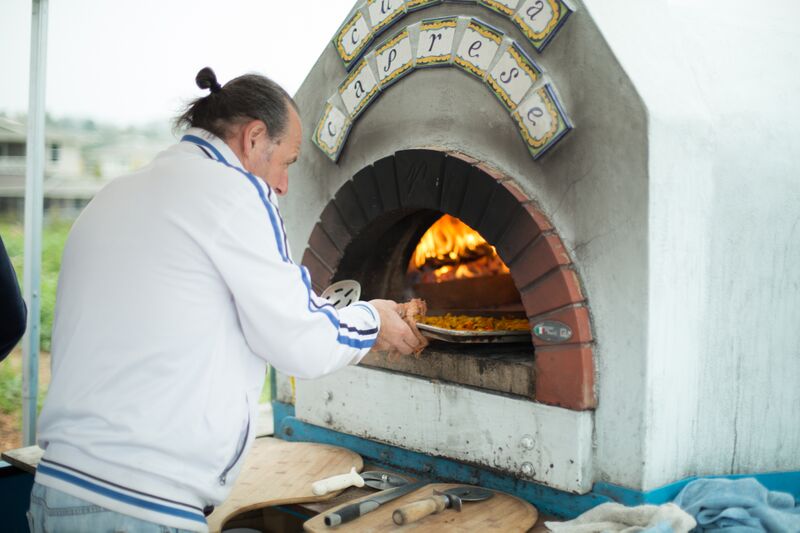 They sold out last month, so get ready for even more popsicle flavors from The Icy Pole Company!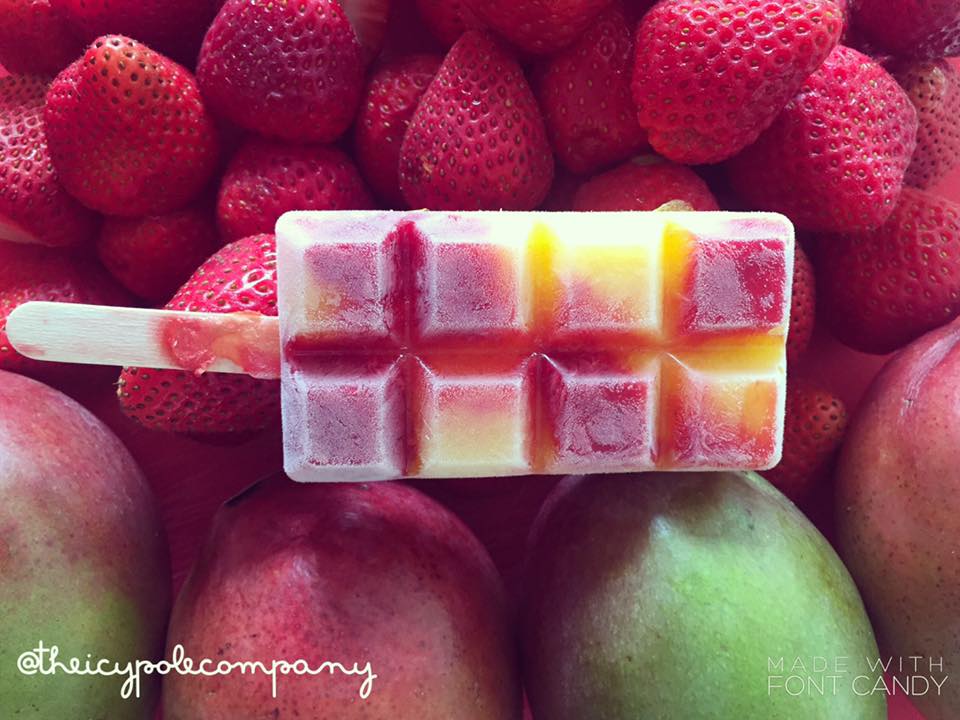 If you haven't had the chance yet, you've got to check out the delicious, organic, fare of Green Door Catering!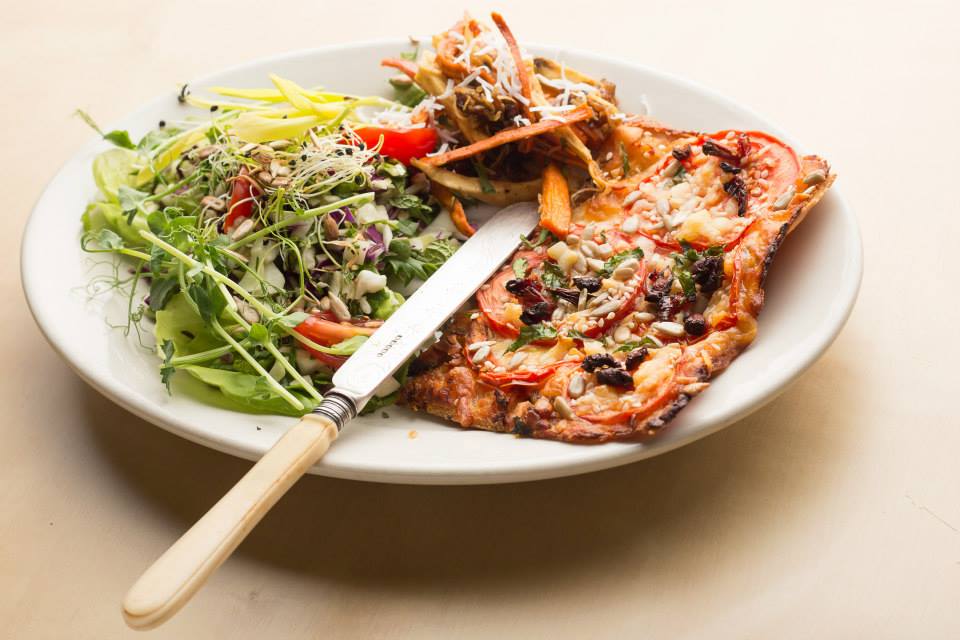 We can't get enough of OH! Juice's organic, cold pressed flavors: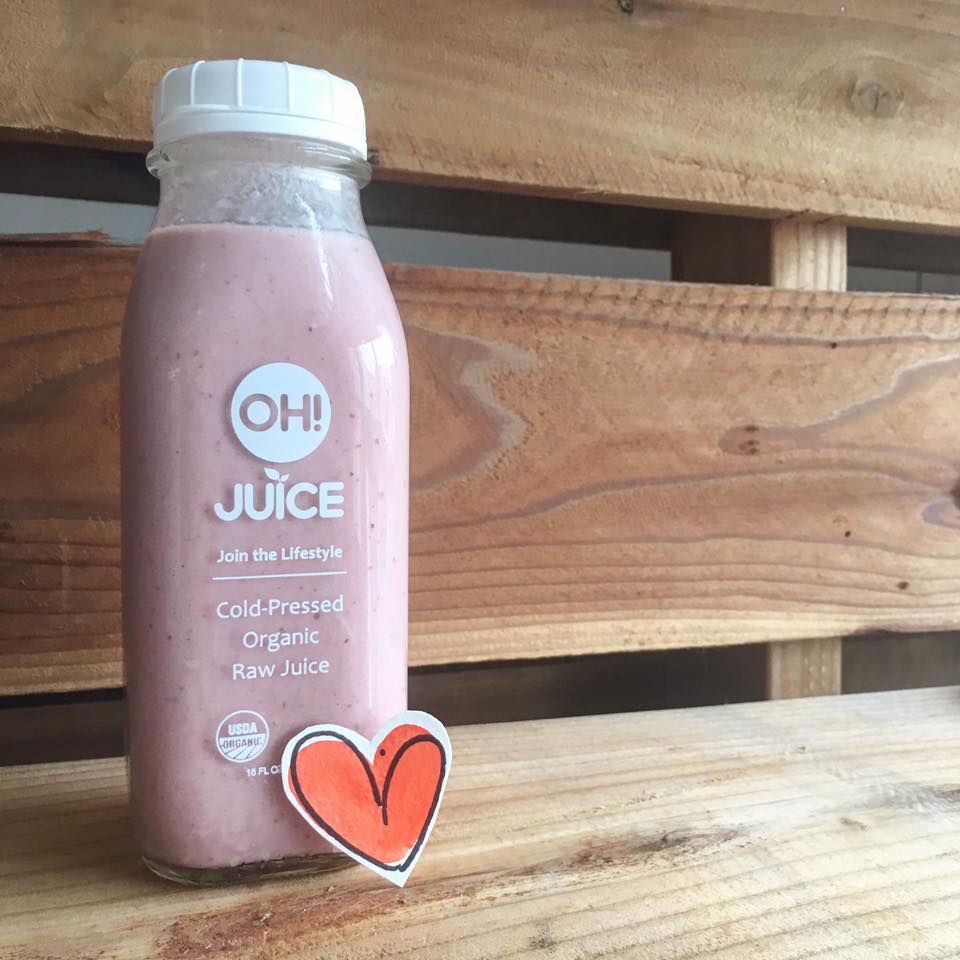 Da Fazenda has become a staple of Farm & Hangout! If you haven't already, you have to taste their South American fare cooked from the heart: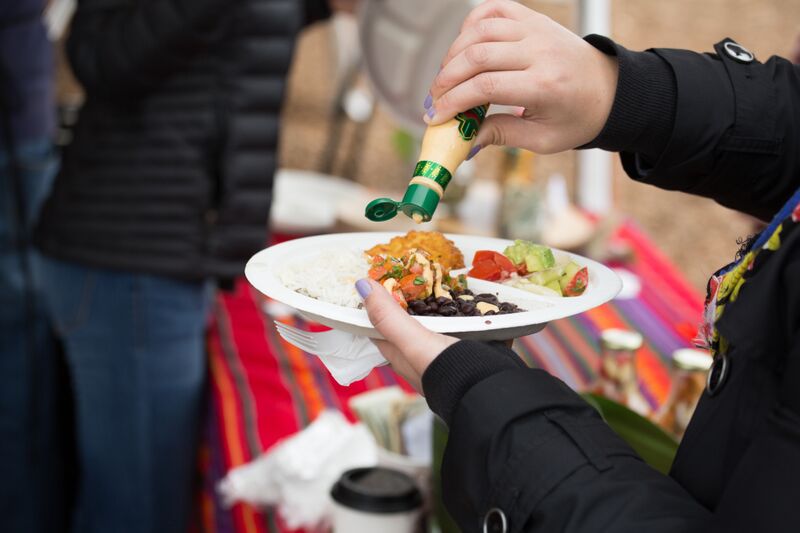 Don't forget to bring reusable bags to stock up on your weekly produce at our pay-what-you-can Farm Stand!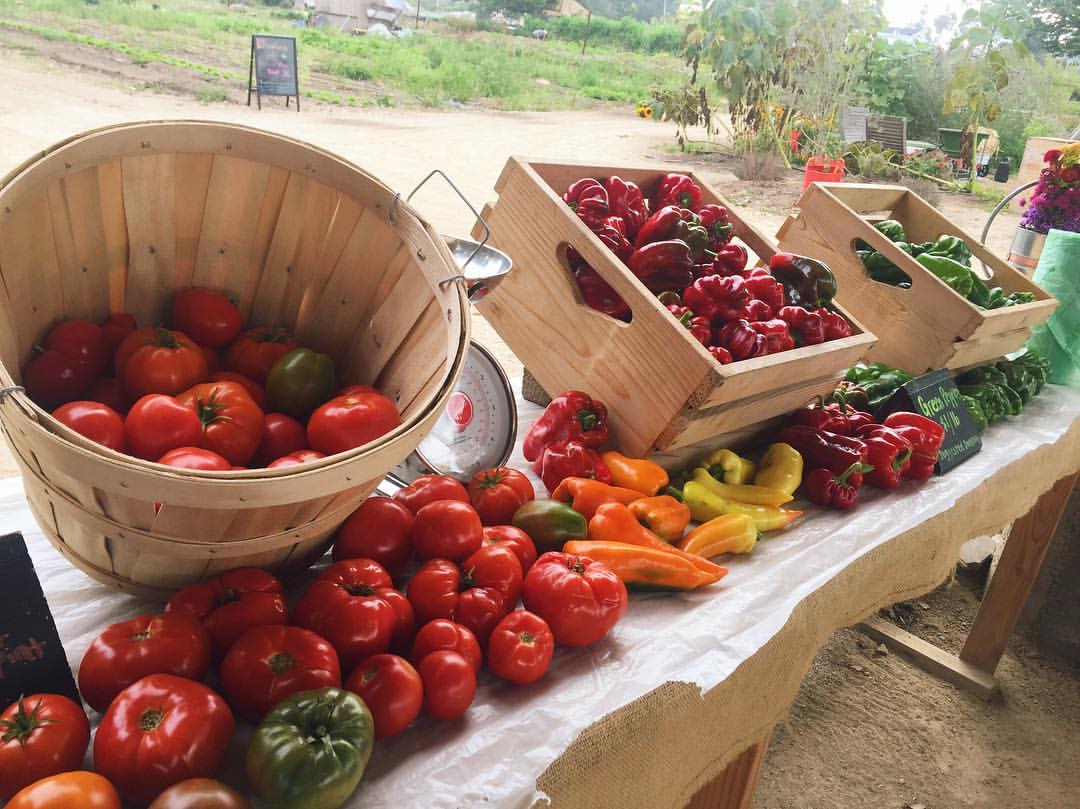 Terra Cultura, a local nonprofit working to build community through collaboration in agriculture and the arts, will be joining us to paint flower pots, plant wildflower seeds, and educate the next generation of farmers about the importance of pollinators!
Stay tuned for more of this month's activities (including a Farm Tour) as well as an art surprise!