Description
You're invited to our second Farm & Hangout of the season! Our food vendors will be back (with a couple of fun additions), and this month we'll be rocking to the old american tunes of G Burns Jug Band. Join us for an evening of sun, music, delicious and ecclectic food and DIY farm projects. Admission is free for the event, although we do ask that you register. Please feel free to make a donation to the farm that will support our pay-what-you-can Farm Stand, produce donations, as well as free and low-cost community education!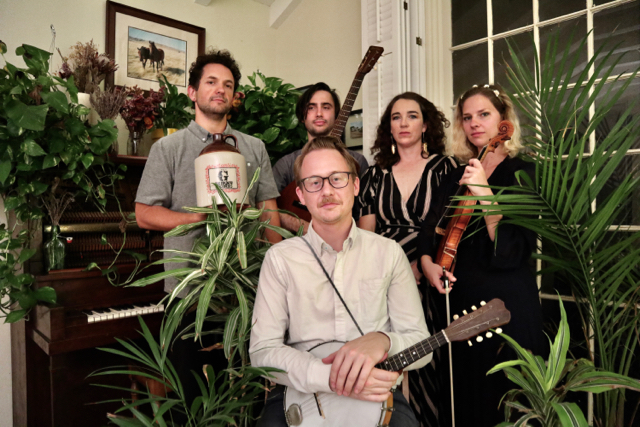 Burns Jug Band plays a mix of urban blues, mountain fiddle, and popular old American music!
Enjoy the tunes over a wood-fired pizza by our favorite pizza makers: Cucina Caprese!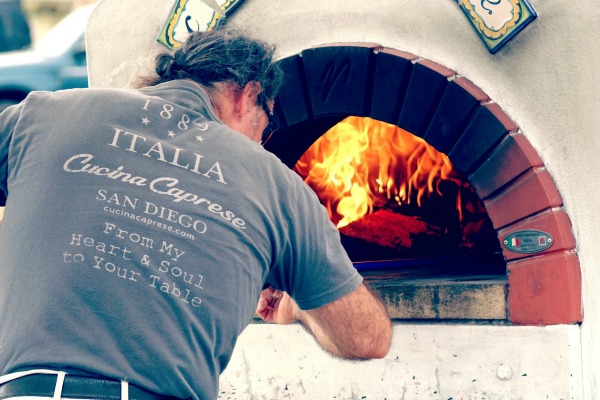 Nothing goes better with a wood-fired pizza than the cold beer of Culture Brewing Co.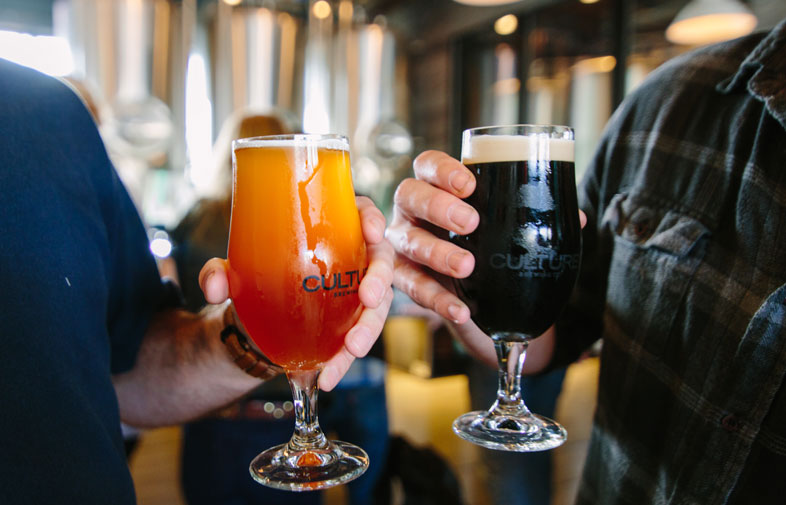 Speaking of refreshing, how about artisan-made popsicles by The Icy Pole Company!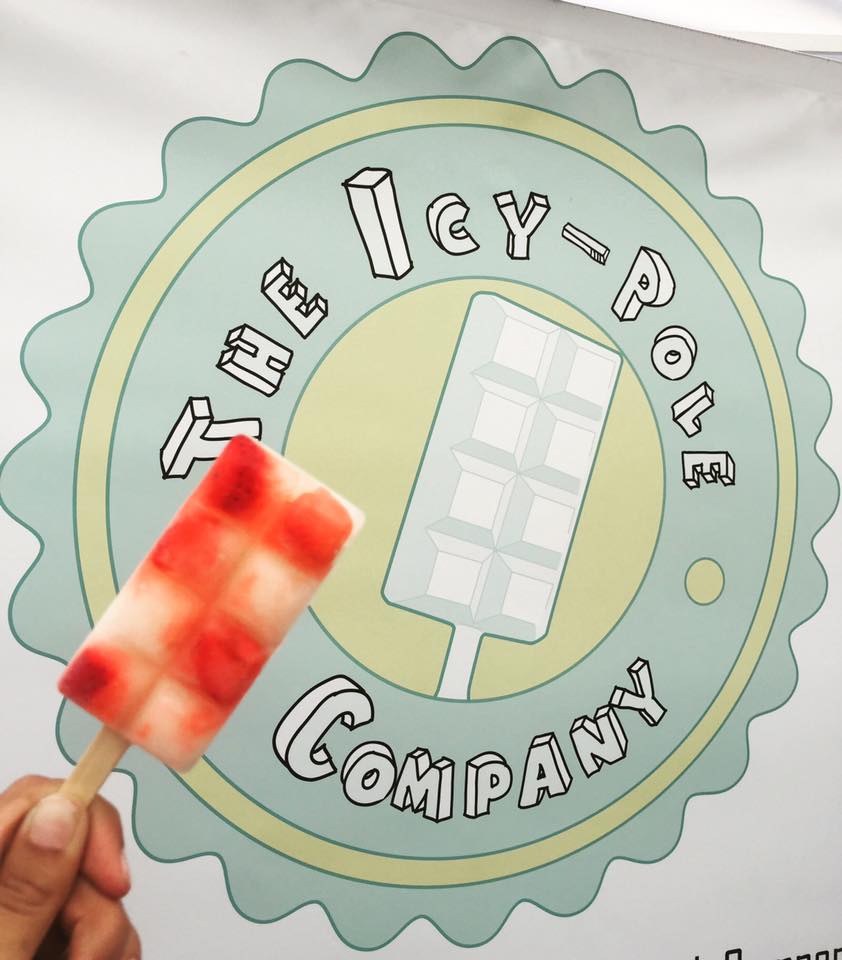 If you haven't had the chance yet, you've got to check out the delicious, organic, fare of Green Door Catering!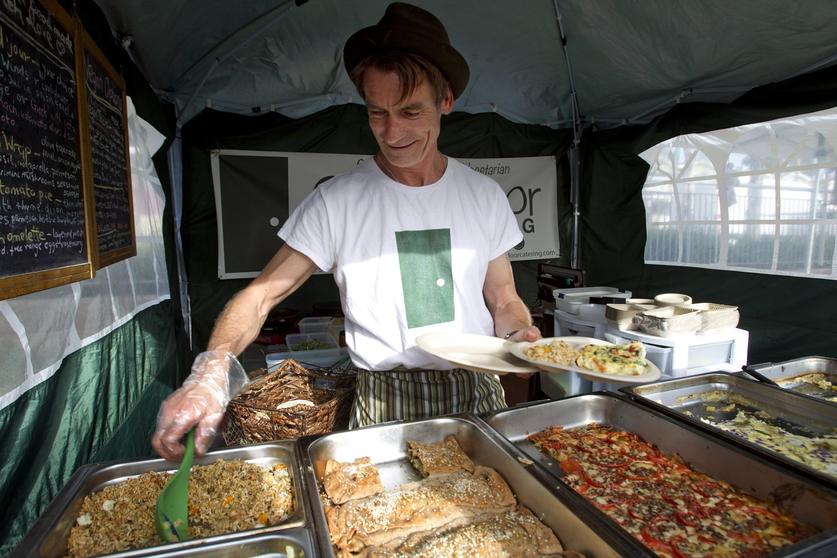 OH! Juice's organic, cold pressed juice sold out last month so make sure to get to the event early!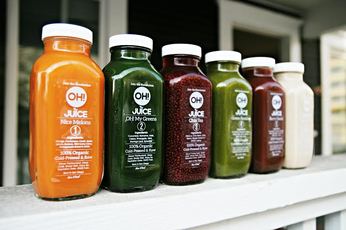 Da Fazenda is back with their crowd pleasing favorites like cheese bread, fresh salad, rice and beans.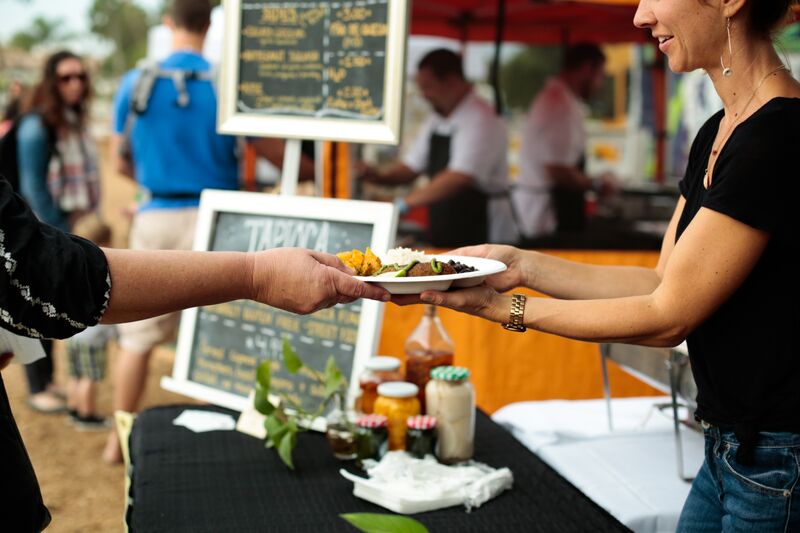 For DIY activities this month,
The Green Bean Queen from Lean & Green Healthy Kids will be doing a cooking and storytime activity: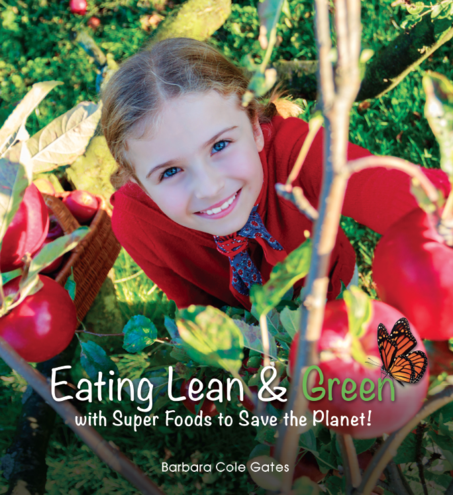 Our Community Educator, Jaclyn Kellner, will be doing a scavenger hunt in the Welcome Garden:
And we'll be painting a biodynamic mural on the farm with incredible local artist, Joel Sizemore!