Farm Fresh Skin: A Soap Making Workshop Using Ingredients from the Farm
Description

Farm Fresh Skin: A Soap Making Workshop Using Ingredients from the Farm
Presented by The Trustees
Learn the art of handmade soap making with Dr. Carolyn Bessette using organic soap base and all natural ingredients. Participants will craft beautiful artisanal soaps with farm fresh ingredients from Stillman's Farm, and will learn about the benefits of natural skin care. Rosemary Heirloom Beet, Lavender Heirloom Carrot, Lemon Poppyseed, and Rose Clay Oatmeal are a just a few of the options available.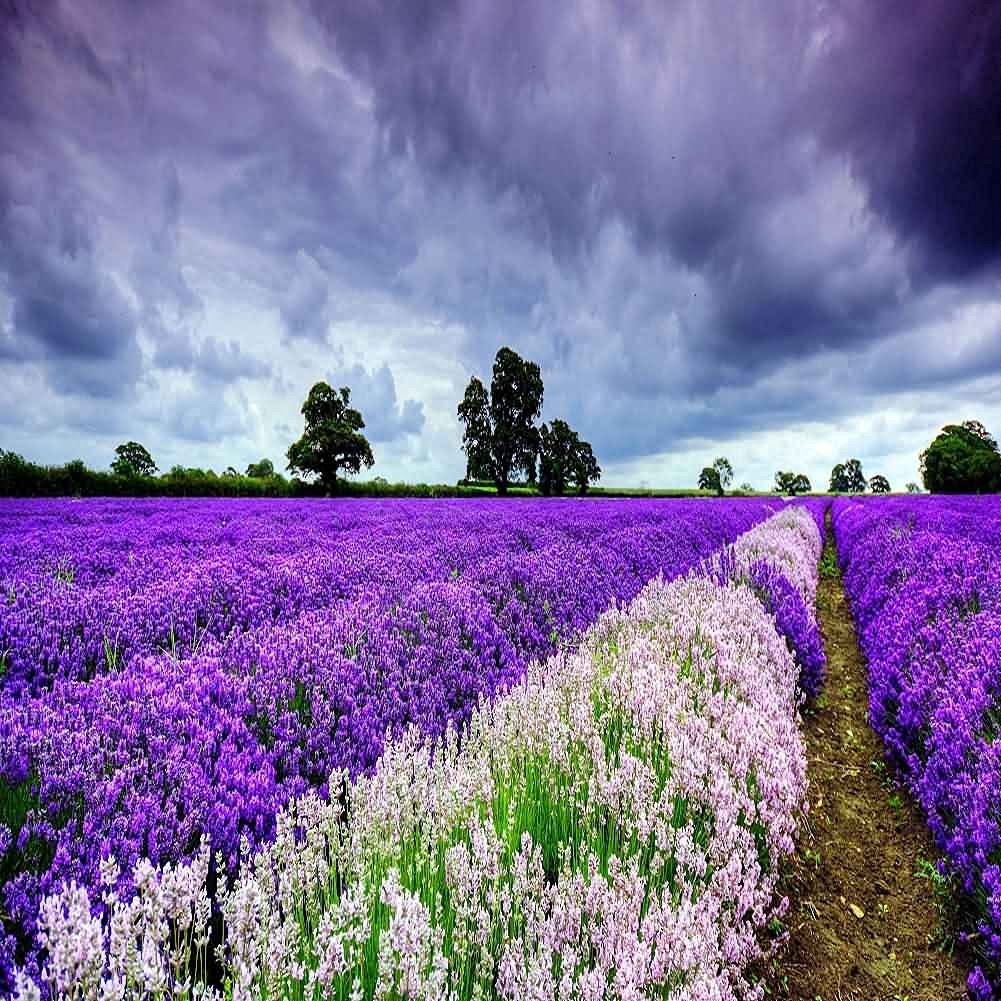 All materials and essential oils will be provided. Each participant will make and take home two 8oz bars of soap. Age 12 and up.
Farm Fresh Skin
Saturday, October 14, 2-4 pm
THE KITCHEN at Boston Public Market
100 Hanover Street, Boston MA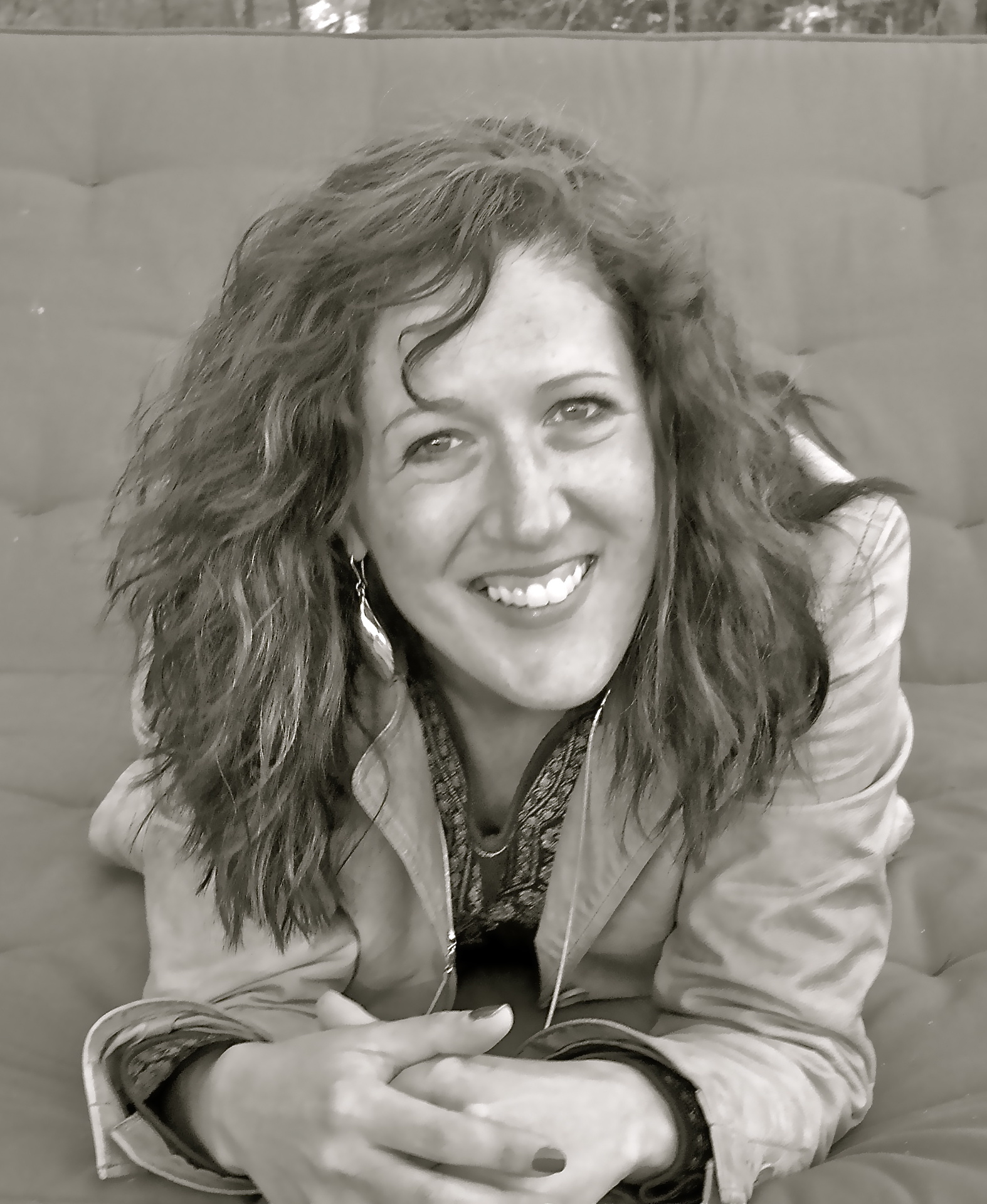 About Dr. Carolyn Bessette
Carolyn Bessette, M.D., founder of Dr. Bessette Naturals and a former Fortune 500 pharmaceutical company executive, is passionate about natural skin care. She believes "what you put on your skin is like what you eat". She started her company to educate and inspire people in understanding the importance of chemical-free skin care products for overall health and well-being.

About The Trustees and The KITCHEN
As one of the largest owners of agricultural land and the premier steward of the cultural and natural landscape of Massachusetts, The Trustees extends its leadership to transform the local food system by connecting residents and visitors back to the land and sharing the Commonwealth's collective agrarian heritage through innovative retail and educational experiences at the Boston Public Market in the heart of downtown Boston.
The KITCHEN is a community gathering place, managed by The Trustees, that is restoring the craft of seasonal cooking in Massachusetts, New England, and beyond through hands-on classes and educational experiences that celebrate the farmers and artisans of this region. Partnered with the Boston Public Market, The KITCHEN embraces a whole-food approach to eating and promotes cooking as an essential cornerstone of a sustainable food system.
Join The Trustees and receive 20%-50% off all classes, workshops, and events at The KITCHEN and all Trustees properties.