Farm Food Safety Training with Good Agricultural Practices (GAPs) - Riverto...
Description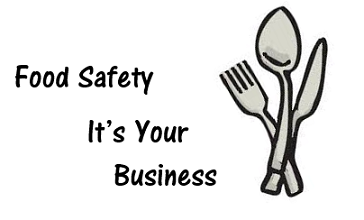 The Wyoming Department of Agriculture and University of Wyoming Extension will be conducting a food safety training workshop – If you are a food producer/processor you might find the event useful as you work with produce and fruit since it will provide information on how producers can reduce the risk of foodborne pathogens such as salmonella and listeria.
The workshop is important for both small- and large-scale producers who are trying to meet current and proposed US FDA food safety requirements or are considering Good Agricultural Practice (GAP) certification.
Workshop topics include:
Produce safety risk factors and impacts

Post-harvest produce handling

Water quality and testing

Creating a food safety plan

Auditing farms for GAPs/food safety

Soil management/manure management

Worker health and hygiene

Traceability, recall and liability issues
Sessions start at 9 am both days and we will wrap up by noon the second. Snacks and Lunch will be provided. Early registration by March 20th is $25 and $30 after.