Description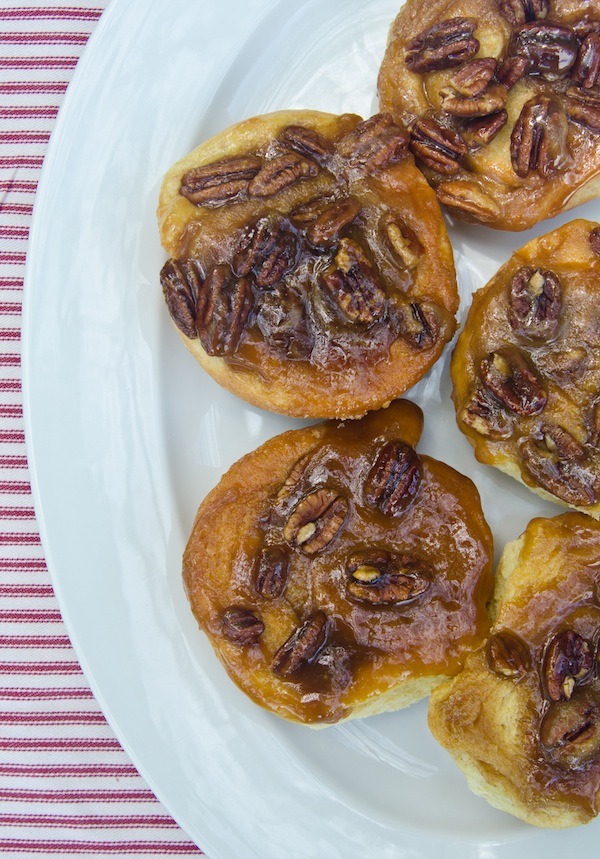 Join us for a special fall breakfast on the farm. The menu will feature eggs from our laying hens, sausage and bacon from our pigs, house made bread and apples from nearby orchards.
After the breakfast stay for our free guided fall farm tour. It's about a one and half hour walk around the farm with farmer Craig Thompson. See the progress we've made since last fall, and learn about what to find at Mayfair in the future.
Price includes tip and tax. Seats are LIMITED!