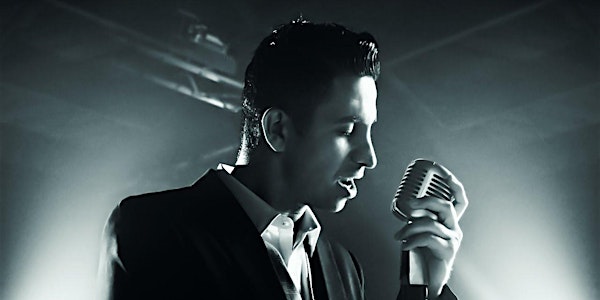 Farhang Foundation Presents Kamyar
In partnership with the Farhang Foundation, Grand Performances is excited to host international Iranian-born pianist and pop star Kamyar.
When and where
Location
Grand Performances 350 South Grand Avenue Los Angeles, CA 90071
About this event
Set Times:
6:00pm - DJ Arin
8:00pm - Kamyar
For Location, Parking & FAQ, click here.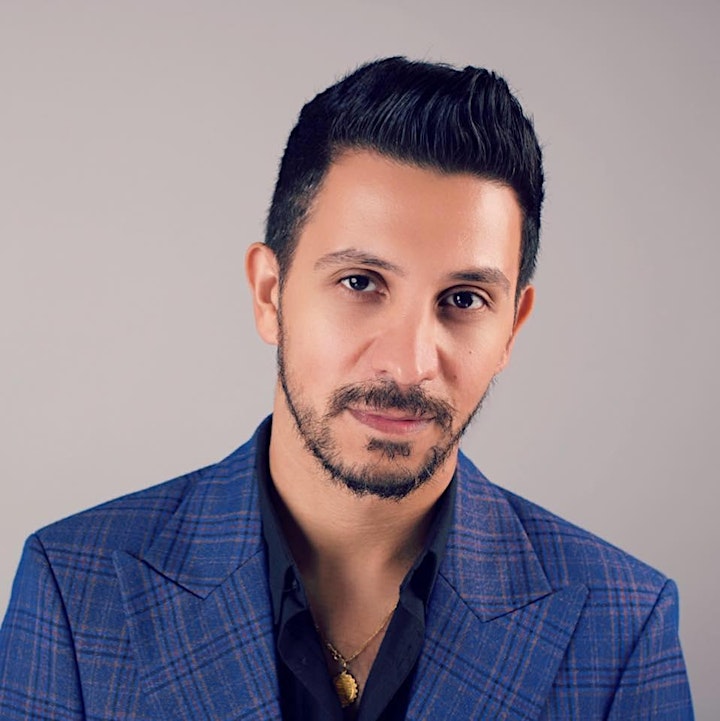 Born in Tehran, Iran, Kamyar Ahmadzadeh 'KamyR' is a popular Persian vocalist and songwriter. KamyR was raised and educated in France. There he began the pursuit of music; and attended the Music conservatory School and learned to play the piano. He migrated to the US and joined the Black Cats Band. KamyR is now focusing on his solo career.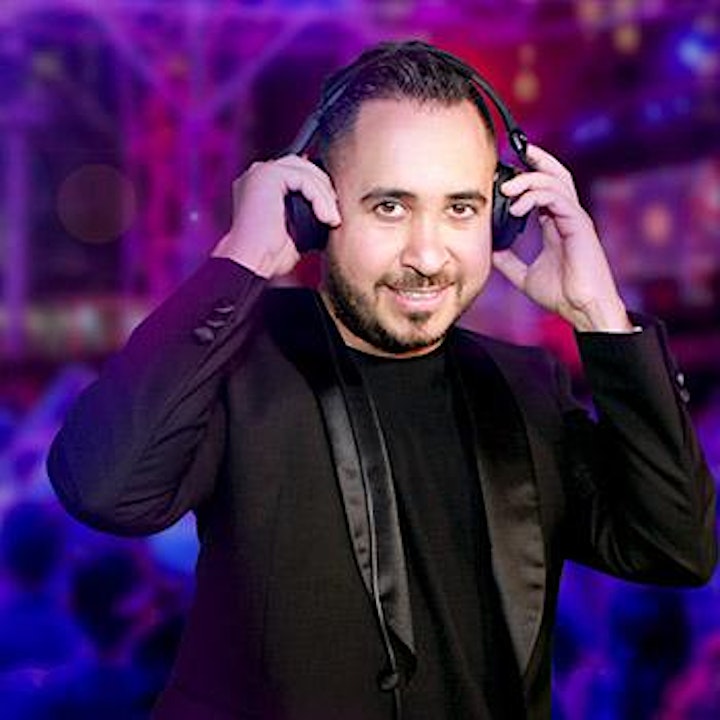 Arin Babaian comes from a long line of music producers in Iran, and he started his career playing piano and flamenco guitar. He has been a professional DJ for over 12 years and has produced multiple tracks and remixes alongside playing at the most significant parties and events from Tehran to Los Angeles. Since 2016, DJ Arin has served as the headlining DJ for Farhang Foundation's Annual Celebration of Nowruz (The Iranian New Year) at UCLA, the world's largest Nowruz celebration, with an attendance record; of over 35,000 visitors!
Follow DJ Arin on Instagram and SoundCloud.