Far Niente Wine Dinner at World Renowned Restaurant R'evolution
About this event
Chefs John Folse and Rick Tramonto, partnered with Far Niente Family of Wines, invite you to Restaurant R'evolution for an elegant evening of wine and cuisine!
One purchased ticket includes full four-course menu with respective wine-pairing & tasting, as well as an exclusive gift, all served in the luxurious Restaurant R'evolution at Royal Sonesta New Orleans.
Complimentary valet parking available on-premise with purchase of ticket.
Passed – Far Niente Chardonnay 2018
Smoked Duck Rillette
Apricot, Mustard Seed Vinaigrette
1st Course – Nickel & Nickel Truchard Chardonnay 2019
Burrata & Caviar
Blonde Frisee, Compressed Cucumber, Chive Blossom
2nd Course- En Route Pinot Noir 2018
Columbia River King Salmon
Toasted Farro, Morel Mushroom, Baby Kale, Local Blueberry, Beurre Rouge
3rd Course - Far Niente- Napa Cabernet Sauvignon 2019
Morgan Ranch Wagyu Short Rib
Charred Onion & Pommes Puree, Heirloom Carrot, Wild Ramp Caramel, Thyme
4th Course - Far Niente "Dolce" Late Harvest Semillon & Sauvignon Blanc 2013
Olive Oil Cake
Sultana, Lemon Verbena Sorbet, Vanilla Chantilly, Basil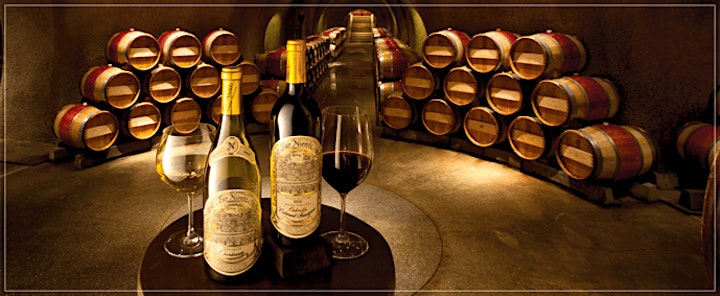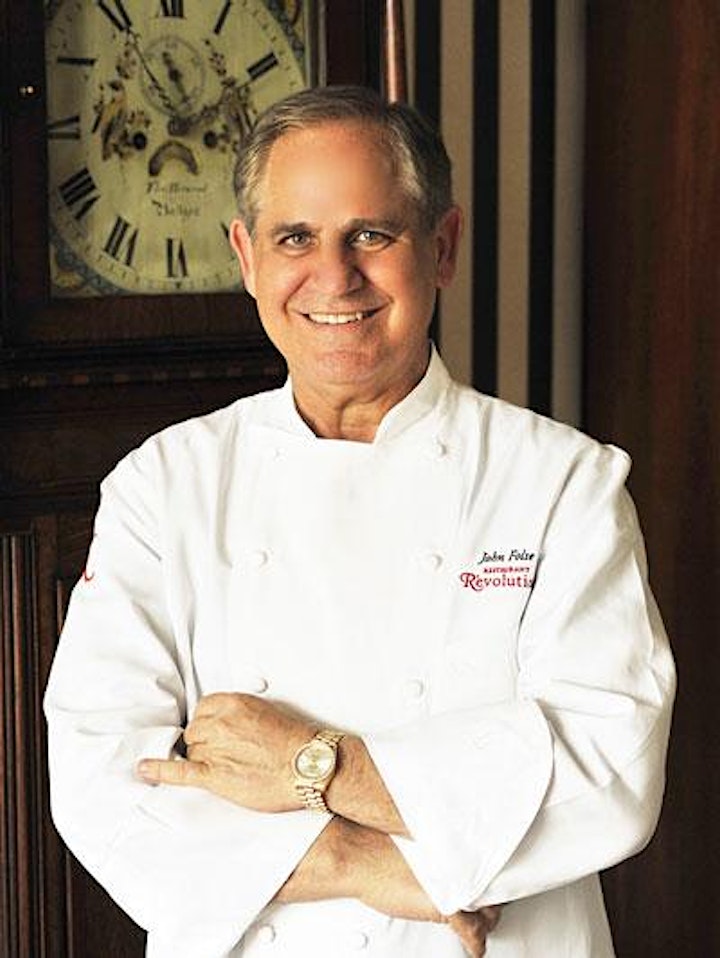 Organizer of Far Niente Wine Dinner at Restaurant R'evolution
Restaurant  R'evolution  is  the  first  joint  venture  of  award winning  chefs  John  Folse  and  Rick Tramonto,  offering  modern,  imaginative  reinterpretations  of  classic  Cajun  and  Creole  cuisine. Located  inside  the  iconic  Royal  Sonesta  New  Orleans  hotel  in  the  heart  of  the  French  Quarter, Restaurant R'evolution's menu reflects a melding of the chefs' distinct culinary styles. Steeped in the diverse historic and cultural influences of Louisiana, the menu features not only the chefs' interpretations of New Orleans classics such as gumbo, po' boys,  and  beignets,  but  also  new creations  highlighting  ingredients  from  what  Chef  Folse  refers  to  as  "the  swamp  floor  pantry." Tableside  service  components  play  an  important  role  in  the  dining  experience,  promoting  guest engagement  about  the  history  and  evolution  of  the  food  they  are  enjoying.  For  reservations  or additional information, call 504-553-2277 or visit www.revolutionnola.com.