Sigma tech rep, Anabel DFlux, will discuss techniques to achieving stellar fantasy style images.
About this event
Join SIGMA Ambassador Anabel DFlux as she divulges her secrets to creating portraiture with a fantasy edge in-camera. From creating gorgeous scenes that transport the viewer to a new realm to helping your subject achieve their mystical dreams, bringing a bit of imagination to your shoot can be fun for everyone. You don't have to be a masterful photo-manipulator or digital artist in order to create a new world!
THIS EVENT TAKES PLACE IN THE EASTERN DAYLIGHT TIME ZONE OF THE UNITED STATES (UTC-04:00).
How Will the Class be Hosted
Sigma will be hosting this class using the Zoom virtual meeting platform. You will be receiving a link by email from eventbrite 1 day before the class, 2 hours before the class, and 10 minutes prior to the class.
No matter how hard we try, technical problems do sometimes arise, please be patient with us if they do--remember, this is a class we are providing for free, and our goal is to provide you with educational content for your camera.
Zoom recently had an update, we recommend that you download the update prior to the class. For information on how to check for an update, you can read this article by Zoom here: https://support.zoom.us/hc/en-us/articles/201362233-Upgrade-update-to-the-latest-version
If you have never used Zoom, we recommend you download Zoom ahead of time here: https://zoom.us/download
Here is an instructional page about how to join a meeting with Zoom: https://support.zoom.us/hc/en-us/articles/201362193-Joining-a-Meeting
About the Instructor
Anabel DFlux Bio
Sigma America Photo Ambassador
Anabel DFlux is a published photographer in the sunny state of California, known for a vast array of photographic work. Art is her passion in life, and in 2009 she made her dream a reality by establishing Deliquesce-Flux Photography.
Since then, Anabel has become renowned for her innovative work including exotic animal photography, live music shooting and dynamic, imaginative portraits. In 2019, she became a SIGMA Ambassador, and continues to work tirelessly throughout the country with the latest SIGMA lenses by her side.
Anabel's Website: deliquesceflux.com
Facebook: Deliquesce Flux Photography
Instagram: @anabeldflux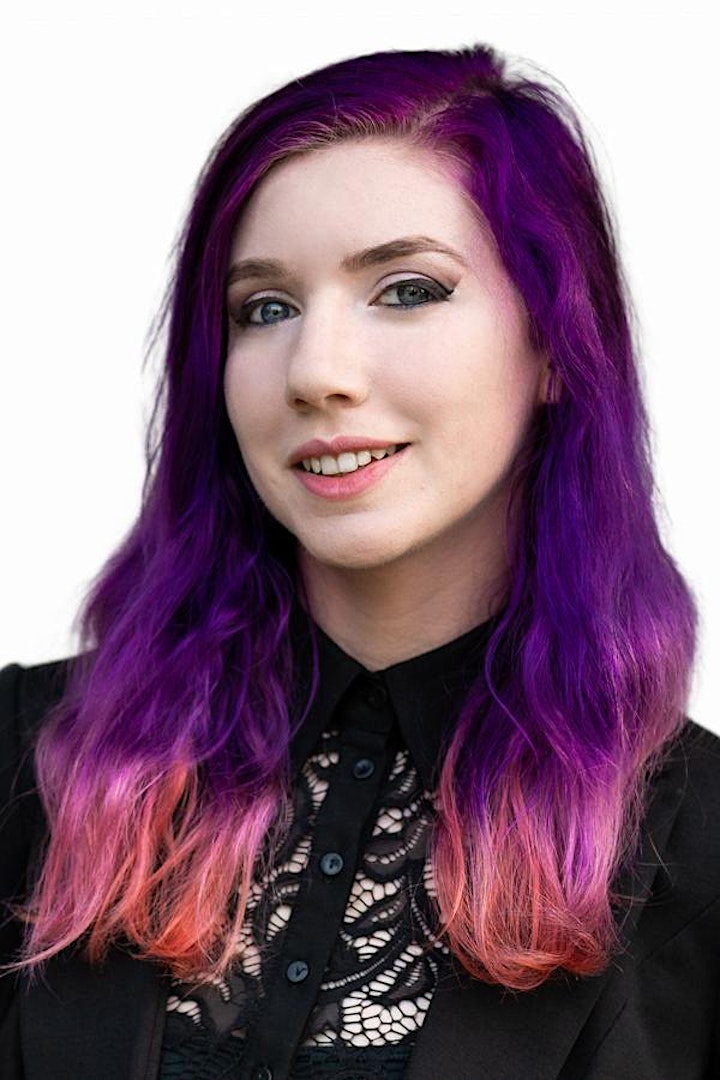 Signed Up and Need Help Joining the Zoom?
Email sales@cameramall.com
We will get back to you as quickly as we can and do our best to get you into the class.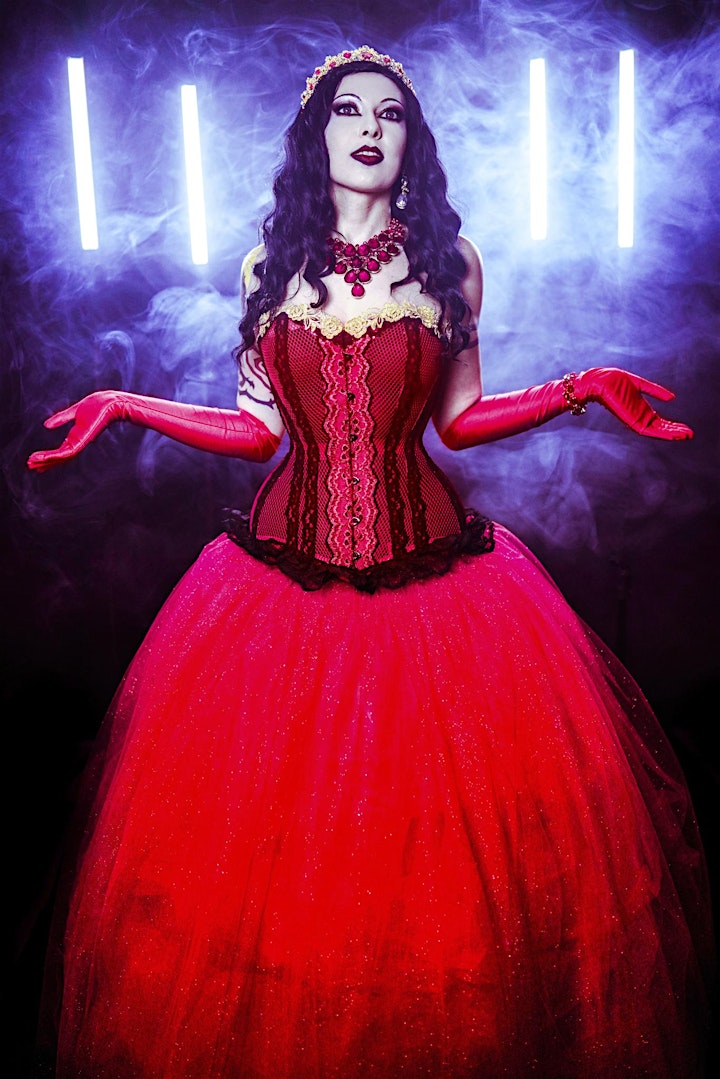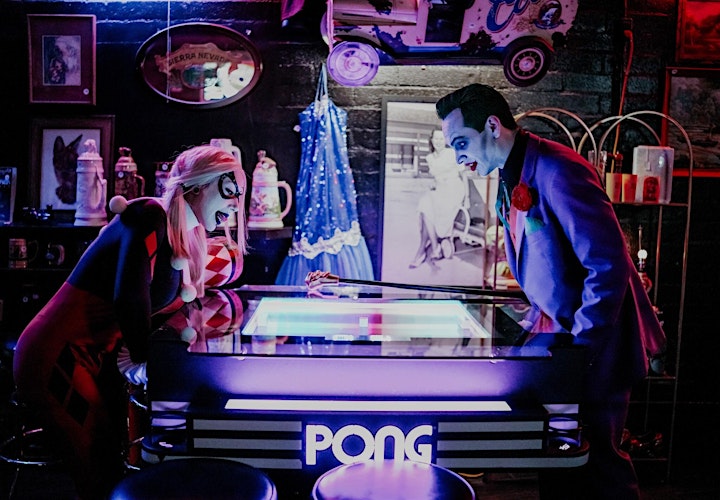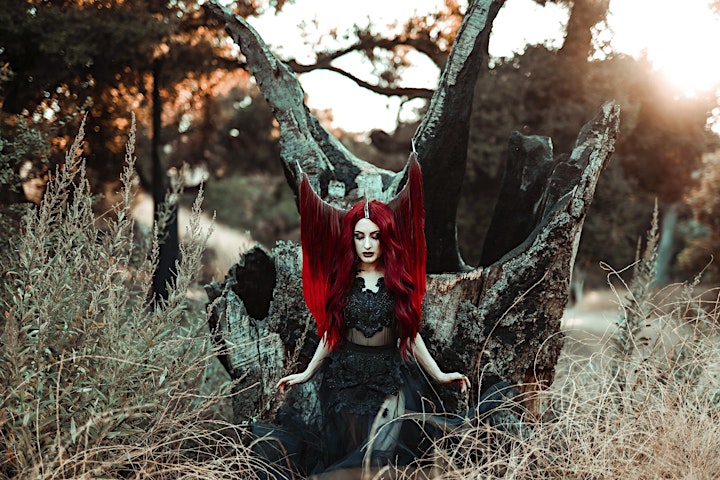 Organizer of Fantasy Photography with Anabel DFlux (Sigma Virtual Class)
We're committed to bringing you classes and events lead by presenters that are passionate about teaching and taking photos! CameraMall is an independent, small camera store located in Ann Arbor, MI. We have a great relationship with all the manufacturers, and we're passionate about delivering an excellent experience to picture-takers at all levels.