Fantastic as F*@K Short Films

Saturday, July 22, 2017 from 9:00 PM to 11:00 PM (PDT)
Event Details
Live With Me
Directed by Amirhossein Kotobzadeh
To cope with grief and loss, people sometimes divert their attention to inanimate objects, quickly trying to breathe life into them. Using her artistic abilities, the protagonist creates an effigy of her love to spend a few more moments with him. Quickly, she is experiencing several scenarios with her "lover" and, ultimately, finds that there is only one viable exit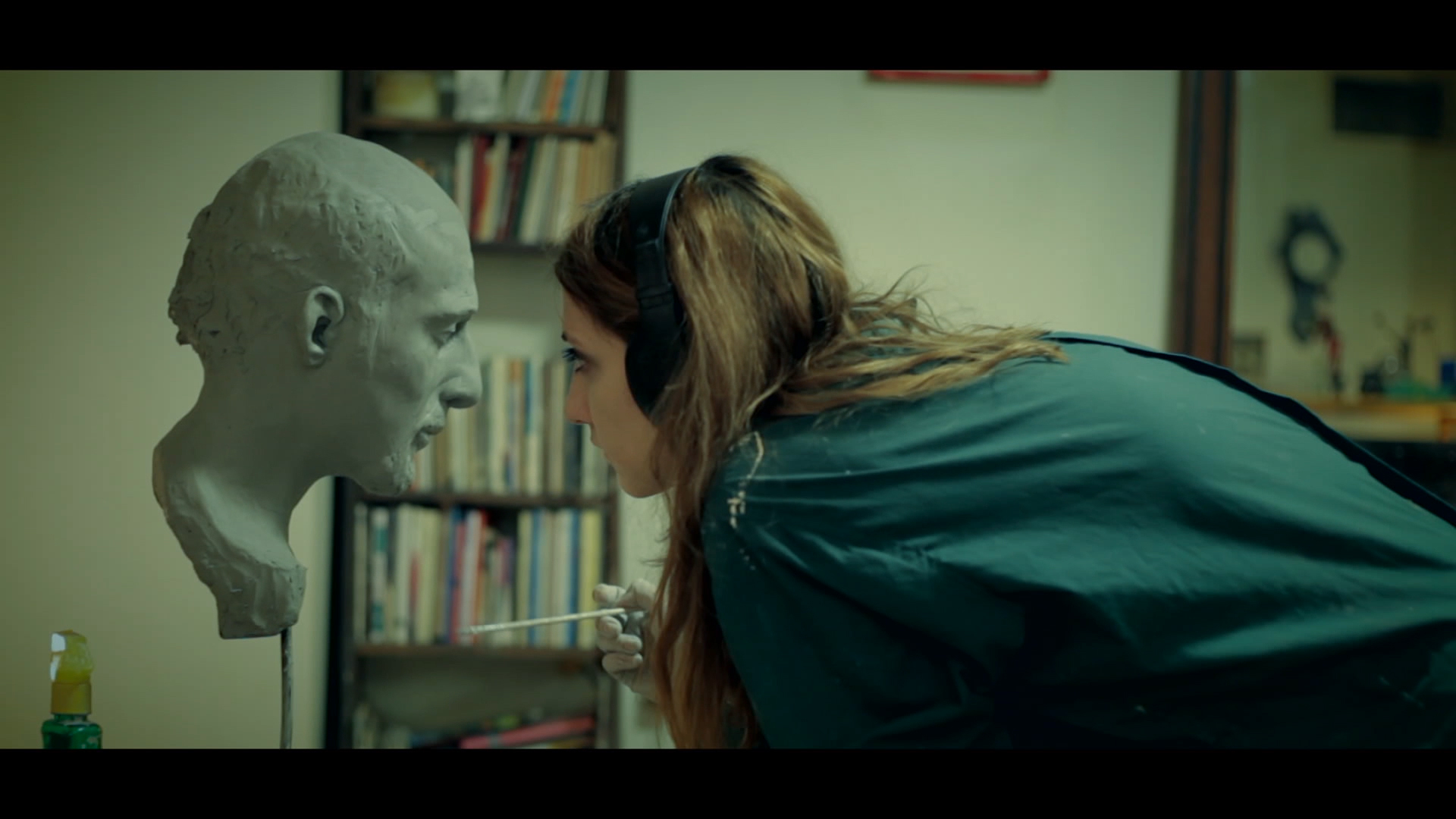 You Need to Know This
Directed by Nicole Rayburn 
The reconfiguration of appropriated erotic mutoscope footage from c. 1900, which originally presents the moving images from the vantage point of a peeping tom man, disrupts the viewing expectation and reclaims a voice in representation by subverting the expected relationship, censoring viewer access, and regaining individual privacy.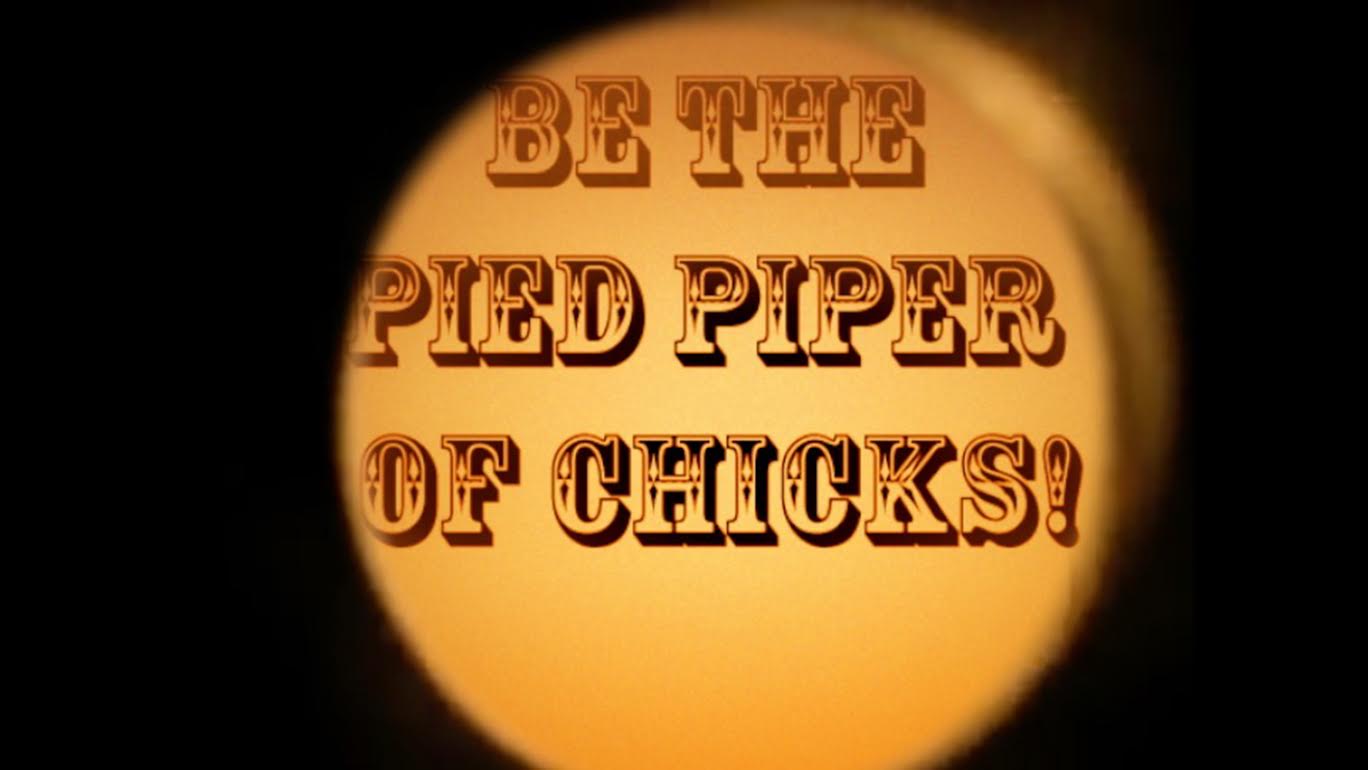 Menstruation- Meet The LadyBugs! – Ep. 2 Season 4  
Directed by Dorothy Wallace
In this Busby Berkeley style extravaganza, The Ladybugs help Mrs. Nudelpuddin teach the girls in her class about getting their first period by performing their song, Menstruation with dancing birth control and feminine products.
The Broposal
Directed by Johnathan McFarlane
A bodybuilder struggles with how to pop the big question.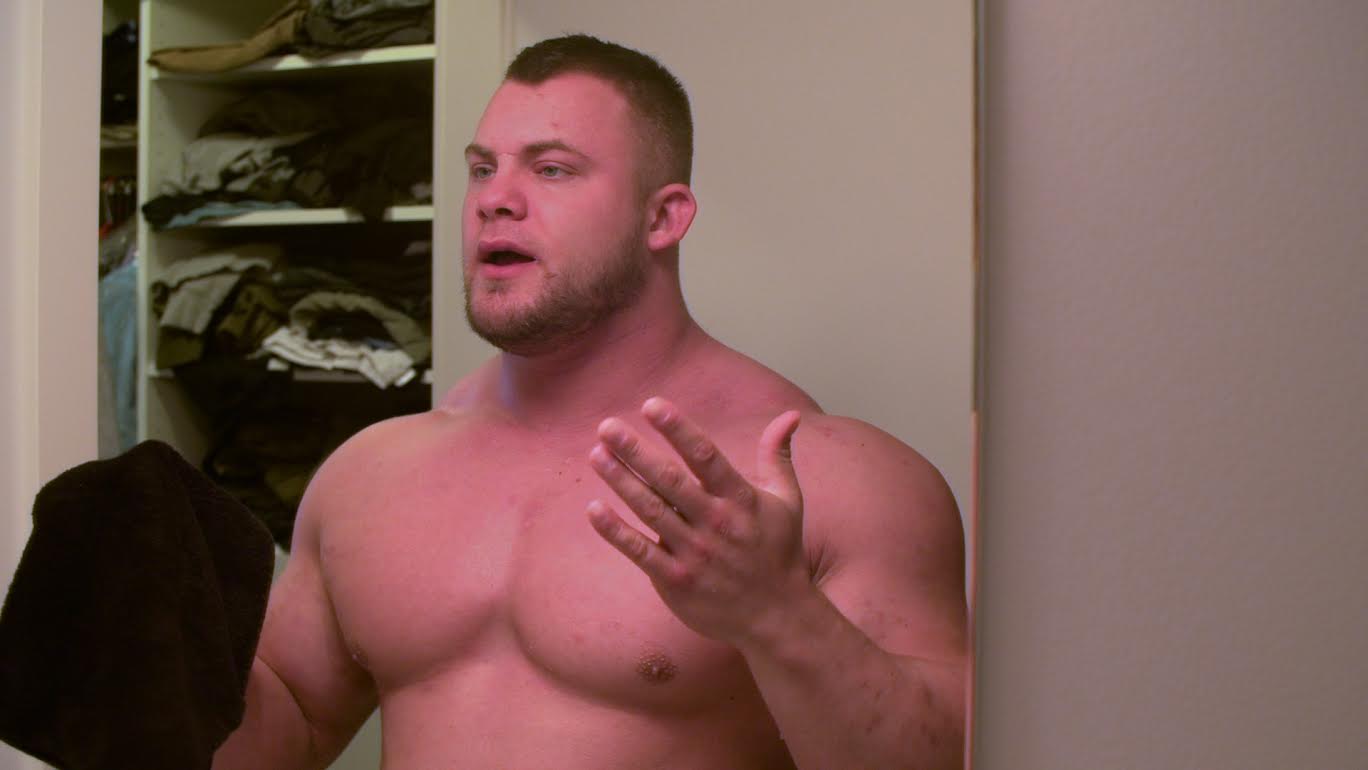 One and the same
Directed by Jonatan Petre Brixel 
In this film I try to express the fragile exploring steps into an unknown sexuality, and the fearsome agressive controling need to surpress it.
Also there is a touch of sadism, the joyfull lust for blood.
Fumes
Directed by Tom Werber
A fuel crisis grips the city. Society itself hangs in the balance. Jared must escape to join Phoebe and their child, but ss he prepares to leave, an old acquaintance appears, asking for a ride. Jared agrees, but as the two set out together, Jared becomes suspicious of his companion's motives.
Subculture
Directed by Jason Kartalian 
In SUBCULTURE, psychiatric session turns in a twisted direction. A woman, Ivy leads a man named Julius into a dungeon intent on quenching his every desire. Inside the dungeon, he meets some interesting people who are hell bent on impeding his quest for satisfaction. In the end, Julius finds himself in an existential crisis of his own making. 
Wild Roses
Directed by dQniel Kaufman
A woman in search of a runaway child gets stuck in a drainage pipe. While she waits for help, her father texts her about horror stories he told her as a child.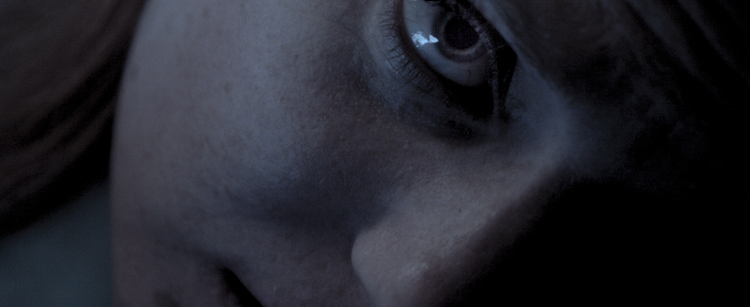 Uterus Chat
Directed Ted Satterfield
Kristy and Justin, new in their couplehood, sit down for a romantic dinner and unexpectedly wind up professing their love for one another. After this, Kristy has to reveal an awkward detail about her life, complete with flashbacks from old boyfriends. The couple's conversation and Kristy's memories reveal moments of sadly funny commentary and wild indignation on feminism and the struggle of reproductive pressures on women (and men).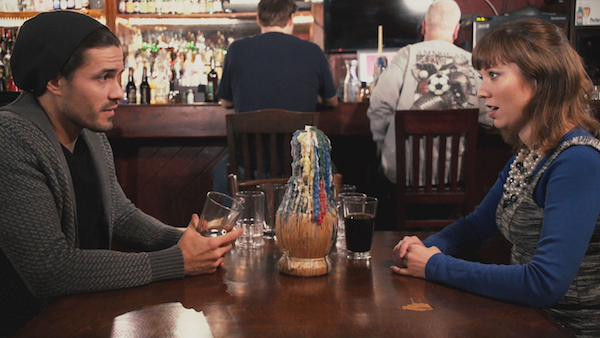 PhotoBomb
Directed by Don Sniffin
During a visit with Grampa, Jeremy learns they share the family affliction, an inability to smile on camera. Jeremy, with a little help from Grama, is determined to elicit an award-winning smile.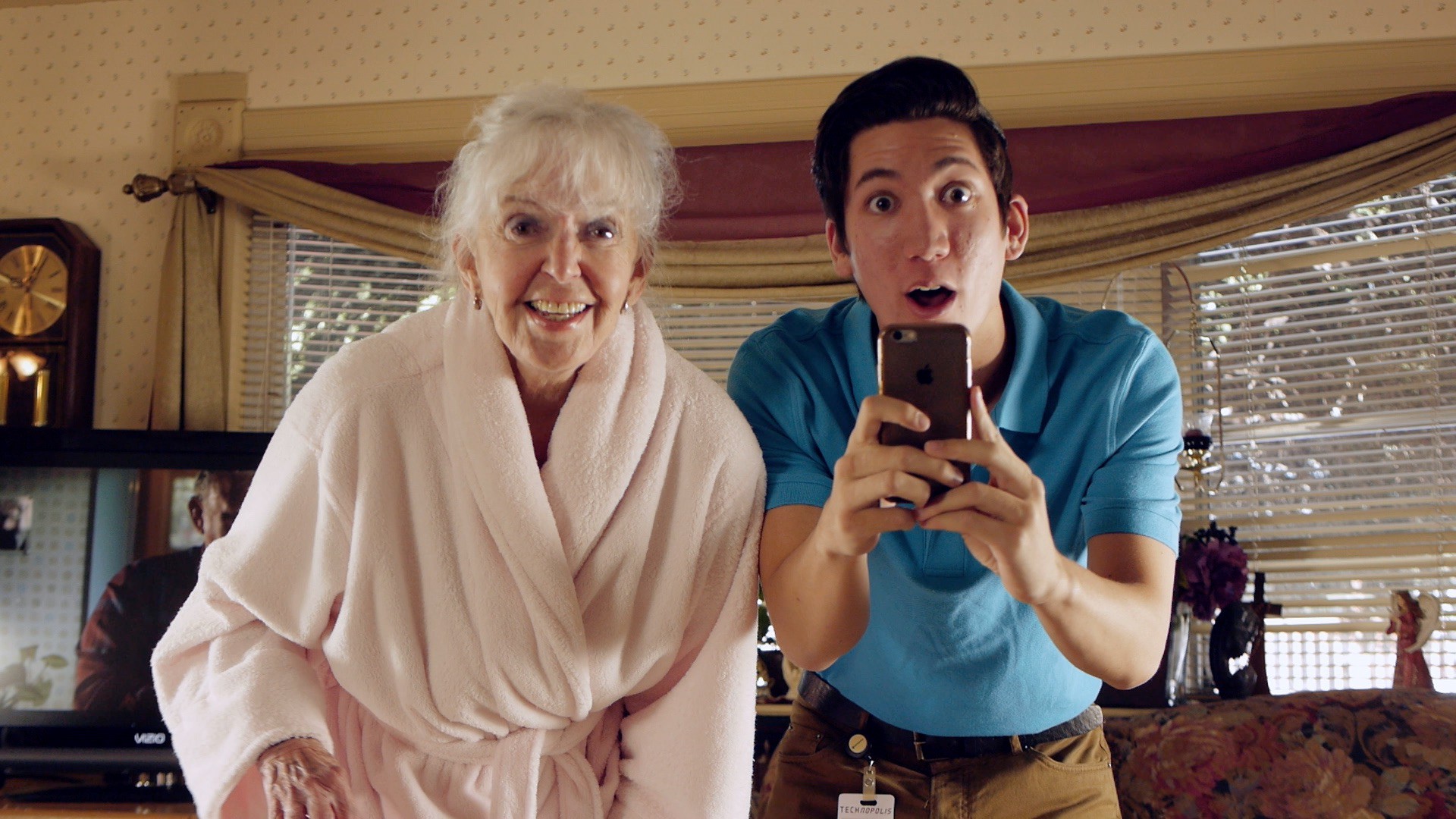 Out of Town
Directed by Leann Lei
Patrick, Rafael, and Tammy are each faced with life altering dilemmas and a road trip is the only solution.
With backpacks in tow, the three best friends decide to get away to clear their heads and have another one of their memorable camping trips together. A few mishaps take the trio by surprise before they even leave the city and things get dangerous when they mistakenly end up on the turf of a hardcore gang. All they wanted were answers from the open road but getting Out Of Town might not be as easy as they thought.
Hell Follows
Directed by Brian Harrison
Betrayed by his clan and murdered for his past evil deeds, a sadistic killer's soul possesses his identical twin's body and sets out onto the road of vengeance for one final crusade of extermination. Everywhere he goes ... HELL FOLLOWS.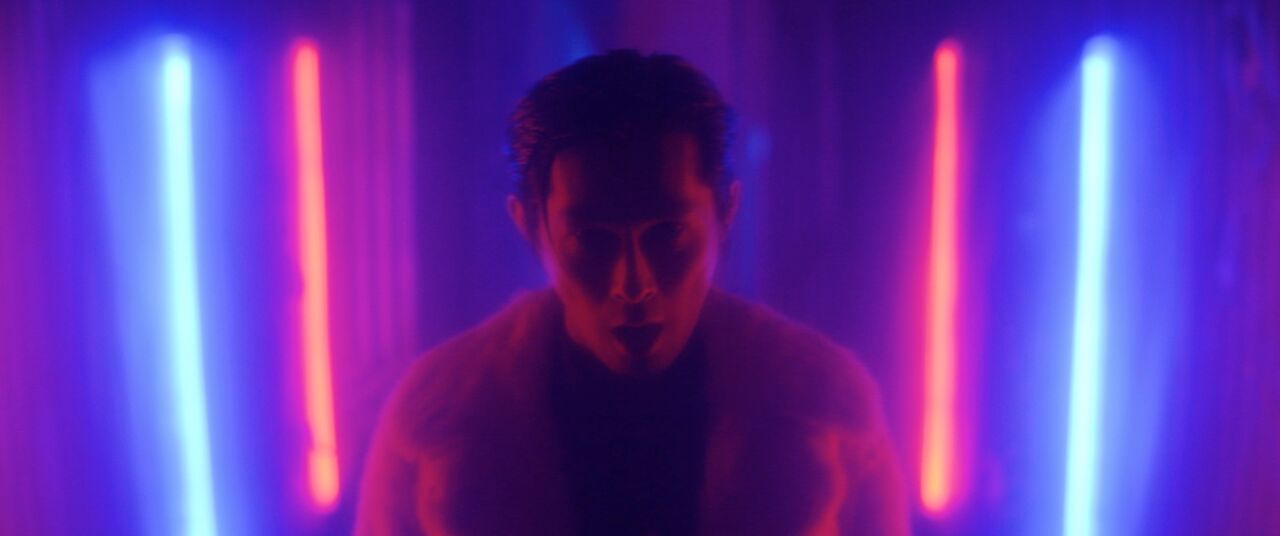 VAIN: This Party Sucks 
Directed by Maggie F. Levin
A warehouse rave makes a colorful snack for a coven of hungry vampires in this immersive 360 short. 
My Favorite Reindeer
Directed by Levi Isaacs
A comedic, tongue-in-cheek, Christmas-themed music video from the fictional band My Favorite Reindeer.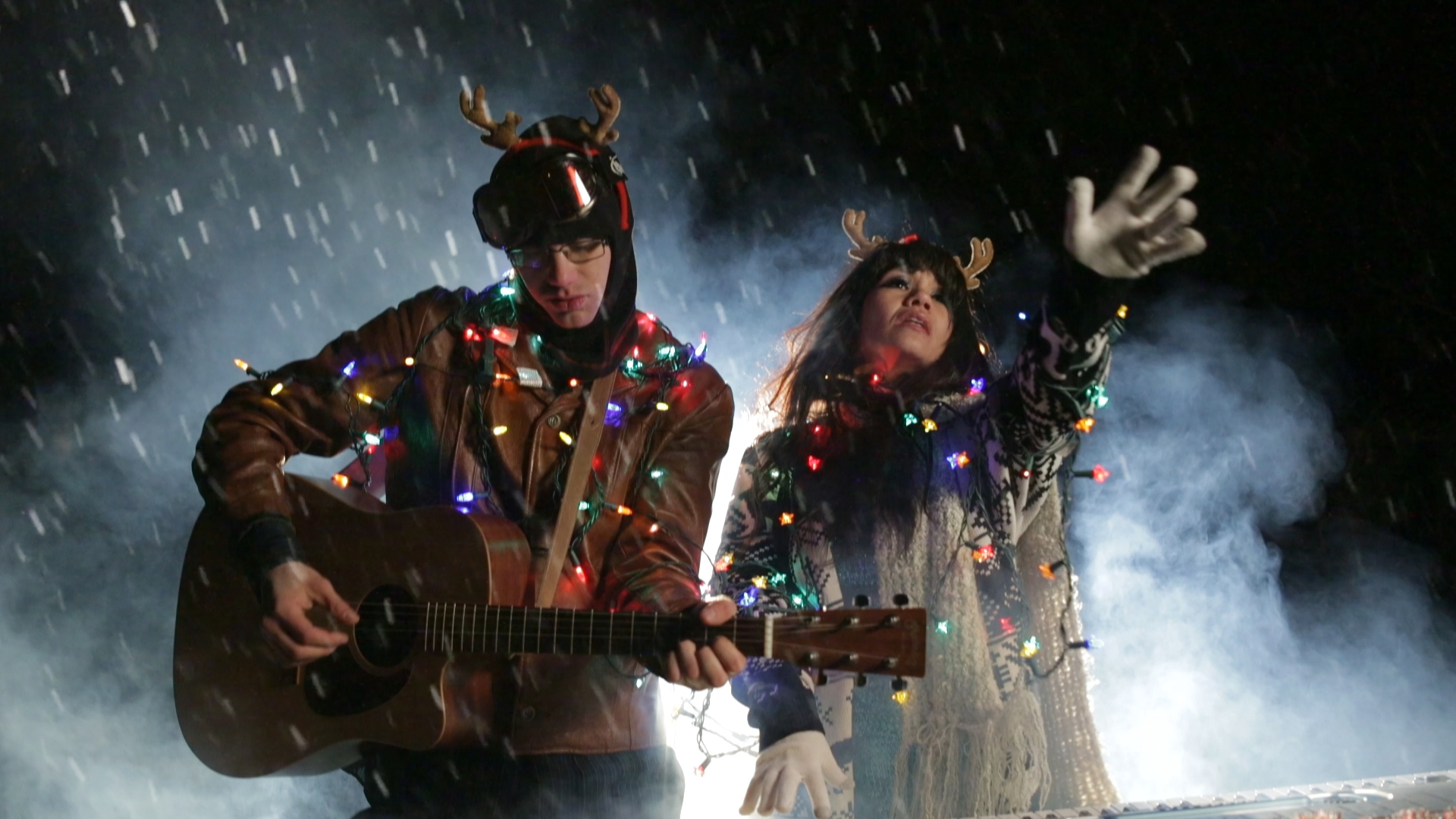 When & Where

Factory Luxe
3100 Airport Way South
Seattle, WA 98134


Saturday, July 22, 2017 from 9:00 PM to 11:00 PM (PDT)
Add to my calendar
Organizer
501(c)3 Non-Profit Art's Organization