About this event
Fang is an American hardcore punk band from the early East Bay punk rock scene, established in Berkeley, California, United States, in 1980.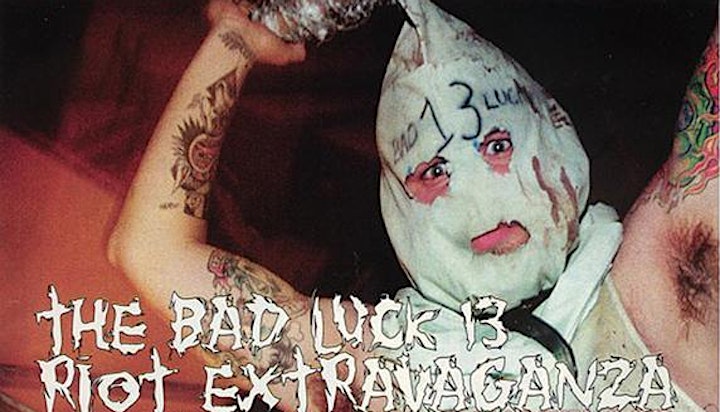 Bad Luck 13
Hardest of the hardcore.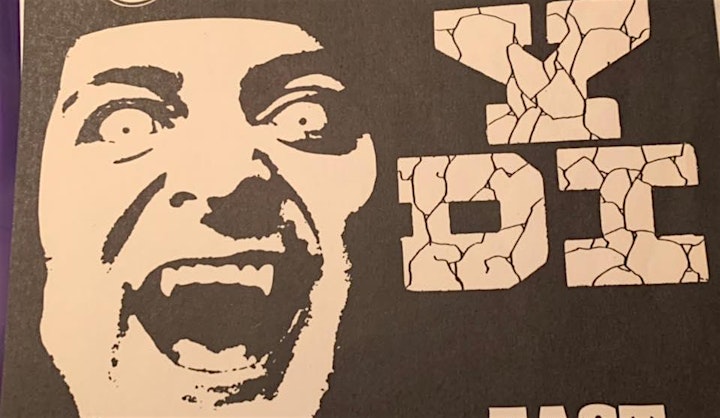 YDI
In the early 1980s, Y.D.I. (pronounced: Why-die) put Philadelphia on the map with their ferocious brand of Hardcore. In 1983 they unleashed their debut 7" EP "A Place In The Sun" a blistering nine-track blast of american-hardcore fury. Circa-1985 the band changed musical directions and created filthy, metallic, damaged punk. The "Black Dust" (a concoction of PCP, heroin and formaldehyde) 12"- LP was YDIs' final recording and a criminally underrated slab of disgusting mayhem.

Nothing But Enemies
American punk band formed in the summer of 2003 in Boston, MA.
Performers
Date and time
Location
Refund policy