Description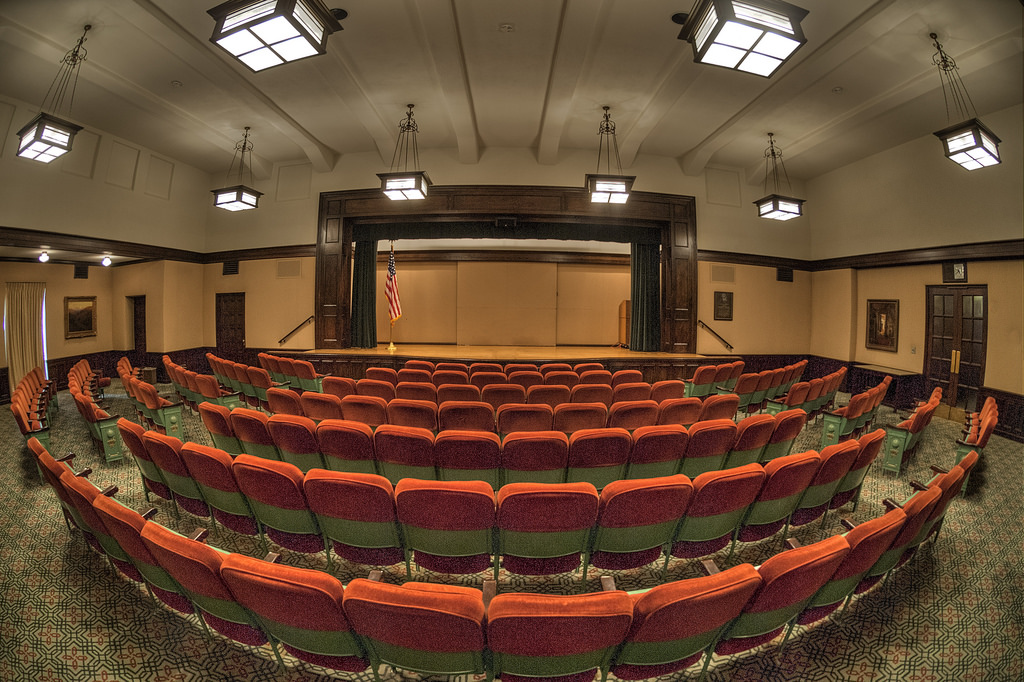 Join us for FanFilm Awards 2019 - Azure Lorica's annual international film festival for fanfiction!
This year, we return to Pasadena for screenings, readings, and live panels. Azure Lorica has deemed FanFilm Awards as their official antibullying festival, and welcome friends and family to enjoy their fandoms and participate in this year's open discussions. Hosting in two theaters, at the Pasadena Central Library, screenings will be held at the Donald R. Wright Auditorium, and the live readings will be held at the 4th Floor Studio.
Please RSVP TODAY and get your goodie bags at both theaters:
FanFilm Awards 2019 | Pasadena Central Library
285 E. Wanut St. | Pasadena, CA | 91101
Feb. 2 | 10am-5pm | Saturday
Screenings and Readings are FREE
Organizer of FanFilm Awards 2019
Azure Lorica is a nonprofit 501c3 charity, social justice through art. We operate through volunteers and donations. 
Learn more, by visiting: www.azurelorica.org