Family Yoga Retreat with Olmen at The Langham, Hong Kong
Join us for a family yoga workshop with yoga instructor Olmen, followed by a healthy lunch set at The Food Gallery. *bring your own mat*
When and where
Location
The Langham, Hong Kong 8 Peking Road Kowloon, KOW Hong Kong
About this event
A child-friendly yoga retreat always brings family together! We're pleased to team up with professional yoga instructor Olmen (Olmen Chu) for an hour-long bonding activities which child will have a great sense of happiness and success in the heart with the a series of physical contact with family member. The class price starts from HK$500*, the retreat includes a healthy bowl and power drink after at The Food Gallery (TFG) for an adult and a specially-prepared kid lunch set for child, enjoy an energetic Sunday together! This session is tailored for every age and level. Spots are limited, please RSVP NOW via the link in bio! A yoga block and small towel from lululemon will be gifted per family as a reward (valued at HK300)!
* HK$500 (a parent and a child) | HK$680 (two parents and a child)
親子瑜珈班是一個健康的親子或家庭活動,我們與專業瑜伽導師Olmen Chu (@Olmenchu)攜手舉辦60分鐘親子瑜伽運動,透過一系列親子瑜珈體位法,有助小朋友訓練集中力和穩定情緒,提高學習能力。課程由港幣500元起,結束後The Food Gallery (TFG) 為大人準備了營養價值高及具有多國特色的蓋飯套餐以補充熱量,以及為小朋友安排了特色兒童套餐,保證小朋友有個愉快難忘的星期日早上!作為獎勵,每個家庭將可獲得由lululemon送出的瑜伽磚一個及小毛巾一條(價值港幣$300)。位置有限,快啲報名喇!
*港幣500元 (一位家長與一位小朋友)| 港幣680元(兩位家長與一位小朋友)
Rundown 活動流程:
9:50 Registration and mingle [show a negative RAT result prior to event is required]
9:50登記入場 [參加者須展示快速檢測陰性結果方可入場]
10:00 Start of Family Yoga Retreat with Olmen at The Langham, Hong Kong
10:00 Family Yoga Retreat with Olmen 親子瑜珈課程開始
11:15 Start of Healthy Bowl Lunch and Kids Lunch Set will be served at The Food Gallery
11:15於 The Food Gallery (TFG) 享用蓋飯午餐及特色兒童套餐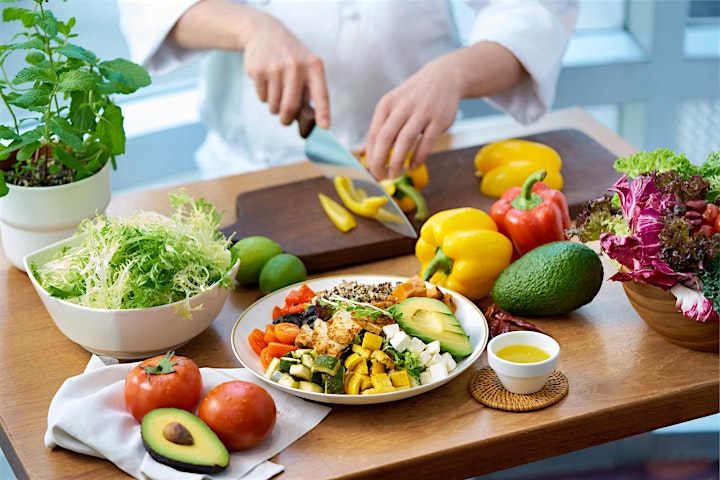 Remarks 注意事項:
• Bring your own mat, tower and bottle water 請自備瑜伽墊、毛巾及水
• Admission fee is non-refundable 參加之費用將不獲退款
• Have a light meal before class 上課前請勿吃太飽
• Please wear loose and comfortable activewear 請穿著寬鬆舒適之運動服