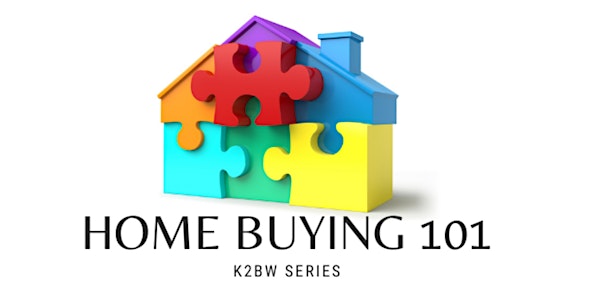 Family Wealth Through Home Ownership – Home Buying 101
Are you really ready to buy a home? Its Never Too Early to GET READY!
When and where
Location
R.I.S.E Center of Tacoma 2136 Martin Luther King Junior Way Tacoma, WA 98405
About this event
Even a first-time home buyer understands that purchasing a new home is not an impulse purchase.
You can't just walk in and say, "I'll take it!"
There are a lot of things to do and prepare for before you make that offer (on paper, through your real estate agent)—and even before you go to your first open house.
Overwhelmed?
Don't worry, we'll walk you through everything you need to know to get ready to buy a new home.
Workshop Topic:
Let's get your credit tightened up!
SPACE IS LIMITED
Our first priority is the safety, comfort, and health of our attendees, sponsors, speakers, and volunteers. Please apply good, courteous judgment in consideration of others with regards to attendance. Please follow social distancing guidelines. You are welcome to keep your mask on. And feel free to move your seat where you prefer, even when local mandates are lifted.