Description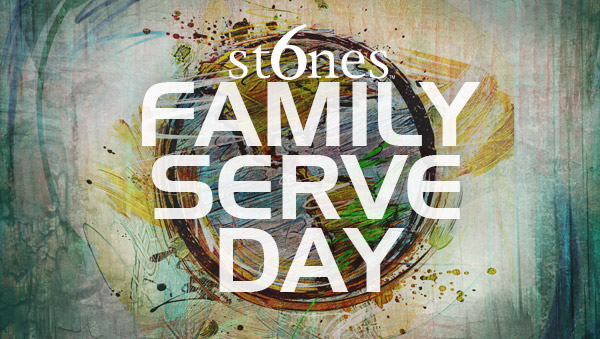 Bring your kids and join us at 6 Stones for Family Serve Day! This will be a special day for you and your kiddos to serve together with jobs that will suit every age group. From toddlers to teenagers – they can ALL get involved.
Saturday, July 6 from 2pm-4pm
We'll meet in room 102 to begin.
This will be a quarterly event, so mark you calendars for October 26th.