Join the USO in an event designed just for military kids. You must have at least one child between 6 and 16 to participate.
About this event
Join the USO for this fun 2 day event. The event is designed to make your children leaders in their family's resilience.
Most of all the event is designed to be FUN!
Military Kids have many opportunities to practice resilience. Let us help you and them develop the skills they need while having fun.
This two day event includes:
Practical Finance
Fun Fitness
Solving your own Problems
Juggling: we all drop the ball sometimes
Drum Circle: Music is my language
And a few surprises along the way
We will have camp activities with Camp Rockfish and a smores cookout on Saturday night.
This is a real chance for your kids to take the leadership role in a fun and exciting event designed just to engage them! Come prepared to watch your kids thrive and grow.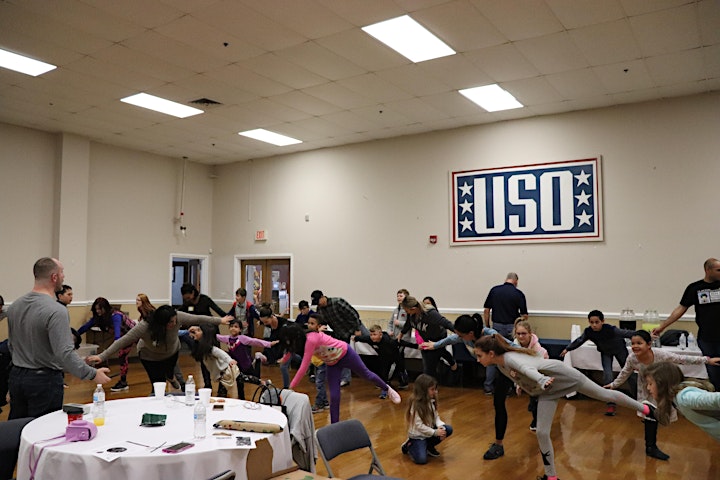 USO provide sleeping arrangements on site for Saturday night. We will also provide meals for the duration of the program. (Lunch and Dinner Saturday, Breakfast and Lunch Sunday)