About this Event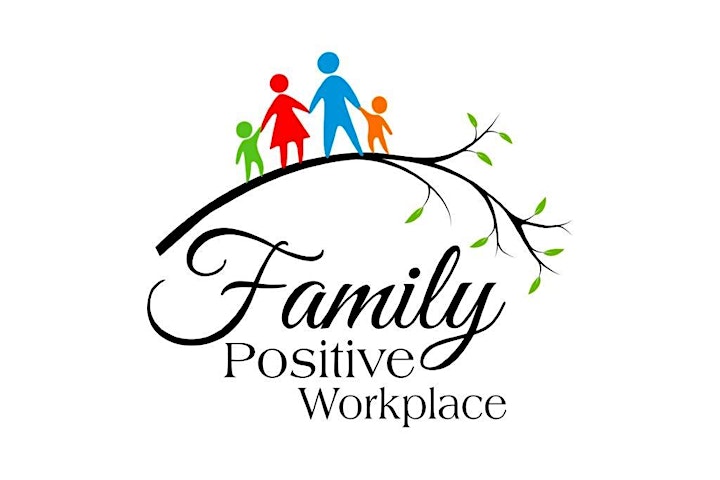 The Potts Family Foundation and the Oklahoma Certified Family Positive Workplace Council is committed to recognizing employers throughout the state who intentionally help their employees balance work and family responsibilities. As an extension of our focus on Early Childhood investment, we are ready to assist Oklahoma Businesses in this effort of helping their employees by developing and promoting Family Positive Policies & Practices.
Why attend the workshop? We'll review the value that work-life balance offers employers, employees, families, communities, and Oklahoma's future workforce! We'll also discuss the Return On Investment for businesses and how that can produce a positive impact on the bottom line. The aim for this workshop is to introduce you to Family Positive Workplace practices and to show you how easy it is to start small in building a family Positive Workplace environment. We want you to walk away supported and ready to begin implementing a family positive work environment in your organization.
Other areas of the workshop include:
» Policy review and building – policies that are considered Family Positive
» Work Schedules – Flextime, job sharing, telecommuting, being flexible at time of need
» Parenting – parenting tips, education, childcare resources, first five years of life
» Management – "learning to walk the talk" in support of Family Positive Philosophy
We will also discuss and review the certification process explaining how your organization can apply for the Oklahoma Family Positive Workplace award. Recipients of the Family Positive Workplace Certificate are announced and honored each year at an annual event which includes the winners, OKHR members and other HR professionals, legislators, media, Oklahoma employers, and others interested in Early Childhood Development.
A family positive workplace is one whose policies make it possible for employees to more easily fulfill both their family and work obligations. Research shows that employers gain in employee recruitment, retention, loyalty, and productivity, all of which contribute to the bottom line. Families gain in the ability to balance work and family obligations, reduced stress, and have a better quality of family life and life in general. Society gains because family positive policies lead to better outcomes for children and more stable families with time to contribute to their communities.
Potts Family Foundation works to help the future of Oklahoma's workforce, today!
Registration begins at 11:00 a.m. and lunch will be provided. The program will begin at 11:30 a.m. and will end at 3:30 p.m.
This program is valid for 3.5 PDCs for the SHRM-CP® or SHRM-SCP®.
The event is free to attend, so reserve your spot now!