Description
Family Painting Night/ 家庭绘画夜
Painting of the Week/ 本周绘画图片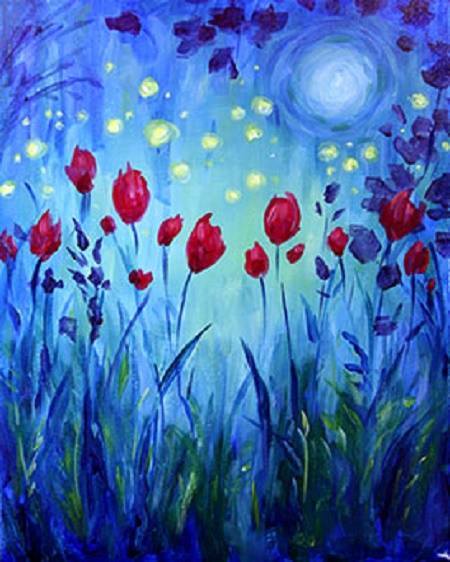 It's that time of the year for 101 Art Studio's Family Paint Night!
Family Paint Night is one of the most popular events at 101 Art Studio. This event is an excellent opportunity for family members, parents and their children to enjoy the values of collaboration and moment by creating a take-home painting.
One family - one ticket (3 family member maximum for a ticket) One family - two tickets (6 family member maximum for two tickets) Youngest age permitted: 7 years old
101 Art Studio prepares the canvas, paints, and other art materials as soon as you and your family arrive. Why hesitate?
Tickets sell out super fast, so reserve your spots ASAP. See you soon. GO PAINTING!
Follow us for more exciting events in the future: WeChat: My101Art Studio Facebook: 101ArtStudio Website: www.101artstudio.com.
家庭绘画夜
家庭绘画夜是101 画室最流行的活动之一。我们已经为您准备好画框,画架,颜料。等您,您的家人和孩子来这里玩转,合作一张充满温馨和回忆的绘画作品。当天晚上就可以带画回家哟。我们一个活动仅售票5张。还等什么呢,赶快订票吧。
一张票:一个家庭(最多三人) 两张票:一个家庭(最多六人) 由于作品难度,最小孩子年龄为7岁。
请关注我们更多的活动: 微信:My101Art Studio 脸书: 101ArtStudio 网页: www.101artstudio.com