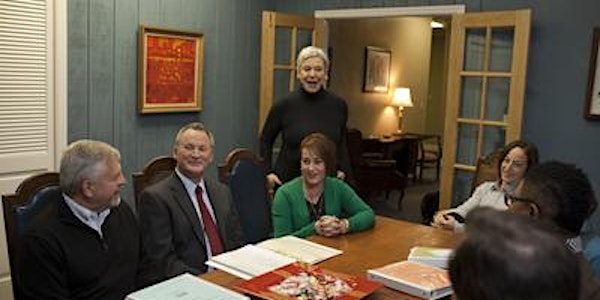 FAMILY MEDIATION TRAINING (and Civil to Family CrossOver)
When and where
Location
Private Dispute Resolution Services, LLC 5708 Uptain Road, Suite 1200 Chattanooga, TN 37411
Description
This 46-hour comprehensive course teaches the knowledge and skills of to practice mediation relative to family and relationship conflict. Participants will learn mediation law and ethics as well as state rules, state statutes and local procedures and forms governing family mediation. Included are special ethical dilemmas arising in the family mediation context and the constraints attending the mediation of cases where a threat of domestic violence exists. Psychological issues in separation, divorce and family dynamics will be addressed in addition to issues concerning the needs of children in the context of divorce and family economics. Participants will develop mediation and other collaborative communication skills through peer exchange, group exercise and evaluative role plays.
---
Includes a General Civil to Family Cross-Over for Civil mediators
---
By selecting enrollment in this course, you agree that you have read and understand the requirements for TSC Rule 31 Listing. You understand that successful completion of this course does not guarantee approval for TSC Rule 31 Listing. For full details regarding TSC Rule 31 Listing and requirements for listing, visit: http://www.tsc.state.tn.us/programs/mediation
---
PDRS Courses are provided for educational purposes only and in no way intended to be legal advice.
---
Due to COVID-19 directives, class size is limited. PDRS will take all of the necessary precautions to protect the safety and well-being of class participants and staff. If you have any questions, please feel free to contact us.