Description
When people experience mental and chemical health disorders, healing is important not just for the client, but for everyone affected – particularly family and significant others, who often experience significant stress around the suffering of their family member.
This workshop will focus on the family, whatever configuration and whoever is significant for the identified client. Discussions will consider whether and how the frame of "client" should encompass all who are immediately affected by mental or chemical health challenges.
Dr. Mee-Lee will highlight clinician perspectives and skills in engaging and working with families; discuss how to better meet the needs of families clinically and supportively, help them develop clarity, compassion, and flexibility, and explore treatment system changes that can better serve families and significant others.
A panel of family members will contribute perspectives on their experience of guidance in supporting their members' recovery. Participants are encouraged to bring case examples and systems dilemmas for discussion and consultation.
*Pre-approved CEUs will be available from the Boards of Minnesota Marriage and Family Therapy, Psychology, Professional Counseling and Social Work.*
*Post-test available for LICSW licensure. Other post-tests may be available. Email jyach@canvashealth.org to inquire about other post-test options.*

Workshop Leader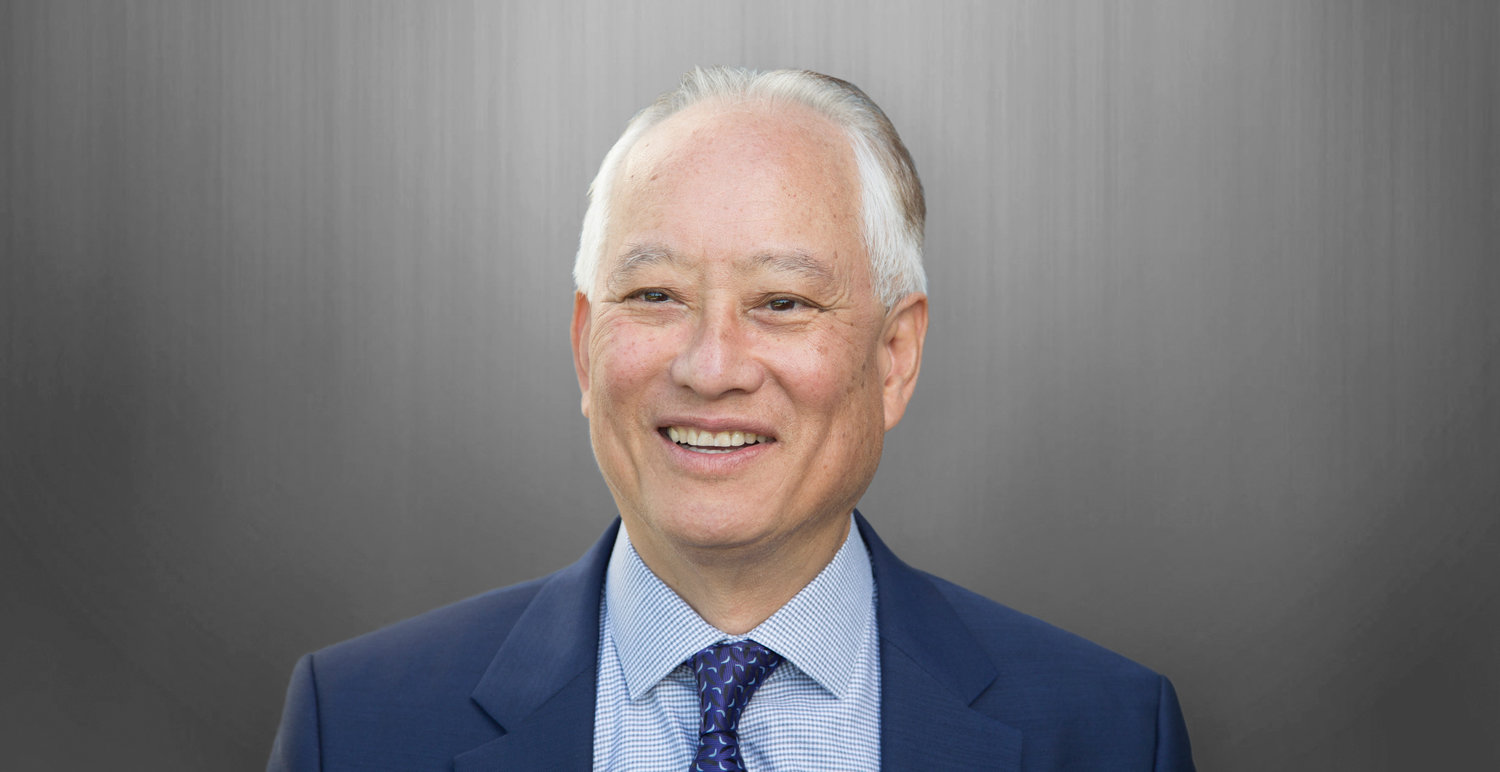 David Mee-Lee, M.D. is a board-certified psychiatrist, and is certified by the American Board of Addiction Medicine (ABAM). Based in Davis, California, he trains and consults both nationally and internationally. Dr. Mee-Lee is Chief Editor of the American Society of Addiction Medicine's (ASAM) Criteria for the Treatment of Addictive, Substance-Related, and Co-Occurring Conditions and is President of DML Training and Consulting. He is also a Senior Fellow, Justice Programs Office (JPO) of the School of Public Affairs (SPA) at American University, Washington, DC and co-founder of the Institute for Wellness Education. Dr. Mee-Lee has forty years experience in person centered treatment and program development for people with co-occurring mental health and substance use conditions.
Workshop Agenda
8:30 a.m.
Registration and continental breakfast
9:00 a.m.
The Role of Family in Mental and Chemical Health
How to define what "family" means - client perspectives, significant others
Family theories in the development of mental and chemical health disorders
Effects on the families before, during, and after initial clinical presentations
Family Elements of Clinical Presentations
Trauma informed assessments, treatment, and systems of care
Addiction and families - family disease, codependency, enabling
Severe mental health challenges and families
10:30 a.m.
Break
10:45 a.m.
Panel Presentation on Family Matters
Family members affected by mental and chemical health challenges

What worked and didn't work in panel members involvement in treatment

Lessons for clinicians in assessing, engaging and involving families
12:00 p.m.
Lunch
1:00 p.m.
Engaging Families and Significant Others is Assessment and Treatment
Skill building in developing the treatment contract and improving assessment

Service planning and how to involve families in treatment

Case examples to build skills
2:30 p.m.
Break
2:45 p.m.
Improving Treatment Services and Systems in Family Matters
Changes necessary to promote health and well being for families

Individualized staff, program & systems development plans to become family-friendly

Client and systems consultation

Next steps
Learning Outcomes
Participants will gain abilities to:
Identify attitudes and perspectives on the role families play in the development, expression and treatment of mental and chemical health disorders.
Apply skills to assess, engage and include families and significant others in treatment and recovery services.
Discuss treatment and systems changes that promote family involvement in assessment, treatment and ongoing support in mental and chemical health.
Strategize with clients and families about how to be helpful in making difficult decisions that affect the health of their well-being.
Help families recognize their need to be included in healing.
FAQs
What is the refund policy?
If you find you cannot attend, we encourage you to send a substitute. We accept early cancellations before October 18, 2018. Cancellations made after October 18th will not be refunded.
Is my registration/ticket transferrable?
You may transfer your registration to another person. Please contact Canvas Health at the link below or mallyn-schwerin@canvashealth.org to update your attendee information.
The name on the registration/ticket doesn't match the attendee. Is that okay?
If you are transferring your registration to another person, please contact Canvas Health at mallyn-schwerin@canvashealth.org so we may update the registration list. In the event the ticket is lost, we can only honor the names we have on the registration list.
Are CEUs available for this conference?
Pre-approved CEUs will be available from the Minnesota Boards of Marriage and Family Therapy, Psychology, Professional Counseling and Social Work.
Where can I contact the organizer with any questions?
For general questions regarding conference or to register by phone, please call Kim at (651) 251-5059. To update or change your registration, please contact Melonie at mallyn-schwerin@canvashealth.org or click on the link below.
Family Matters: Helping Families and Significant Others During Mental Illness and Addiction Recovery is presented by Canvas Health and the Wilder Foundation.