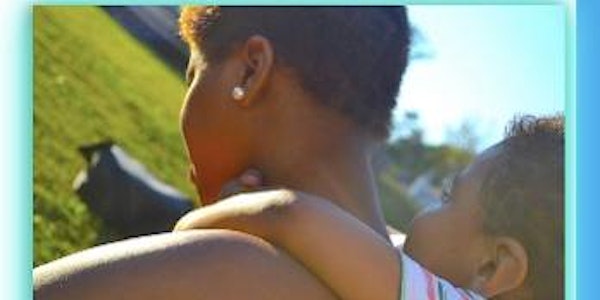 Family Mapping Constellaiton
The Mapping of Your Family is directly connected to Where you're placed in that Constellation
Refund Policy
Contact the organizer to request a refund.
About this event
Family Mapping Constellation is a Most profound way to see yourself in Realtime through the active Play of Choices and Decisions of Not only You But also of the choices of your Parents, Your Grandparents and Beyond! It improves Family Bonds!
If you have experienced trauma through what has been done to you or what you have done to others, you would want to join us! Come and see, feel and release the things that have held you captive within your own drama. We believe it's others that hold us in indecision, however, when we choose to no longer be triggered by what has already happened, we Step Into Our Own POWER! This process is Freeing not like no other. This workshop is Only for Adults 18 years and older because of the conversations that can be held on sensitive topics! We all come together to support you as Each One Teach One!
Is this Workshop for You? Only if you're Ready to face Yourself and Know that Nothing and No One Will ever Prevent You from Attaining that Which has been Set Aside for You and Only You!
Hosted by:
Dr. Mark Armstrong
Sandy Beauford-Muhammad
(In-person Attendance Includes Lunch)
Location:
5134 Old National Highway
Suite D
College Park, GA 30349