About this Event
About Illusion Magic Lounge
Illusion Magic Lounge (formerly Magicopolis) is a premiere showcase for magic in Santa Monica. Each week we host different award winning magicians from around the world -- including Magic Castle performers!
We host a variety of magic shows and events in our 150 seat theater and dazzle audiences in our close-up space for sleight-of-hand magic. We are home to a wine bar with magicians and a magic shop (so you can take some magic home with you too!)
At Illusion Magic Lounge we love to host special events, birthday parties, buy-outs, and more. Contact us to learn more.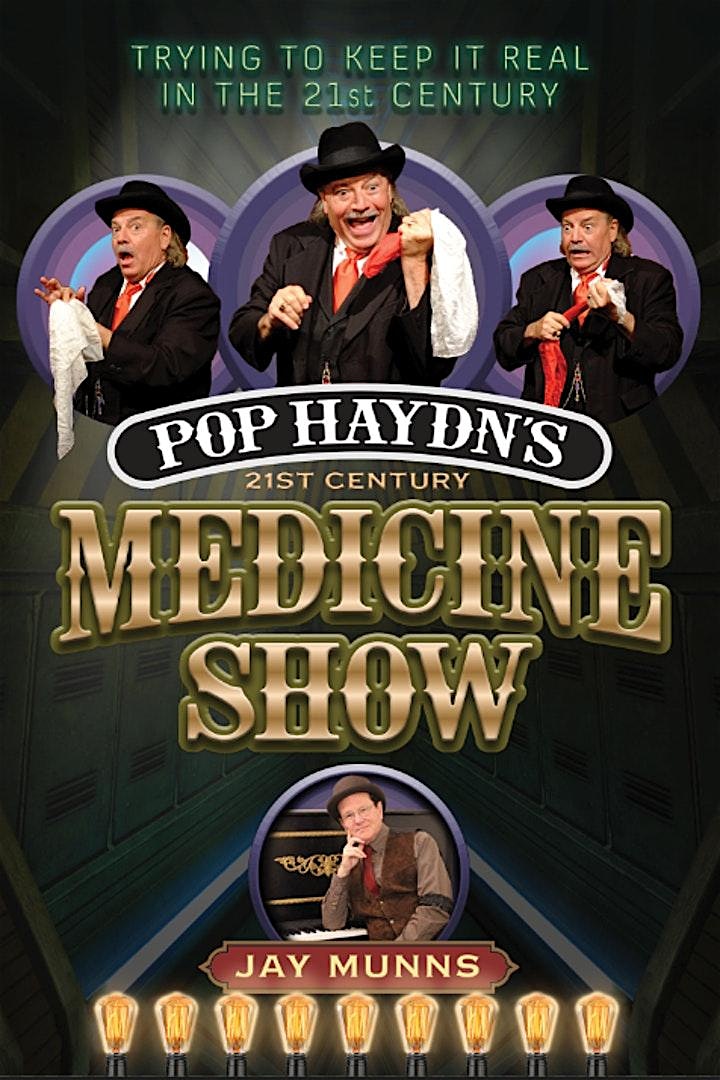 About Pop Haydn
Whit "Pop" Haydn was named Stage Magician of the Year in March, 2015 at the World Famous Magic Castle in Hollywood. He is the winner of seven performer of the year awards from the Magic Castle, the clubhouse of the Academy of Magical Arts. In February 2006, he became Vice-President of that organization and served for four years in that capacity.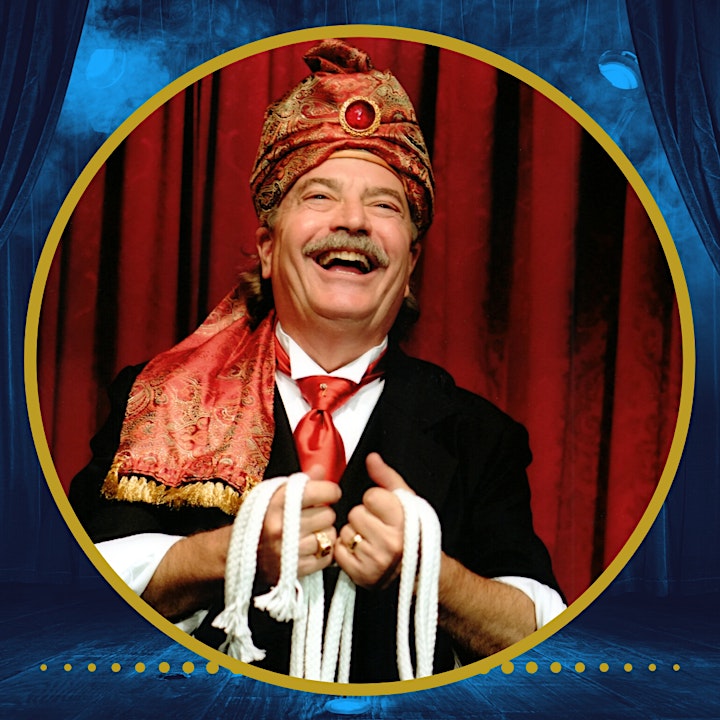 For more information about Illusion Magic Lounge please visit our website.