About this Event
About Illusion Magic Lounge
Illusion Magic Lounge (formerly Magicopolis) is a premiere showcase for magic in Santa Monica. Each week we host different award winning magicians from around the world -- including Magic Castle performers!
We host a variety of magic shows and events in our 150 seat theater and dazzle audiences in our close-up space for sleight-of-hand magic. We are home to a wine bar with magicians and a magic shop (so you can take some magic home with you too!)
At Illusion Magic Lounge we love to host special events, birthday parties, buy-outs, and more. Contact us to learn more.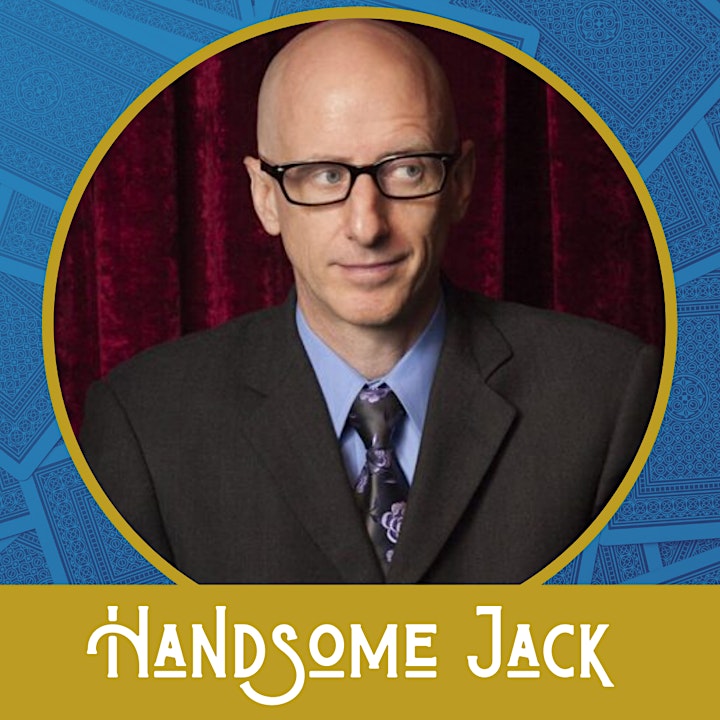 About Handsome Jack
Handsome Jack is a regular performer at the Magic Castle in Hollywood, where he has won the Parlour Magician of the Year Award. Recently, he appeared on Penn & Teller: Fool Us, and he did indeed fool the magic masterminds. He has also appeared on The Tonight Show, Showtime, HBO, and Comedy Central. He is known world-wide as the Brad Pitt of Magic.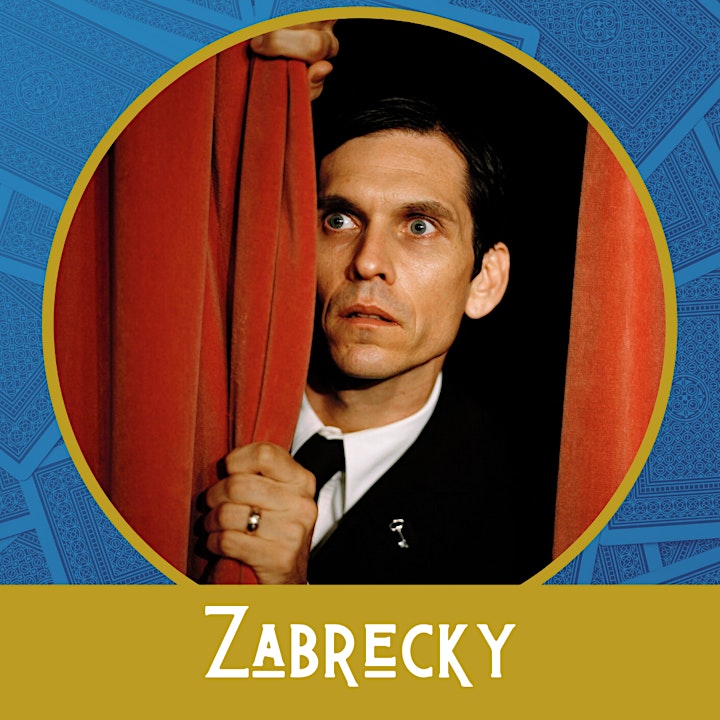 About Zabrecky
"Rob Zabrecky - the name means 'Abracadabra,' sideways" - LA Weekly
There's simply no other magician like Rob Zabrecky. Through a wide range of artistic work that spans acting, magic, and music, Rob Zabrecky has established himself globally as an original entertainer. In live performances, he invents a magical world through a series of strange and beautiful effects which he combines with remarkable timing and sensational theatrical edifice.
For more information about Illusion Magic Lounge please visit our website.