About this Event
About Illusion Magic Lounge
Illusion Magic Lounge (formerly Magicopolis) is a premiere showcase for magic in Santa Monica. Each week we host different award winning magicians from around the world -- including Magic Castle performers!
We host a variety of magic shows and events in our 150 seat theater and dazzle audiences in our close-up space for sleight-of-hand magic. We are home to a wine bar with magicians and a magic shop (so you can take some magic home with you too!)
At Illusion Magic Lounge we love to host special events, birthday parties, buy-outs, and more. Contact us to learn more.
About Joan Dukore
Joan Dukore was born and raised in Honolulu, Hawaii where she began her performing career as a ballet dancer.  Loving playing cards first got her started in her world of magic.  Upon moving to Las Vegas, Nevada, she got a job at Caesar's Magical Empire, the premier venue for magic in Las Vegas at the time. During this time she not only made appearances at various corporate events, but also performed for Celine Dion's vow renewal reception.She currently can be seen at the Venetian Hotel and Casino and performs periodically at the Magic Castle in Hollywood.
About Arthur Trace
Highly acclaimed by his peers as "one of the most unique acts in the world of magic today," said R.G. Smith, Executive Show Director of The Society of American Magicians; Arthur Trace is only the eighth magician in the history of magic to be awarded The International Brotherhood of Magicians Gold Medal. In 2006 he became a FISM award winner at the World Championships of Magic, and in 2007 Arthur was awarded the "Best Cabaret Magic" award at The World Magic Awards. In 2015 and 2016 the Academy of Magical Arts nominated Arthur as the Stage Magician of The Year, and in 2018 the same organization nominated him as Parlour Magician of The Year.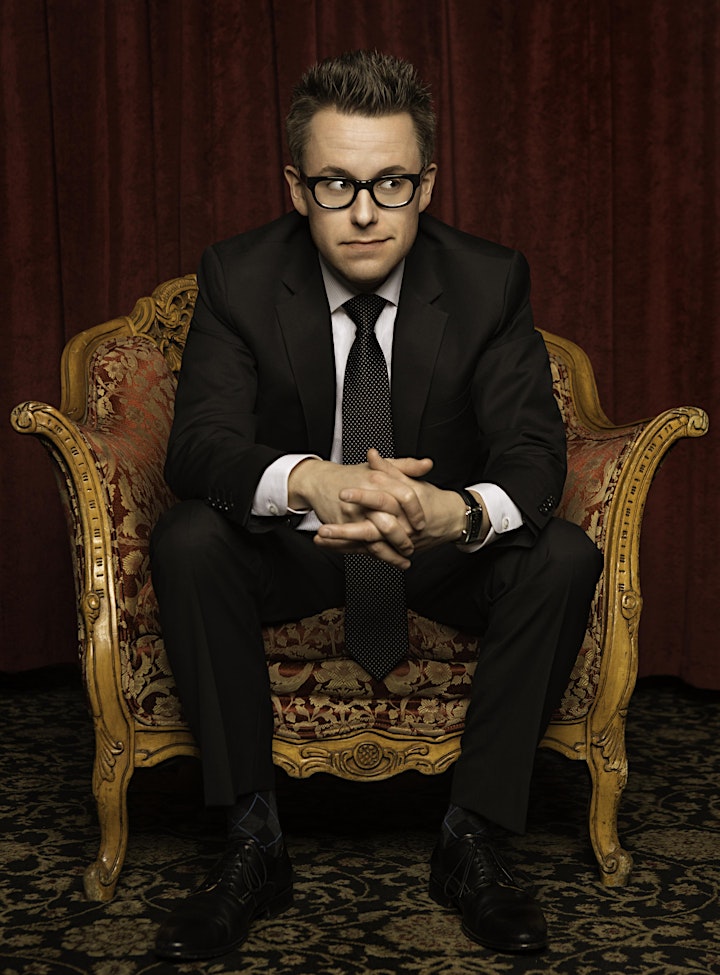 For more information about Illusion Magic Lounge please visit our website.