Description
Please join us for the annual Family Life Services Winter Gala!
Family Life Services is a pregnancy center that helps build strong families in Washtenaw County and beyond. All of our services (pregnancy tests, ultrasounds, material goods assistance, parenting classes, community referrals, etc.) are completely free of charge to the women we serve. This Winter Gala invites those in our community who are passionate about our life-saving work, to pledge their support and learn more about our great cause. You are the reason we can help so many mothers and families in our community. Thank you!
Come help us celebrate our move to former Ypsilanti Planned Parenthood building, and welcome special guest, Abby Johnson!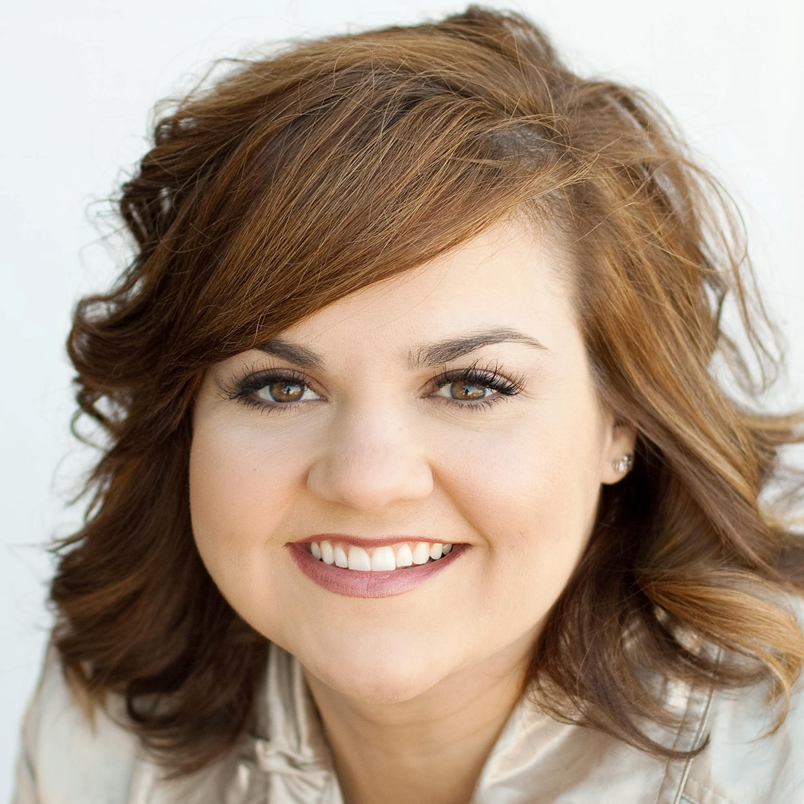 Abby Johnson has always had a fierce determination to help women in need. It was this desire that both led Abby to a career with Planned Parenthood, our nation's largest abortion provider, and caused her to flee the organization and become an outspoken advocate for the pro-life movement.
During her eight years with Planned Parenthood, Abby quickly rose in the organization's ranks and became a clinic director. She was increasingly disturbed by what she witnessed. Abortion was a product Planned Parenthood was selling, not an unfortunate necessity that they fought to decrease.
All of that changed on September 26, 2009 when Abby was asked to assist with an ultrasound-guided abortion. She watched in horror as a 13 week baby fought, and ultimately lost, its life at the hand of the abortionist. At that moment, the full realization of what abortion was and what she had dedicated her life to washed over Abby and a dramatic transformation took place.
Desperate and confused, Abby sought help from a local pro-life group. She swore that she would begin to advocate for life in the womb and expose abortion for what it truly is.
She is a frequently requested guest on Fox News and a variety of other shows and the author of the nationally best-selling book, Unplanned, which chronicles both her experienc-es within Planned Parenthood and her dramatic exit.
Learn more about our organization and services at: www.familylifeservicesclinic.com
*If you cannot attend but would like to give a gift to FLS, you can do so securely here: www.flsfriends.com
FAQs
What are my transportation/parking options for getting to and from the event?
There will be complimentary valet praking for all banquet guests, courtesy of Barton Hills Country Club
Do I have to bring my printed ticket to the event?
NO! There is no need for you to bring your printed ticket.