Learn about our unique student-centered, whole-child approach to education. Meet the principal and hear about the enrollment process.
About this event
Meet the New Pacific School Leadership Team!
New Pacific is tuition-free and inclusive of all students regardless of race, gender, language, or ability. We are excited to spend time with you to share our goals and our mission to ensure personalized, whole-child education for all learners.
During this short 30-minute session you will:
Learn the "why" for starting a new school in your community.
Learn how New Pacific School meets the needs of today's students.
Learn how New Pacific School blends social-emotional learning and academic growth as a founding principal to raising life-long learners.
Learn how New Pacific school makes good on our commitment to being "Child-centered. Community Focused. Inspiring Leaders."
Bring your curiosity and invite a friend.
Become a founding member of the New Pacific School Community. We cannot wait to meet you!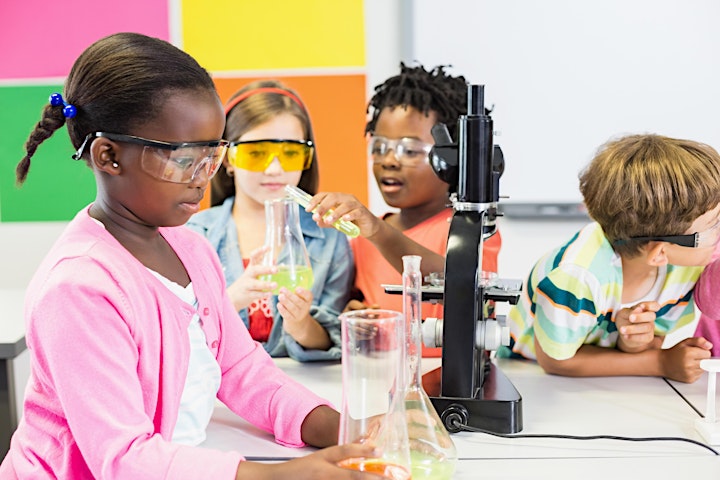 Organizer of Family Information Zoom for New Pacific School
New Pacific School utilizes time-tested and successful social-emotional learning and standards-based education principles to ensure students become self-aware in their ability and self-directed to focus on their learning goals. PCI is a nonprofit organization founded by educators in Sacramento in 2004 that now serves more than 2,500 students in Northern California. PCI developed New Pacific School in response to a need to provide a more child-centered and resource-rich experience for academic and social-emotional education.