Family History Month - Special Event

Thursday, October 26, 2017 from 5:00 PM to 6:30 PM (PDT)
Event Details
Join us for a special Family History Month Event!
"Bullion Bend:
Confederate Stagecoach Robbers,
Murder Trials, & the California Supreme Court
-- Oh, My!"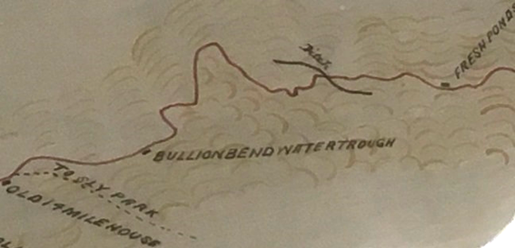 Detail from the Lake Tahoe Wagon Road Map, 1895
"A riveting true story so good that it needs to be a movie!"
This amazing Wild West caper occurred during the Civil War's final year. It was front page news that captured the country's attention. These incredible events unfolded right in our backyard, from San Jose to Sacramento to Placerville.
Genealogist Bill Cole, a relative of one of the perpetrators, dug deep into the California State Archives to uncover the full story. The treasure trove of information he found tells an amazing story, where fact is truly stranger than fiction.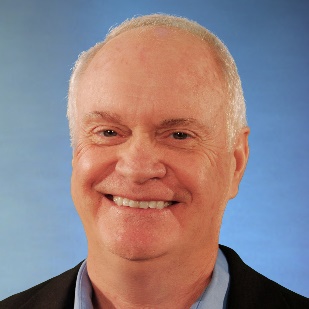 About our Speaker
Bill Cole is a passionate genealogist who has vigorously pursued his family history since 1980. His genealogy exploits include being the first person to document the English parents of his immigrant 8th great grandfather from the 16th Century. He has uncovered ancestors born at sea, a shipwrecked survivor pardoned from a death sentence who survived Jamestown, two Mayflower ancestors, multiple Revolutionary War patriots on both sides, and other fascinating characters – including one involved in a California stagecoach robbery.
Bill is a member of the Mayflower Society and the Vice President of the Sacramento German Genealogical Society. He recently served on the International German Genealogical Partnership's International Conference Executive Committee.
Please join us for this special Family History Month event!
When & Where

California State Archives
1020 O Street, 4th Floor
Sacramento, CA 95814


Thursday, October 26, 2017 from 5:00 PM to 6:30 PM (PDT)
Add to my calendar
Organizer
The California State Archives, a division of the Office of the Secretary of State, provides a permanent repository for the state's governmental records as well as other materials documenting California history. The California State Archives serves a wide variety of researchers whose interests range from legislative intent and public policy to genealogy and railroad history in California.
As part of its efforts to engage the public in California's history, the California State Archives also offers a newsletter, behind-the-scenes tours, exhibits, hands-on training, and a popular speaker series.