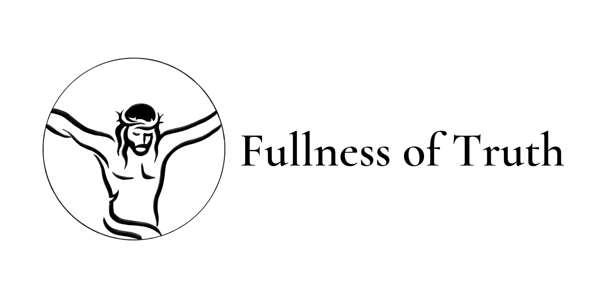 Family Fun Night
Family Fun Night
When and where
Location
Hyatt Regency Hill Country Resort and Spa 9800 Hyatt Resort Drive San Antonio, TX 78251
About this event
All ages welcome! Register for FREE today!
5:30 p.m.
FUN, FESTIVE, AND FAMILY-FRIENDLY ACTIVITIES Picnic-style games and activities, music and concessions . . . all inside the air-conditioned Hyatt Regency Hill Country Resort & Spa!
Purchase a kid's wristband pass for $5 to participate in certain activities including face-painting, animal balloons, and sparkle temporary tattoos!
6:30 p.m.
LIVE CONCERT WITH FR. DAVID MICHAEL MOSES, an incredibly talented and inspiring priest who will lift our spirits in song and celebration! All conference attendees are invited to join us at no charge. Don't miss it!
8:00 p.m.
FATIMA MOVIE SCREENING for all attendees -- free! Join us as we wrap up the evening's celebrations with a viewing of the 2020 movie, FATIMA. Learn what happened in 1917 when Mary visited three children in Fatima, Portugal, and shared with them visions, secrets -- and the Miracle of the Sun, witnessed by more than 30,000 people.
For more information, go to: Fullnessoftruth.org/Fatima or call 877-218-7884.