Description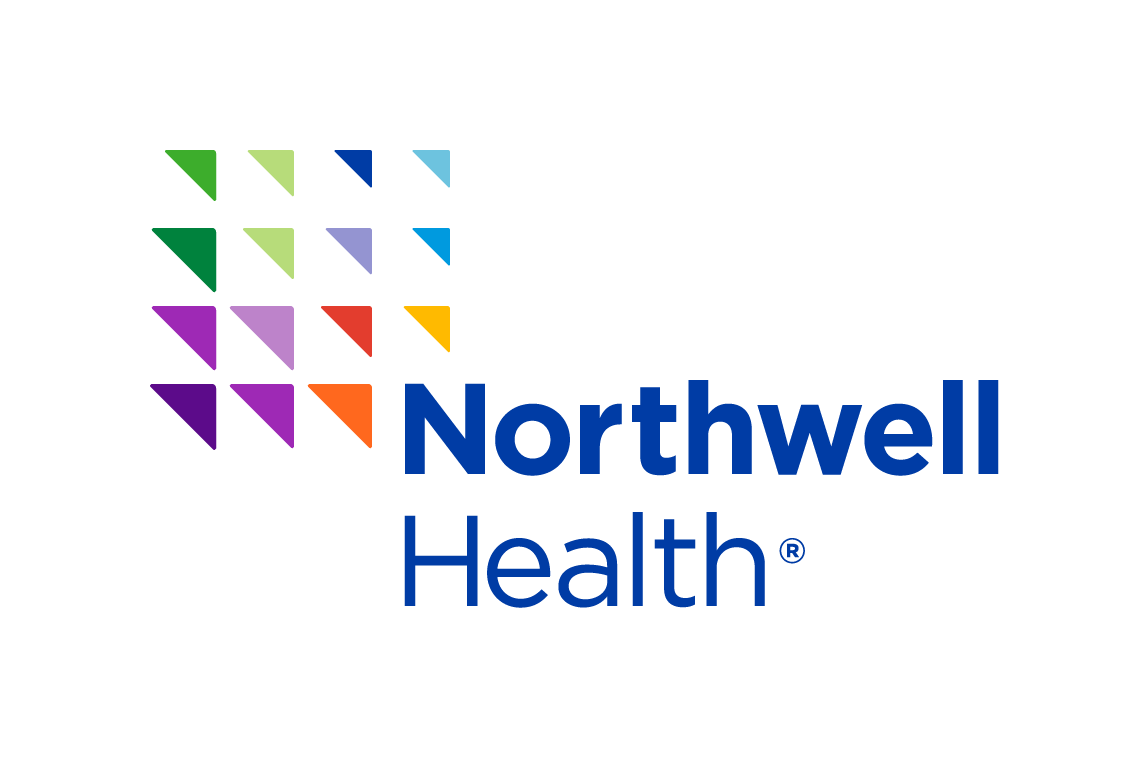 The Family & Friends Infant CPR class is designed for the general public. In this class, you will be given instruction in CPR (cardiopulmonary resuscitation), a technique that revives victims of cardiovascular emergencies by helping to maintain blood flow to the heart and brain, and instruction on foreign body airway obstruction clearance.

We also offer classes for expecting parents on childbirth preparation, breastfeeding and baby care basics, as well as free child car seat safety checkups at Cohen Children's Medical Center. If you would like a car seat safety check, please call (718) 470-7178 for an appointment.
Children are not permitted at our classes. If you are a Northwell Health employee or Medicaid beneficiary, please call (516) 881-7000 for discount information.