Family Friendly Short Films - Tech Doc Fest 2018

Saturday, February 3, 2018 from 11:00 AM to 1:00 PM (PST)
Event Details
Dish Life
Directed by Chloe Thomas
The United Kingdom, 8 minutes
"It's like having millions of pets" What scientists really think of the stem cells they cultivate.
Go with the Flow 
Directed by Meigan Henry
United States, 5 minutes 
Water can move mountains, one piece at a time. These fragments get carried downstream, often washing down into the sea to provide nutrients to many of the tiniest coastal ocean creatures. But how much nutrient-laden water enters the ocean? A team of scientists and engineers set out to wire a small corner of a remote landscape to find out.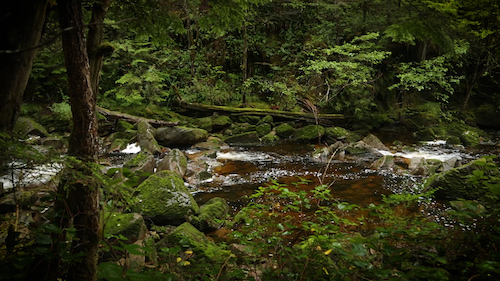 Total Solar Eclipse 
Directed by Mathias Yun Hao Foster
United States, 3 minutes 
Documentary of the 2017 total solar eclipse in Madras, Oregon. The documentary not only captures the solar eclipse but also the awestruck crowd.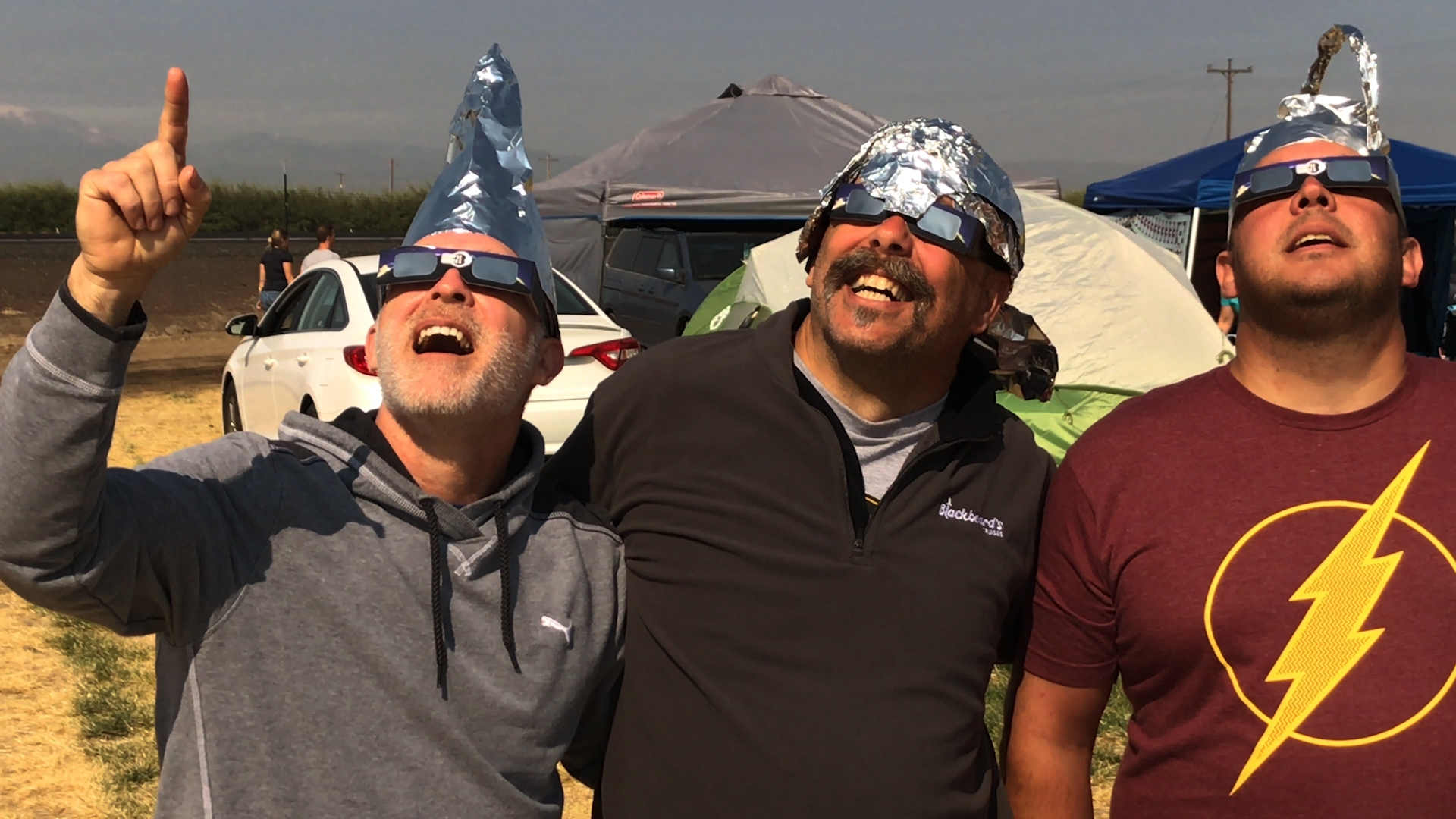 Open Source Stories: Road to AI  
Directed by Brett Abramsky
United States, 17 minutes
How do you teach a car to drive? For many self-driving car makers and artificial intelligence researchers, the answer starts with data and sharing. Hear from luminaries from the world of artificial intelligence including: Chris Nicholson, CEO of Skymind; Liam Paull, founder of Duckietown; Karl Iagnemma, CEO and co-founder of nuTonomy; Mary "Missy" Cummings, professor in the Department of Mechanical Engineering and Materials Science at Duke University; and Francois Chollet, AI researcher and author of Keras.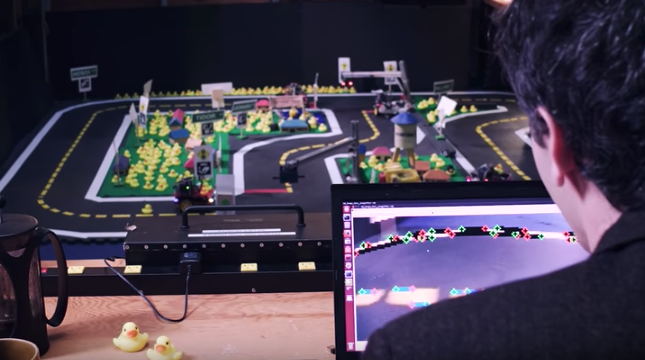 Detective X
 Directed by Jose Garcia
United States, 10 minutes 
A scientist and a historian from the National Institute of Standards and Technology team up to
discover the mostly forgotten history of NIST scientist Wilmer Souder. Souder was one of the first forensic science experts whose careful analysis of evidence and expert testimony sent to prison countless murderers, bootleggers, gangsters, and thieves, including the man who kidnapped Charles Lindbergh's baby. Through their research, we learn that Souder's involvement in that case was much greater than previously known.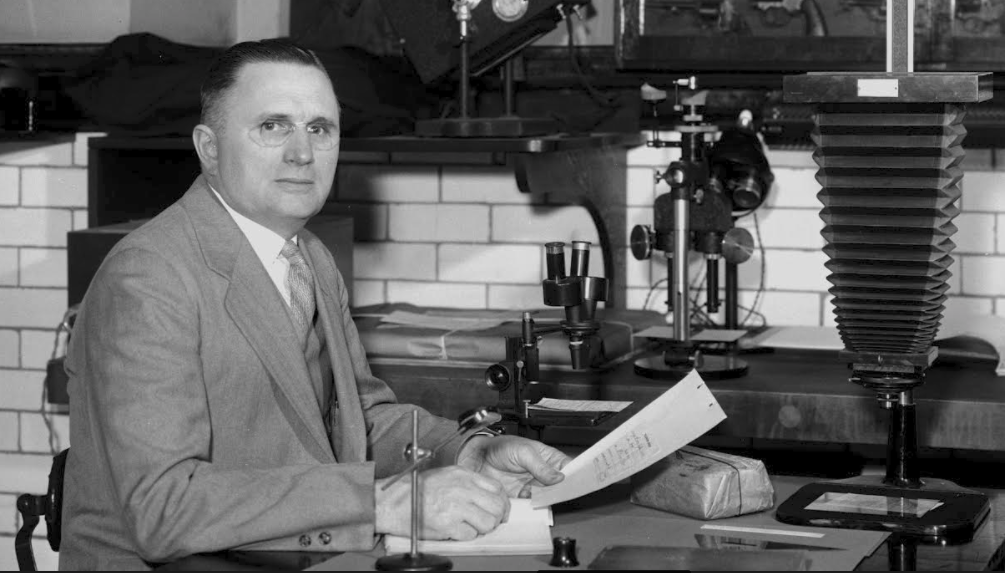 Zebrafish: Practically People, Transforming the Study of Disease 
Directed by Jennifer A. Manner
United States, 10 minutes 
Despite demonstrated success and the promise of further discovery, funding for Zebrafish research is minimal, since its benefits are not as well understood as other biomedical research models. However, these small, transparent fish yield large quantities of accurate data for disease modeling and drug screening. The implications for medical research and scientific advancement are astounding.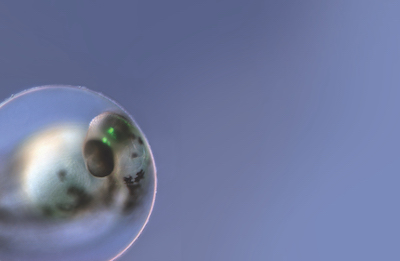 Water is Life
Directed by Joseph Erb
United States, 5 minutes 
An animated film that talks about the issue of the Standing Rock Sioux Nation and their struggle to survive as they try to protect the water source into their small nation. Narrated by The Standing Rock Chairman.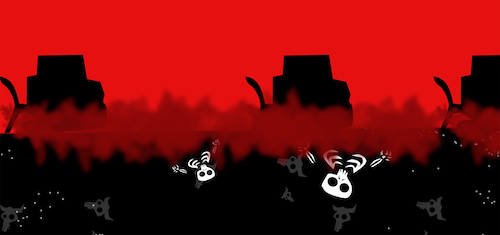 Hello, World  
Directed by Charles Powell
United States, 2 minutes 
What would it be like to see how computers think or even dream? How might their binary language translate to sound and image? Binary code drives the visual editing and musical score of this short experimental work that asks us to think like our smartphones and future robotic overlords.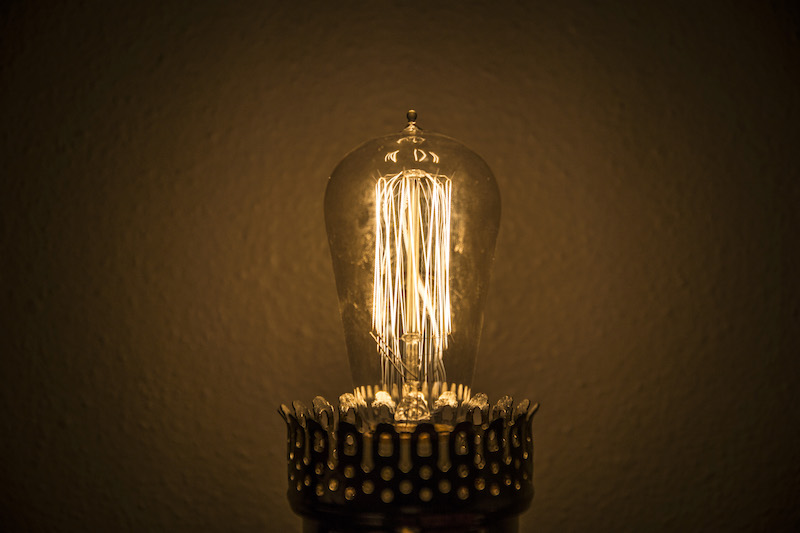 When & Where

Factory Luxe
3100 Airport Way South
Seattle, WA 98134


Saturday, February 3, 2018 from 11:00 AM to 1:00 PM (PST)
Add to my calendar
Organizer
501(c)3 Non-Profit Art's Organization