FAMILY FILM CLUB- THE ADDAMS FAMILY(SUBTITLED)+ FANCY DRESS COMPETITION
Description
THE ADDAMS FAMILY (SUBTITLED)+ FANCY DRESS COMPETITON for d/Deaf + Hard of Hearing audiences to enjoy with their family & friends.
FILM: THE ADDAMS FAMILY
The
Addams Family
is an upcoming computer-animated comedy horror film based on the comics of the same name by Charles Addams.
Film Duration: 1hr 45minutes
Tickets: Purchased on Eventbrite £7 Adults and £5 Children
Click here for a Trailer:watch

10.30am: Doors open
10:40am: Fancy Dress Competition
11:00am: Film starts promptly
13.00pm: End of event
Refreshments are available (Drinks and Popcorn) to buy.
'Event supported by Film Hub London, managed by Film London. Proud to be a partner of the BFI Film Audience Network, funded by the National Lottery' www.filmlondon.org.uk/filmhub
This screening is supported by the Mayor of London Culture Seeds.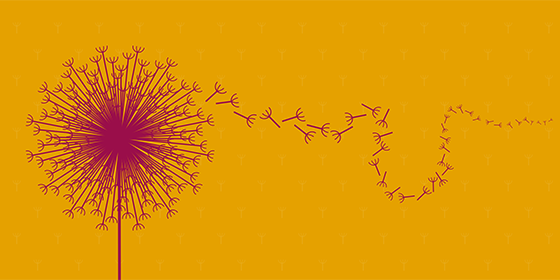 No refund on tickets.