FAMILY FILM CLUB- SPIDER MAN : INTO THE SPIDER-VERSE(SUBTITLED)+ PERFORMANC...
Description
SPIDER MAN: INTO SPIDER-VERSE (SUBTITLED)+ PERFORMANCE for d/Deaf + Hard of Hearing audiences to enjoy with their family & friends.
FILM: SPIDER MAN: INTO SPIDER VERSE
Bitten by a radioactive spider in the subway, Brooklyn teenager Miles Morales suddenly develops mysterious powers that transform him into the one and only Spider-Man. When he meets Peter Parker, he soon realizes that there are many others who share his special, high-flying talents. Miles must now us
e his newfound skills to battle the evil Kingpin, a hulking madman who can open portals to other universes and pull different versions of Spider-Man into our world.
Tickets: Purchased on Eventbrite £7 Adults and £5 Children
Click here for a Trailer: watch
PERFORMER- SIGN KID
"Signkid is the UK's first and only deaf music producer, writer, and performer to have pioneered and developed a unique aesthetic by integrating and adapting British Sign Language (BSL) signing into a visually based language suited specifically for live Hip-Hop, Rap, and Urban music performance. He has subsequently evolved this approach into music video production by simultaneously overlaying a hearing rapper onto his distinctive BSL performance."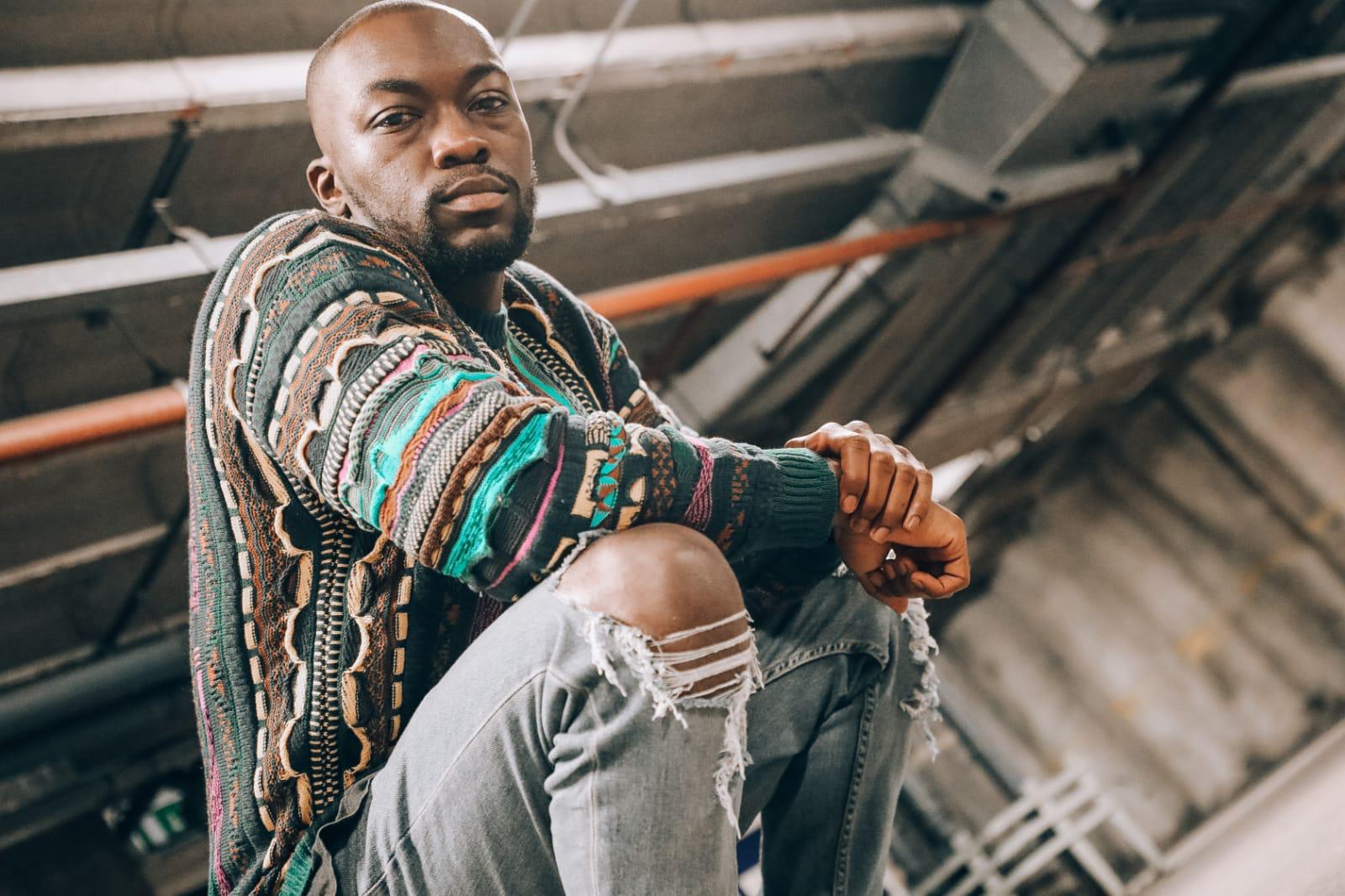 11:15am: Performance (Signkid)
11:30am: Film starts promptly
13.00pm: End of event
Refreshments are available (Drinks and Popcorn) to buy.
'Event supported by Film Hub London, managed by Film London. Proud to be a partner of the BFI Film Audience Network, funded by the National Lottery' www.filmlondon.org.uk/filmhub
This screening is supported by the Mayor of London Culture Seeds.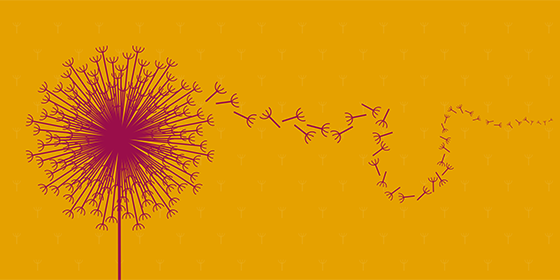 No refund on tickets