Description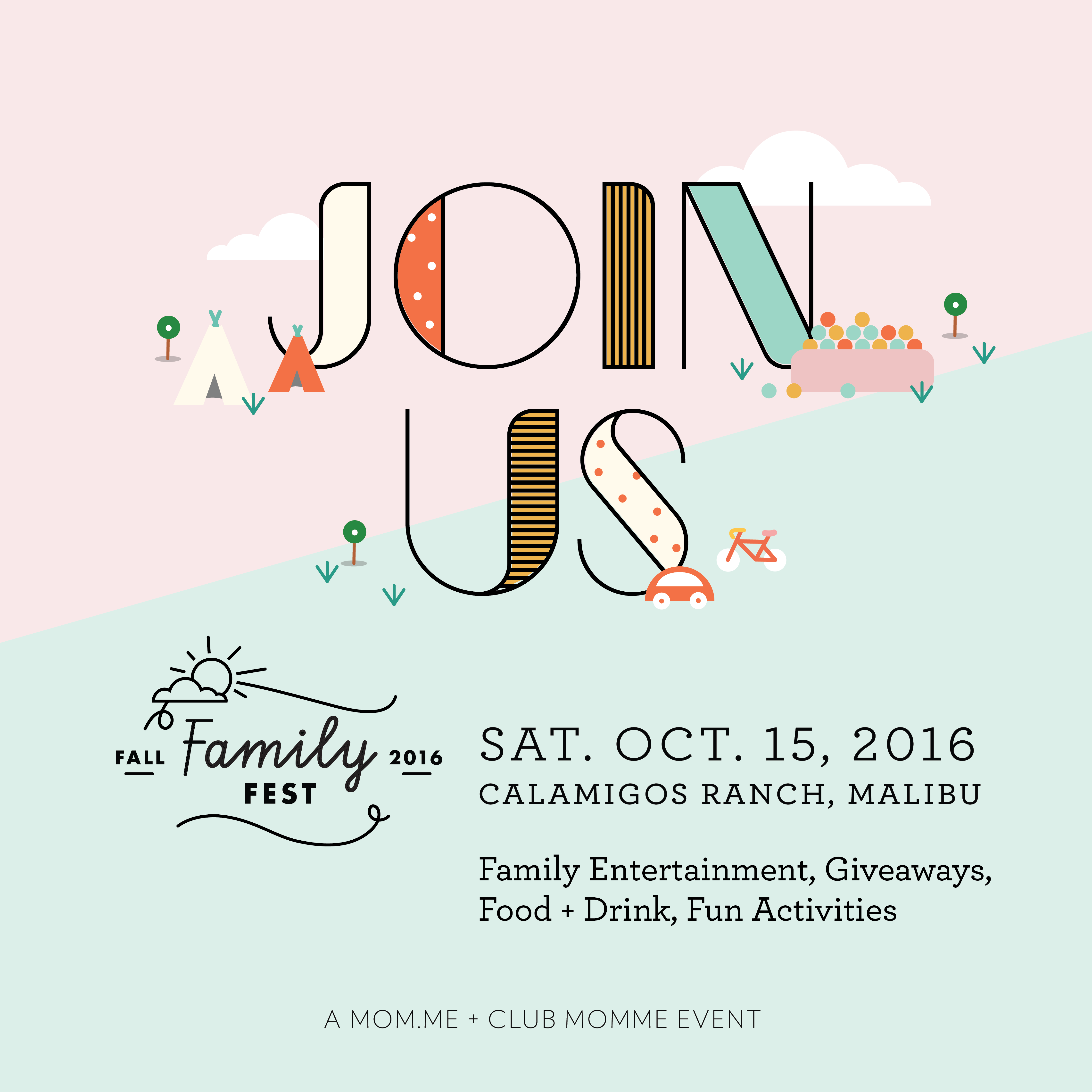 The ultimate family and lifestyle event that's both fun and informative! Family Fest, Fall 2016 features awesome products, new gear and the latest toys, plus delicious food, cool entertainment for kids and luxury pampering for moms. It's a day to be inspired, have fun with the little ones and connect with other moms and moms-to-be.
Learn More about Family Fest | Fall 2016 here!
Add an incredible Product Add-On to your Family Fest ticket! To add, select your tickets and proceed to check out. The products will be at the bottom of the page when you're ready to complete your payment.