Description
ONLINE TICKET SALES HAVE ENDED --
TICKETS WILL STILL BE AVAILABLE ON SITE!
For further info, please email eadams@tjmartell.org
Are you a Cody Simpson SUPER FAN???
click here to bid on the chance to sing back up with Cody, or have him dedicate a song to you!
plus...
GREAT ACTS RECENTLY ANNOUNCED!
COME HAVE A GREAT TIME AND ENJOY PERFORMANCES BY: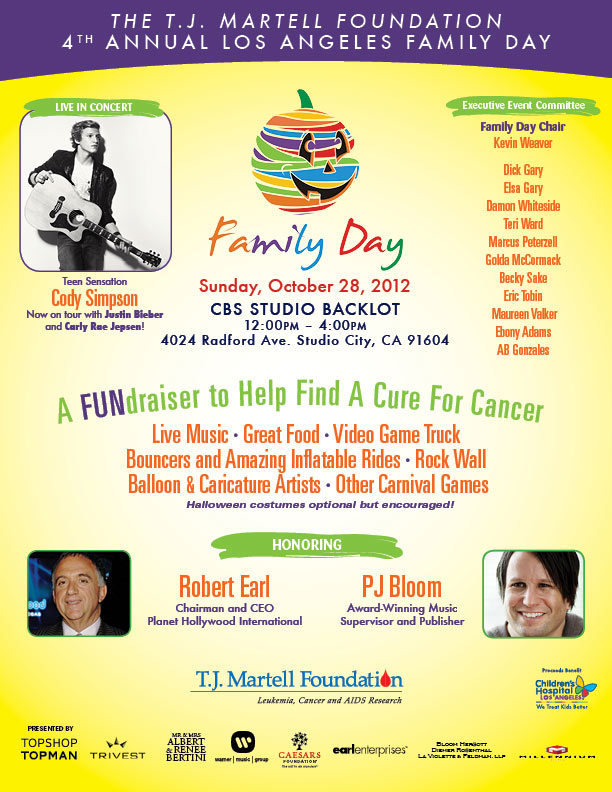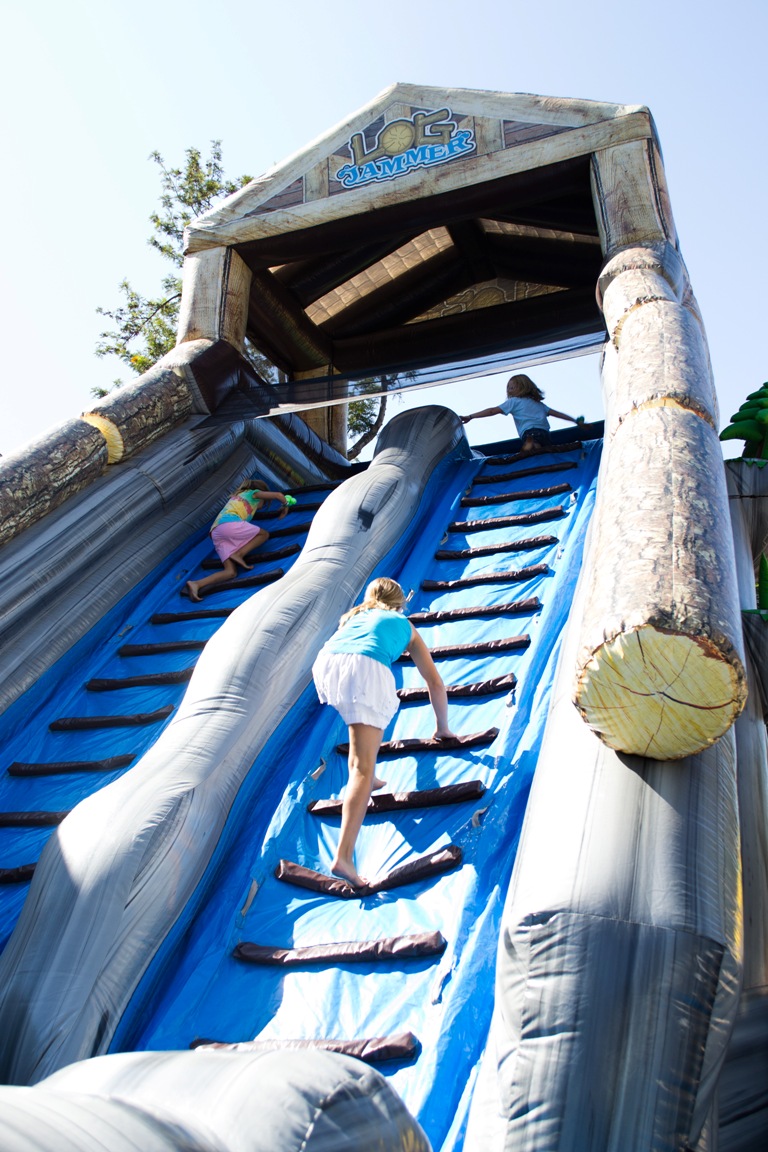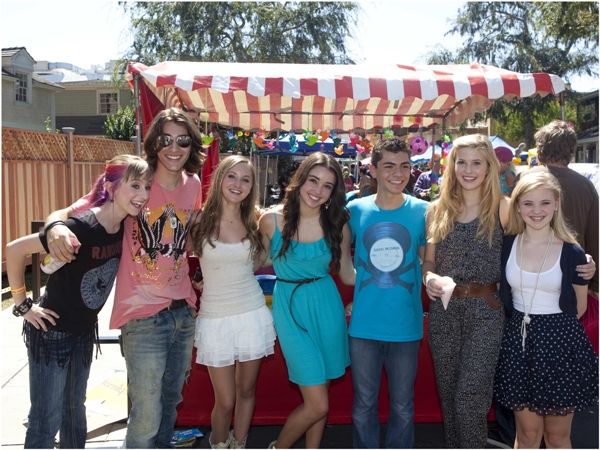 FAMILY DAY L.A. brings children and their families together for an afternoon filled with rides and attractions, all kinds of fun and games, tons of great food, and a host of celebrity guests -- all to raise money to continue ground-breaking cancer research! Here on the West Coast, most of the funds we raise support the outstanding work at Children's Hospital Los Angeles, through whose efforts the survival rate of pediatric cancers has risen dramatically.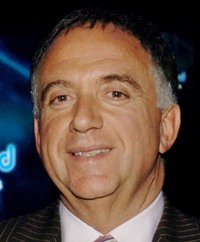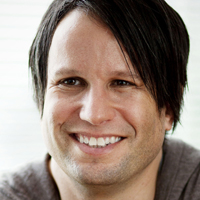 Entertainment industry professionals who have dedicated their time and effort throughout their careers to support philanthropic endeavors are acknowledged and honored at Family Day. This year, we are privileged to honor Robert Earl, Chairman and CEO of Planet Hollywood International, and PJ Bloom, music supervisor behind the Glee franchise and an award-winning independent music publisher.
Organizer of Family Day L.A.
It began with a promise from a father to his dying son.
IIn 1975, 19 year old T.J. Martell was losing his battle with leukemia. Before his tragic early death, he has asked his father, music industry executive Tony Martell, to raise $1 million towards medical research, so others could be spared his fate. 
Tony heard his son's pleas and founded the T.J. Martell Foundation to honor his son's request and his memory. The T.J. Martell Foundation is now the music industry's largest organization funding innovative medical research to find cures for leukemia, cancer, and AIDS.
In the past 37 years, the T.J. Martell Foundation has raised more than $250 million. It provides angel funding for ground-breaking research and funds eleven top research hospitals in the United States. These grants are helping scientists to understand the causes of cancer and have produced extraordinary results in the fields of pediatric cancer, leukemia, and AIDS research.
The T.J. Martell Foundation is about curing cancer, and we need your help.