Description
Do you want to break through invisible dynamics? Is it time to take yourself seriously? And are you fed up with that one thing that keeps on coming back in your life? Great! Then family constellations work may be something for you. In this intensive group workshop in English, systemic coach and facilitator Oscar Westra van Holthe will help you experience what blocks you. Together we will make a visual representation of your feeling, question, or relationship. The harder, more complex and complicated your issue, the better. Especially when it's not clear what's going on with you or your project, a family constellation can clarify what social dynamic you find yourself in.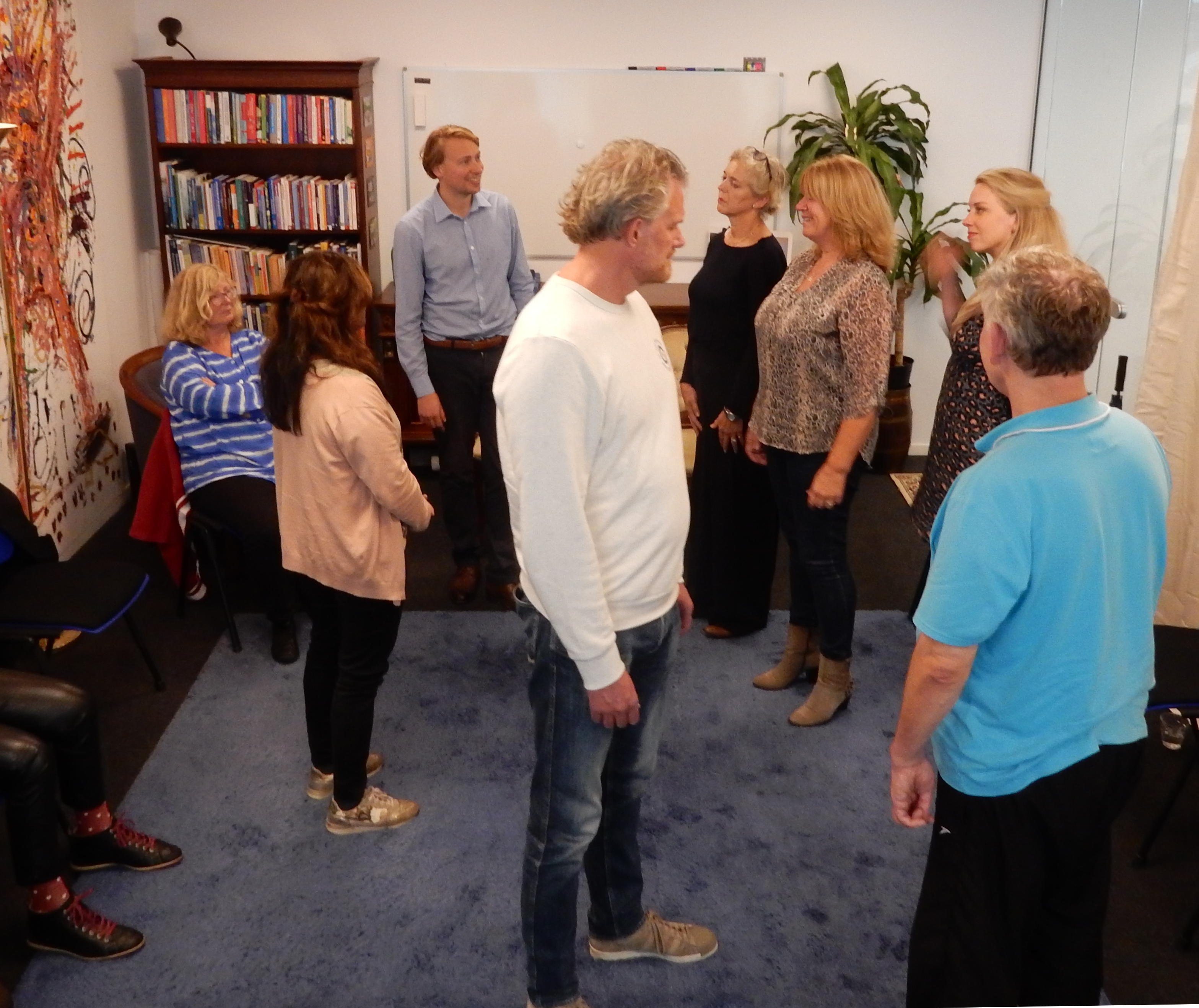 Curious?
Walk in 1845, start evening 19hrs. Costs: 95 euro ex VAT. No previous knowledge/experience required but willingness and openness to try something new. A good night of sleep the night before also helps.

Learn more?

You can read more about Oscar Westra van Holthe (including references/ blogs) on www.westravanholthe.com. Oscar is a coach with a decade of experience in consultancy. Since a few years he has specialized in family constellations: individually, in groups, but also within business, and how to make a business culture visible (www.corporateculturestrategy.com).

Work individually?
You can mail Oscar at oscar@westravanholthe.com or call him at +31(0)616261381, also for questions and interview/film requests.