Family Child Care Super Saturday (Marlboro County)
Description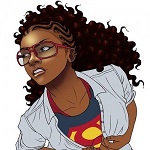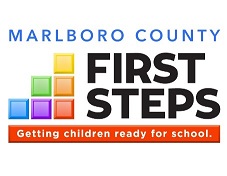 8:00 AM – 11:00 AM
CPR and First Aid for Childcare Professionals
Rate: $20 per person cash or check made out to Sharon Hatcher
Training is centered on the types of illnesses and injuries you can expect when working with infants, toddlers, and young children — everything from skinned knees to broken bones. CPR includes the current standards for adults, children and infants. Two-year certification earned upon completion. Trainer certified by American Heart Association.
Trainer: Sharon Hatcher; Contact Marian R. David — davidmr@mailbox.sc.edu or 843-231-0181
11:00 AM – 12:00 PM (Bring Your Lunch)
Chat & Chew with Child Care Licensing
Do you have questions about your training requirements, child enrollment capacity, supervision expectations, and other questions regarding operating your Family Child Care Business? Join the Family Child Care Network for a special "lunch & learn" session with Child Care Licensing staff to answer your questions about operating a Family Child Care Business.
Remember to bring your lunch for this special session!
12:00 PM – 2:00 PM (DSS Credit Hours: 2 Curriculum)
Curriculum Activities for the Outdoor Learning Environment
It's time to turn our attention to the world of learning opportunities waiting outdoors. This session will provide hands-on activities to incorporate in your outdoor learning environment. Learn to create an exciting outdoor learning environment that will have children, parents, and teachers enjoying the great outdoors daily!
Trainer: Marian R. David — davidmr@mailbox.sc.edu or 843-231-0181
This Family Child Care Super Saturday is in partnership with Marlboro County First Steps.