Family Child Care Super Saturday (Florence County)
Actions and Detail Panel
Family Child Care Super Saturday (Florence County)
Sat, March 25, 2017, 9:15 AM – 3:15 PM EDT
Description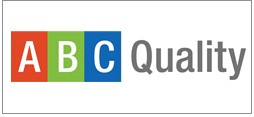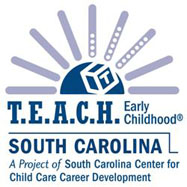 Family Child Care Super Saturday (Florence County)
Part1: Team Nutrition
Part 2: TEACH
Lunch Break 12:15-1:15 (Bring your own lunch.)
Part 3: The Incredible Preschool Years: Cognitive Development
DSS Credit Hours: 2.0of Nutrition, 1.0 of Professional Development & 2.0 of Growth & Development
Trainer: Carina Beck beckca@mailbox.sc.edu or 843-718-5960
Description:
Part 1: Learn more about nutrition for ABC Grow Healthy.
Part 2: Participants will learn about the Teach Scholarship Program and how to apply and register for ECD courses at Florence Darlington Tech.
Lunch Break- Bring your own lunch.
Part 3: Participants will learn how preschoolers approach learning which can help child care providers do a better job of building relationships with them, planning activities that support and challenge their development, and communicating with their families about development during the preschool years.