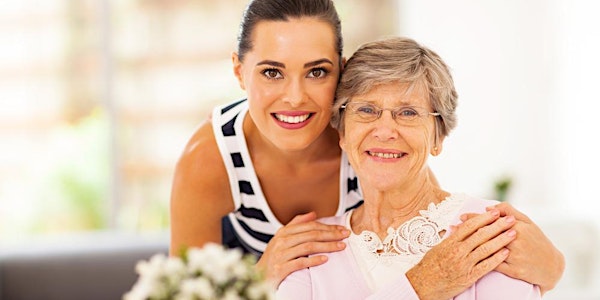 Family Caregiving Essentials & Wellness
When and where
Location
Wick Center, Daemen College 4380 Main Street Amherst, NY 14226
Description
Visit HealingCaregivers.com
Addressing Family Caregiving Issues
Back to back presentations from area experts on taking care of loved ones with long-term chronic illnesses. Get resources you need from over 50 local associations & agencies.
Learn about Caregiver Compassion & Wellness
Place - Wick Center, Daemen College Free Parking, Off 2 Bus Lines

Lunch included $10. entrance fee
Partners include Erie County Caregiver Coalition, Erie County Senior Service, Wellness Institute of Greater Buffalo, Riverview Pharmacy, Pfalzgraf Beinhauer & Menziers LLP, FOREVERYOUNG and many heatlth & wellness service companies.