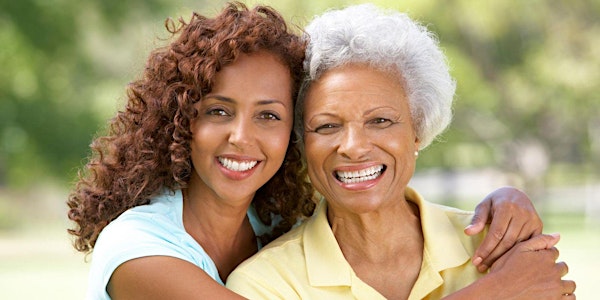 Family Caregiver Bootcamp (free class)
A class for family caregivers covering topics to help them care for their aging loved ones.
When and where
Location
1979 Marcus Ave 1979 Marcus Avenue North New Hyde Park, NY 11042
About this event
In this bootcamp, Nurse Michele will give you (the family caregiver) a "crash course" on how to care for your aging family member. To be clear, this bootcamp is NOT a state home attendant certification course. This course is here to make you (the family caregiver) more comfortable in assisting with the care of your loved one, boost your confidence, and give you a few basic skills for your caregiver "tool-belt" that you will likely use on a daily basis. Honestly, being a caregiver is something you mostly learn while on-the-job and this bootcamp gives you a solid foundation to build on. Even if you know you won't be doing any hands-on care for your loved one, this class gives you the information needed so you are aware how your home attendant will care for them. You want to make sure they are providing appropriate and safe care for your loved ones. You will leave the class feeling empowered and will wear your Caregiver badge proudly.
Some topics covered include home attendant services, incontinence, walking devices, documents to have in place, and housing options.
You can get more details on the website