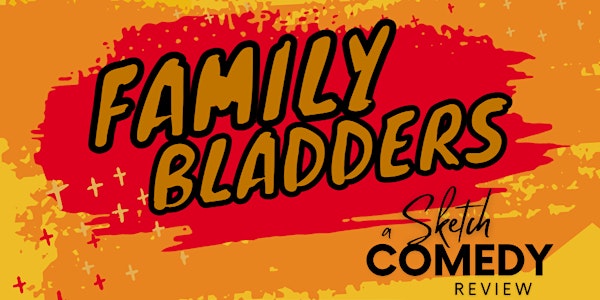 Family Bladders: a sketch comedy review
Come out to IU and enjoy an evening of awful, no-good, comedy performed by a bunch of randos. It'll be meh - and we hope that's cool.
When and where
Location
The Studio Theatre Lee Norvelle Theatre Center 275 N Eagleson Ave Bloomington, IN 47406
About this event
FAMILY BLADDERS is brought to you by Colon Care. When was the last time you showed your colon any love? Colon Care, a family product.
The Family Bladders players include Olivia Burton, ShyAnn Farris, Rachel Harper, Apoorva Kandra, Quinn Larkin, Katie Parker, Jaden Schniderman, and Kyle Reeves.
Directed by David Davila
Rated: College