Description
Family Astronomy Night:
International Observe the Moon Night
Saturday, October 20
7:30pm
Doors open at 7:00pm
The Lunar Reconnaissance Orbiter Reveals Our Moon
The Lunar Reconnaissance Orbiter has orbited the moon since 2009, mapping and measuring our nearest neighbor in amazing detail. Its findings reveal that the moon isn't as dry or as dormant as we once thought. See the imagery captured by the orbiter, explore the visualizations created from its data, and find out how its discoveries have changed lunar science from NASA's Ernie Wright.
Stargazing on the flight deck will follow the presentation (weather permitting).
Family Astronomy Night will be primarily standing-room only because of reduced seating capacity. Registration does not guarantee a seat.
7:00pm: Doors open
7:30pm: Presentation
8:15pm–10:00pm: Stargazing and pop-up planetarium shows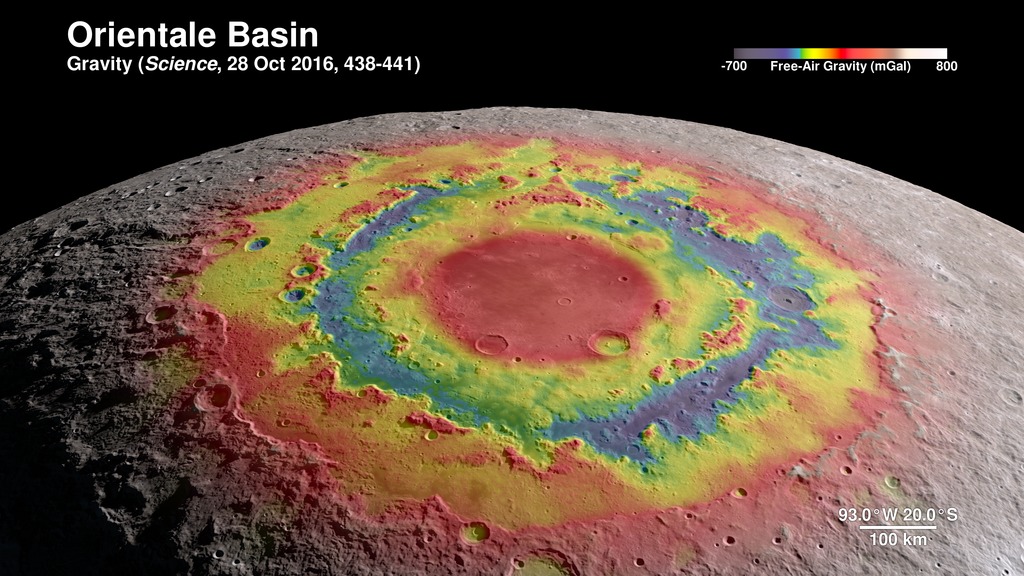 ABOUT THE SPEAKER
Ernie Wright has used computer graphics to visualize scientific data for over 25 years. Since 2008, he has worked as a programmer and animator at the Scientific Visualization Studio at NASA Goddard Space Flight Center in Greenbelt, Maryland. He works primarily with data from the Lunar Reconnaissance Orbiter.