Description
Family Astronomy Night
at the Space & Science Festival
Friday, September 21
6:30pm–10:00pm
Join us for a night of family-friendly science talks, hands-on displays and stargazing, and meet special guests from NASA, the Space Telescope Science Institute and more!
Catch a talk by NASA astronaut Sunita Williams, who spent a total of 322 days in space on two missions to the International Space Station. Hear about her experiences on board as well as her current assignment: training to fly America's first commercially built spacecraft, the Boeing CST-100 Starliner and SpaceX Dragon.
Also hear from science writer Jeff Kluger, author of Apollo 13, who will discuss the incredible milestones of the Apollo program and share stories of the people who got us to the moon.
See this history brought to life by Andrew Dawson, who will perform Space Panorama, his celebrated work re-creating the Apollo 11 mission using his hands and a recorded score.
Meet Tim Jarvis, world-renowned Australian explorer best known for his Antarctic expeditions, including re-creating Ernest Shackleton's incredible Trans-Antarctica Expedition (1914–1917) using only period gear. Tim is also an avid conservationist and founder of Project 25zero, documenting the impact of climate change on the world's 25 mountains with glaciers along the equator.
Throughout the evening, join local astronomers on the flight deck for stargazing (weather permitting), catch a show in the pop-up planetarium, and enjoy awe-inspiring displays by NASA.
Presentations and performances:
7:00pm: Performance by Andrew Dawson: Space Panorama, Allison & Howard Lutnick Theater
7:30pm, 8:30pm & 9:15pm: Presentation by explorer and conservationist Tim Jarvis, Hangar 2 Stage
8:15pm: Presentation and Q&A with NASA Astronaut Sunita Williams, Allison & Howard Lutnick Theater
8:30pm: Presentation by science editor Jeff Kluger, author of Apollo 13 and Apollo 8, Space Shuttle Pavilion
Get even more space throughout the weekend at the Intrepid Museum's Space & Science Festival.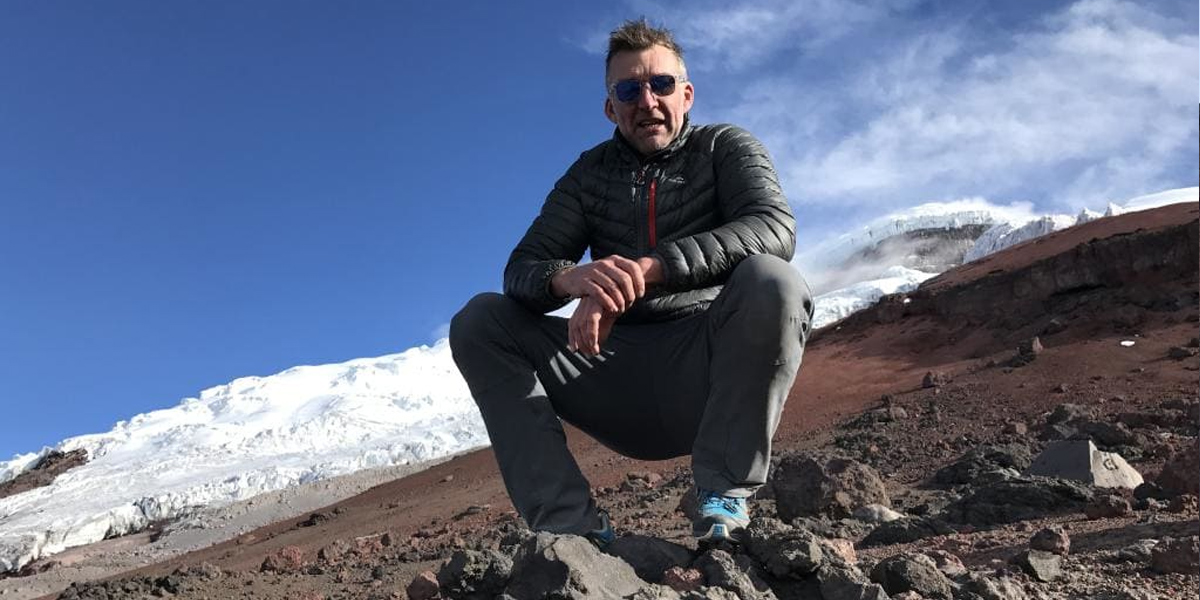 Explorer Tim Jarvis