Description
The Riverside Theatre presents
The 14th Annual New York
Family Arts Festival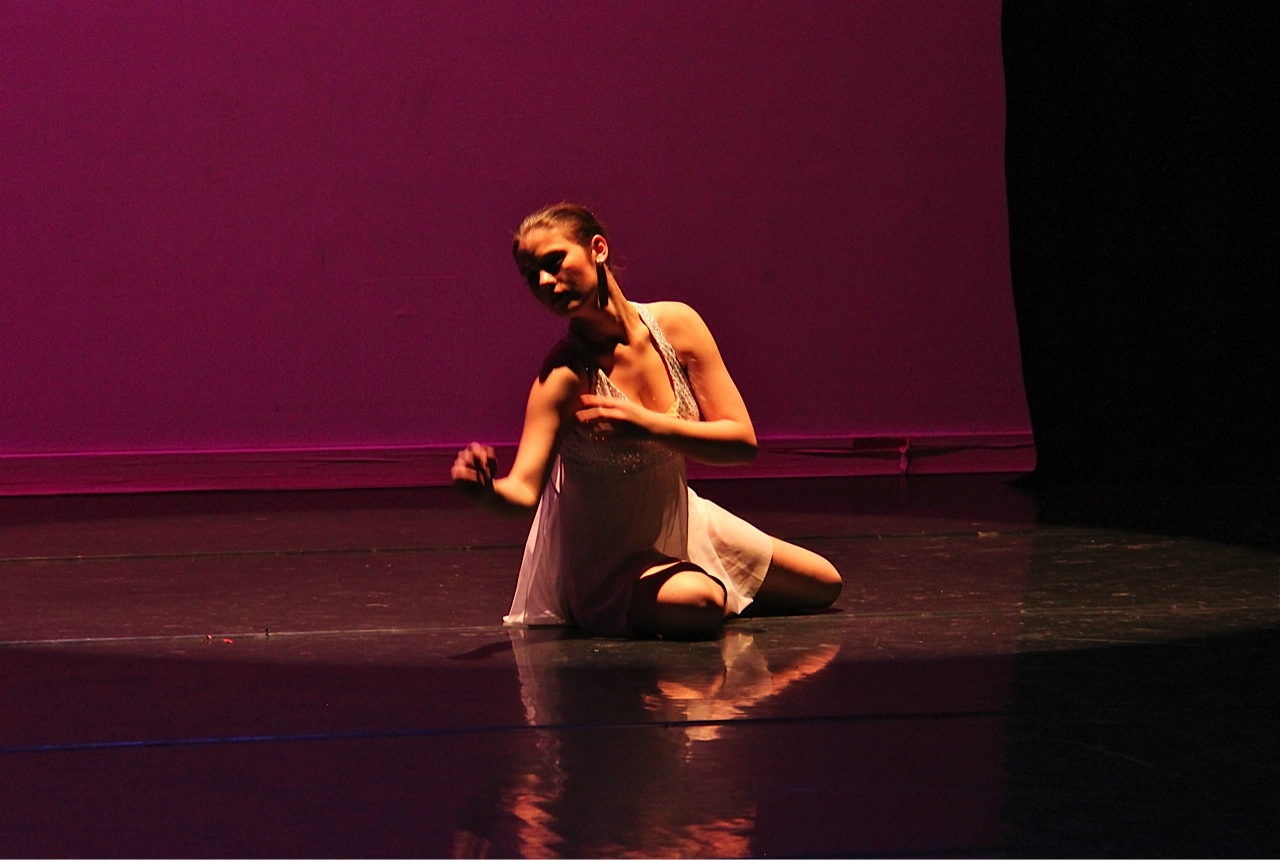 Mooney/Cooley Dance in
Why Dance
"Why Dance" explores that question, as well as how? What are the "ingredients" in making a dance? Movement, music, emotion, story, costumes, etc.
We introduce the "Seven basic movements" of dance and show how we use them in everyday life; talk about different styles of dance, their costumes and footwear; explore rhythm and do some clapping and stomping the audience can do right from their seats; and give some examples of the different kinds of dance we are talking about: Ballet, Modern, and Hip Hop.
Enjoy this program presented by both professionals and some of young stars from 11 years of Nutcracker collaborations between Mooney/Cooley Dance and The Riverside Theatre.
Check Mooney/Cooley Dance out on their website:
http://www.mooneycooleydance.com/
FREE EVENT - RSVP TODAY!
Learn more about The Riverside Theatre:
http://theriversidetheatrenyc.blogspot.com/
212-870-6784