Description
The Riverside Theatre presents
The 14th Annual New York
Family Arts Festival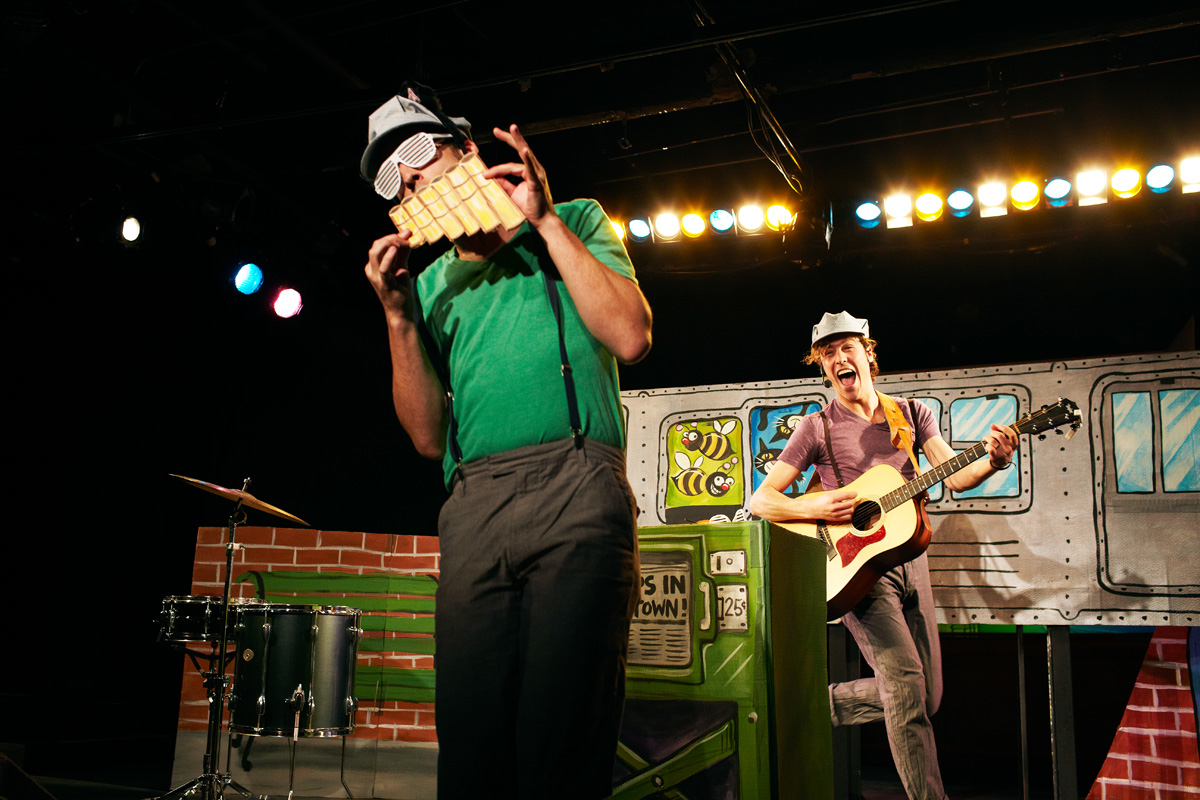 The Pop Ups in
Radio Jungle
Join The Pop Ups for Radio Jungle, their new comedic, musical adventure Jacob and Justin find more than they bargained for when a normal trip to Pop Up City turns into a fantastic quest through the jungles of Mexico. New puppet friends join the crew from the critically acclaimed PASTA! show to help The Pop Ups find every color of the rainbow in a high energy, ecological scavenger hunt.
Prepare for an educational romp through time and space populated with mermaids, bananas, on-location-extreme-cooking shows, treasure maps, giant crayons, a sky full of glowing constellations, dancing bats, and more!!! The magic unfolds, propelled by award winning music, and dance beats that will catapult both young and old out of their seats!
Check The Pop Ups out on their website:
FREE EVENT - RSVP TODAY!
Learn more about The Riverside Theatre:
http://theriversidetheatrenyc.blogspot.com/
212-870-6784