Description
The Riverside Theatre presents
The 14th Annual New York
Family Arts Festival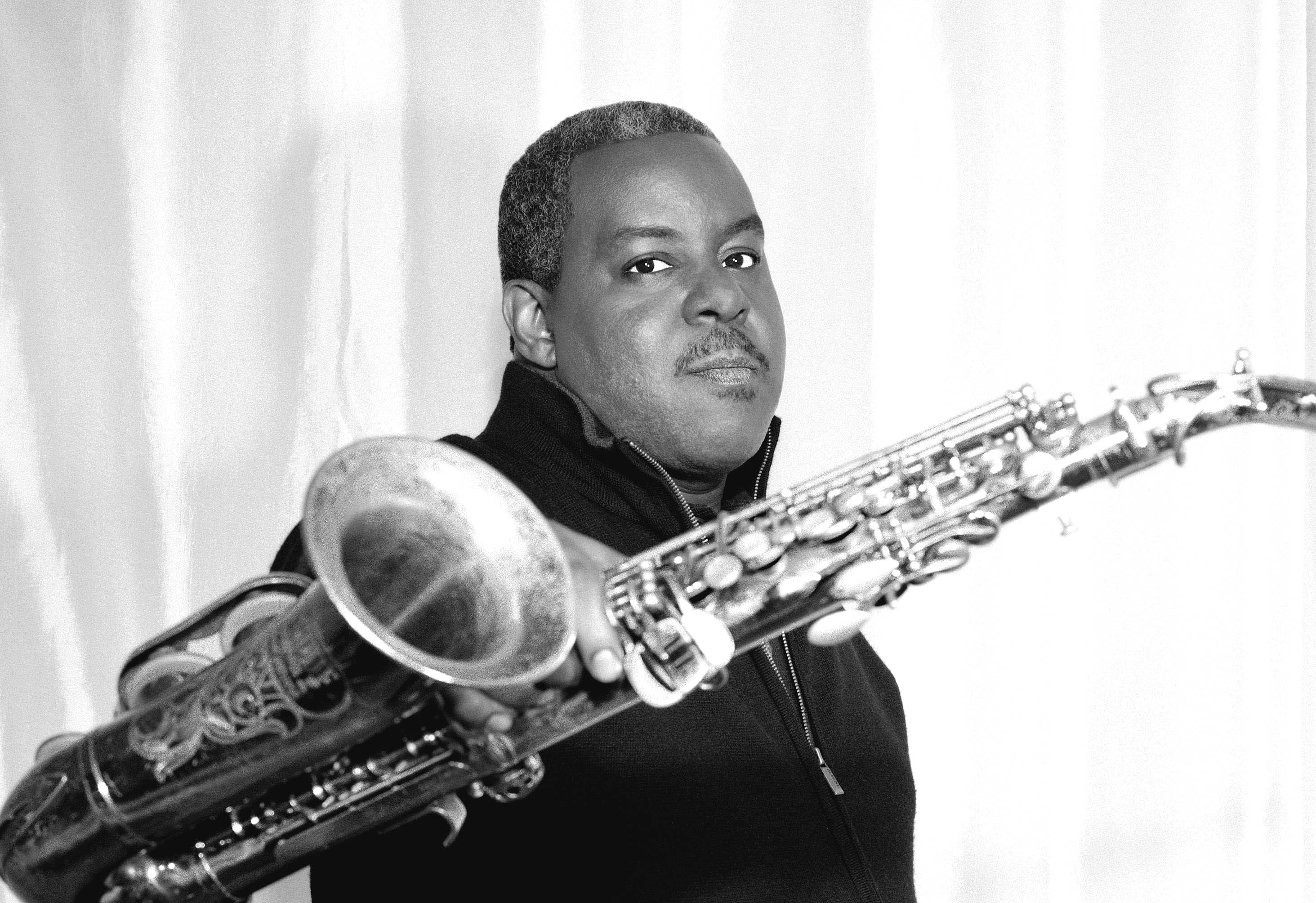 Tyrone Birkett/Emancipation presents
Postmodern Spirituals:
New Freedom Songs
The Postmodern Spiritual as performed by Tyrone Birkett/Emancipation, re-imagines and revives the Negro spiritual by incorporating jazz, gospel, and soul music. These new compositions speak to the complexity of living in the contemporary world, refreshing the mind, soul, and spirit. Experience exuberant improvisation, 20th century harmony, and inspirational lyrics voicedthrough folk-like melodies. All energized by the fervor and perseverance of the black church and the Negro Spiritual. Freedom Music for the 21st century.
Check Tyrone Birkett/Emancipation out on their website:
FREE EVENT - RSVP TODAY!
Learn more about The Riverside Theatre:
http://theriversidetheatrenyc.blogspot.com/
212-870-6784